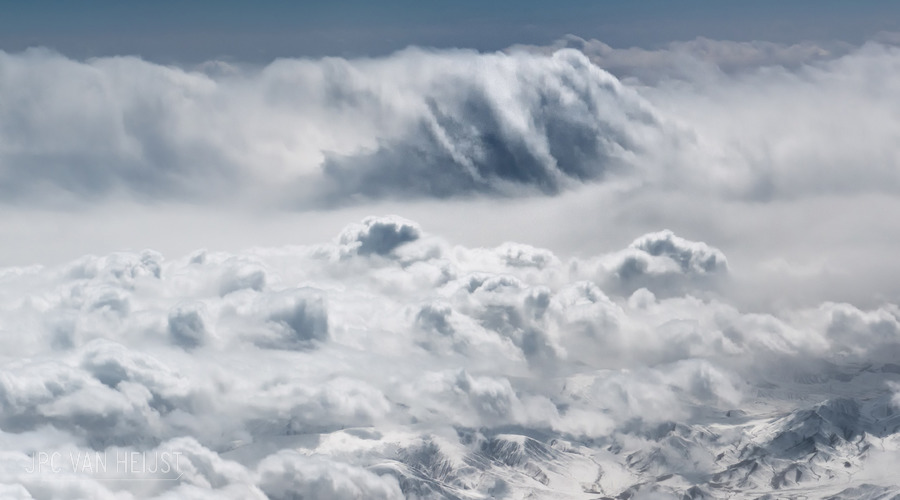 9 April 2017
After joining Cargolux, I had to wait at least 4 years before I could finally...
---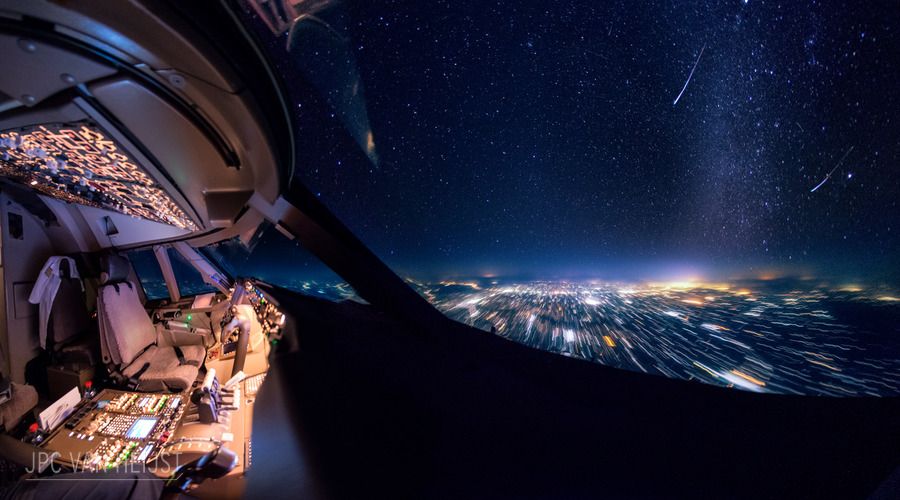 1 April 2017
Night flight over Central India, between Doha and Hanoi. Thousands of miles...
In heaven
Seeing the entire world in my job,
I feel privileged to be in a position to capture many different parts of the planet through my camera and immortalize the beauty of the places I visit.