June 17, 1940
The crew of a lone and crippled bomber are deep within enemy territory, desperately trying to find their way back home.
---
A story of two men, their friendship, their convictions and the ultimate price they paid. An attempt to create a human image for two RAF graves in the General Cemetery of Culemborg, a friendly city in the middle of the Netherlands.
In the night of June 17th, 1940, an Armstrong Whitley Mk.V heavy bomber dropped it's deadly payload over its target in Germany when fate suddenly struck. The events that followed during the rushed and improvised flight back to base eventually led to a tragic ending in the middle of the Netherlands, costing two young men their lives.
With the help of many historical sources, I have recreated the flight as diligently as possible while giving the reader an immersive experience of this fatal last flight.
Download the free digital book
---
I find it morally imperative that the story of Gordon Ford and Eric Jones-Roberts is told without financial gain. I have therefore decided to publish it as a free digital production. Feel free to share it with your friends or people who would be interested in reading this story as well.
Awards
I'm proud to say the book has been awarded GOLD in the 2022 MUSE Awards and SILVER three times: in the Global Ebook Awards 2021 in the history non-fiction category, in the Non-Fiction Ebook Awards 2021 and again the MUSE Awards 2022.
A hardcover book is available for those who want to have a physical copy in their collection, or give it away.
Download for free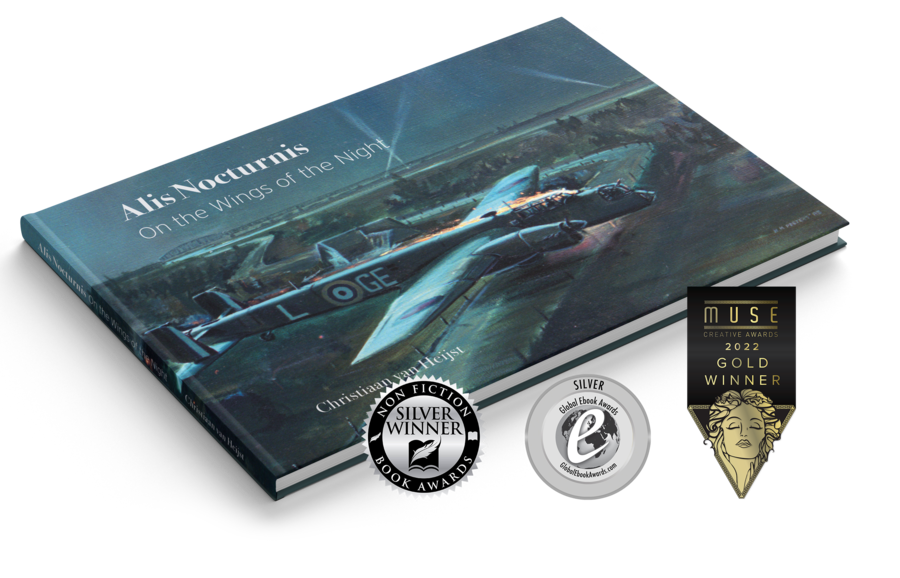 The book has 56 pages, containing 7,500 words with fifteen photos and illustrations.
| | |
| --- | --- |
| Title | Alis Nocturnis |
| Subtitle | On the Wings of the Night / Op de Vleugels van de Nacht |
| Author | Christiaan van Heijst |
| Language | English and Dutch (two separate versions) |
| Publisher | Flevomedia |
| Publication date | May 1st 2021 |
| Cover | Hardback |
| Dimensions | A5 format: 21 cm x 14,8 cm x 0,7 cm |
| ISBN | 978-94-91276-59-0 (NL) |
| ISBN | 978-94-91276-60-6 (EN) |
Download the free digital production or buy the hardcover paper version.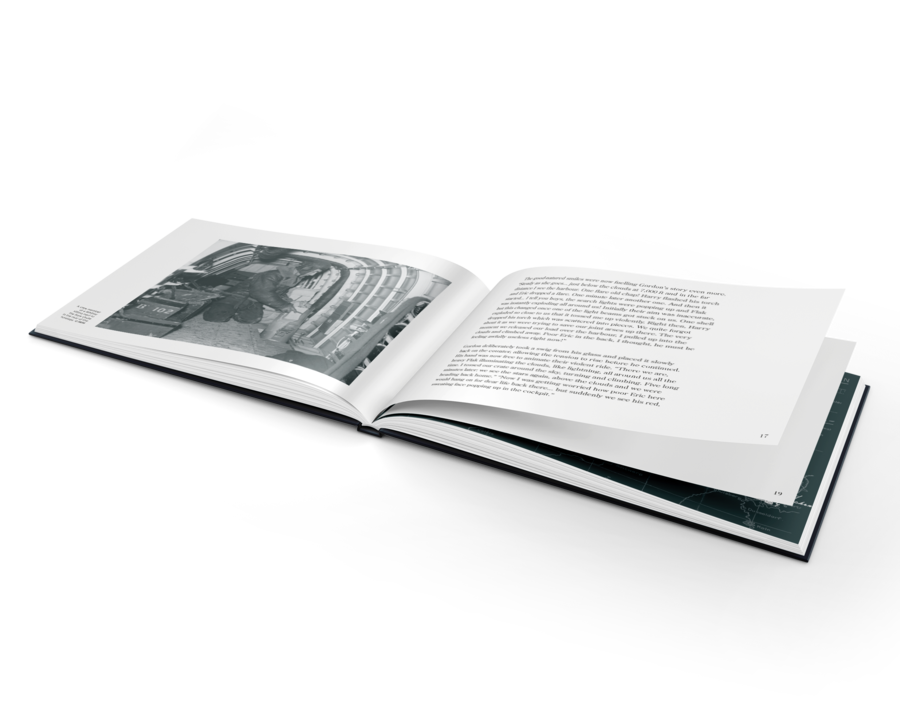 Find your gift
Visit my webshop
---
A small selection of my images is available as an Open Edition Print. Order the new calendar, my award-winning and bestseller coffee table book Cargopilot and other products.