Display variations
---
Option to choose between passepartout or floating deckled-edge variation.

Both are printed on Hahnemühle FineArt paper.
Editions
---
Premium Edition - 6 prints
70 cm wide
Collectors Edition - 3 prints
120 cm wide
Exclusive Edition - 2 prints
150 cm wide
Artist Proof (AP) - 3 prints
Frame
---
Each print comes in a black ebony handmade frame and glare-free museum glass.

Custom options are available on request.
Price and availability
---
On request
Request a quote
Select your options
Frame
All frames include 'Glare-free museum glass'.
Display
Edition
Request a quote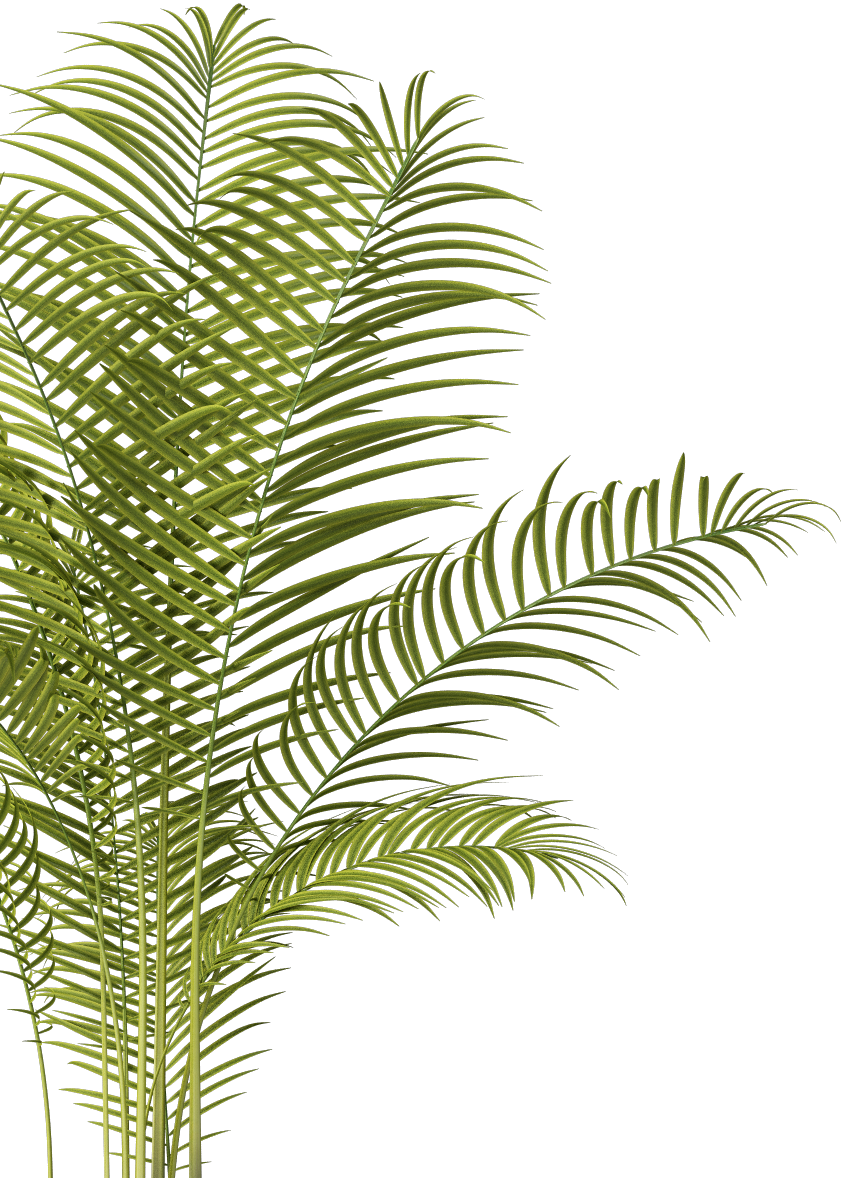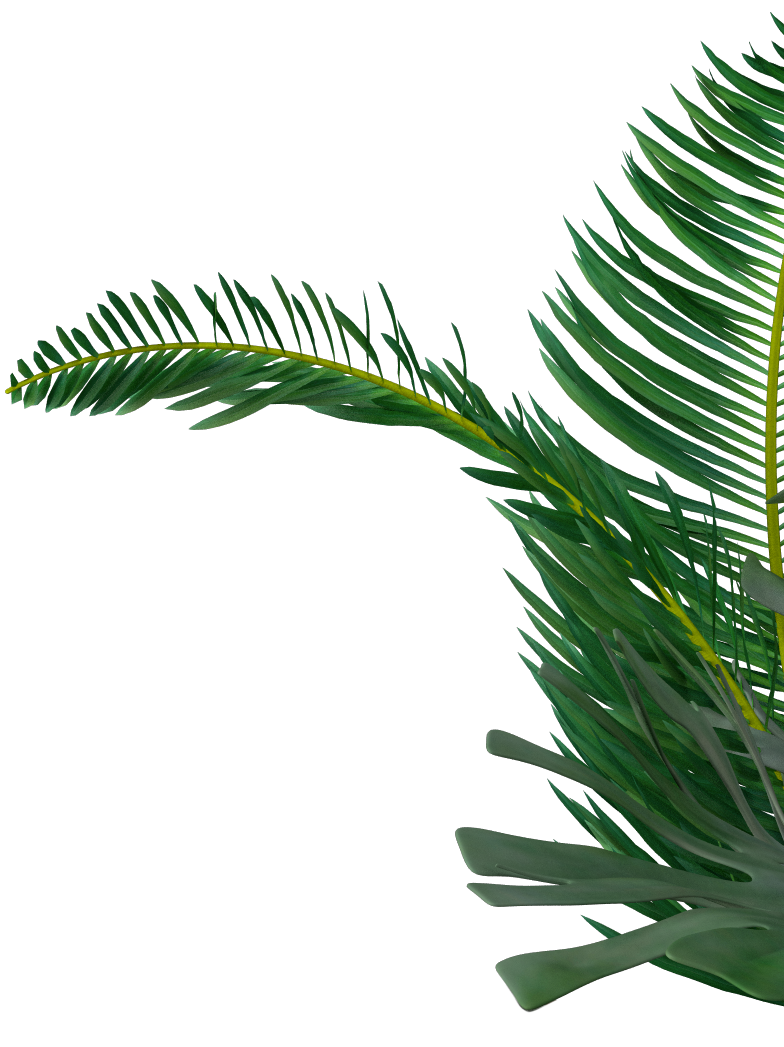 Background story
Fifty Shades of Blue
---
A bright Moon over the endless Pacific Ocean during day.
Dark deep blue depths below for thousands of miles around us, infinity of space above where time and distances change into abstract numbers; incomprehensible for the human mind.
To add at least some kind of depth and perspective, our massive moon is showing up. Our celestial partner that has been Earth's partner for billions of years and key to the forming of life on this planet as we know it.

Beauty in abstract simplicity.
More of the Moon
Island in the Sky Collection
---