Photography
---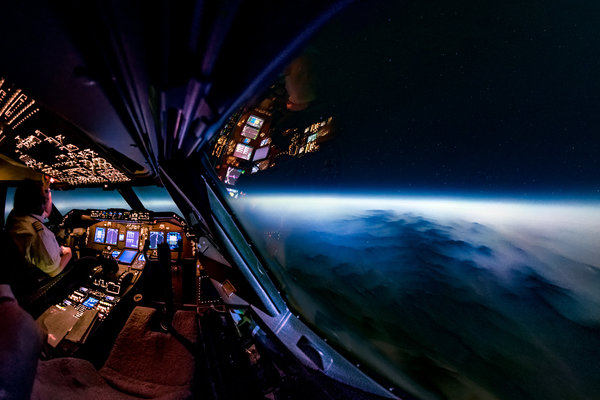 Ever since my first flights as a student-pilot, I felt the strong urge to capture and immortalize the views that pass by my windows. Unique perspectives that are changing from second to second, never to appear again. Shapes and shades of light, constantly in motion.
A world hidden from sight, except for those few privileged people that find themselves high above the surface of the Earth.
Starting with a small and cheap camera, my photography developed parallel to my flying career to the point where it is now; delivering first-class images of the world from above. It is a combination of showing the almost poetic nature of flight, but also opening people up to seeing how incredibly beautiful our planet is.
I am completely self-taught in the field of photography and have developed my own style and techniques over the course of time, resulting in the work I create today. Many of my photos have been shared worldwide by media, including CNN, BBC, TIMES, Daily Mail, National Geographic and many more.