Display variations
---
Option to choose between passepartout or floating deckled-edge variation.

Both are printed on Hahnemühle FineArt paper.
Editions
---
Premium Edition - 6 prints
70 cm wide
Collectors Edition - 3 prints
120 cm wide
Exclusive Edition - 2 prints
150 cm wide
Artist Proof (AP) - 3 prints
Frame
---
Each print comes in a black ebony handmade frame and glare-free museum glass.

Custom options are available on request.
Price and availability
---
On request
Request a quote
Select your options
Frame
All frames include 'Glare-free museum glass'.
Display
Edition
Request a quote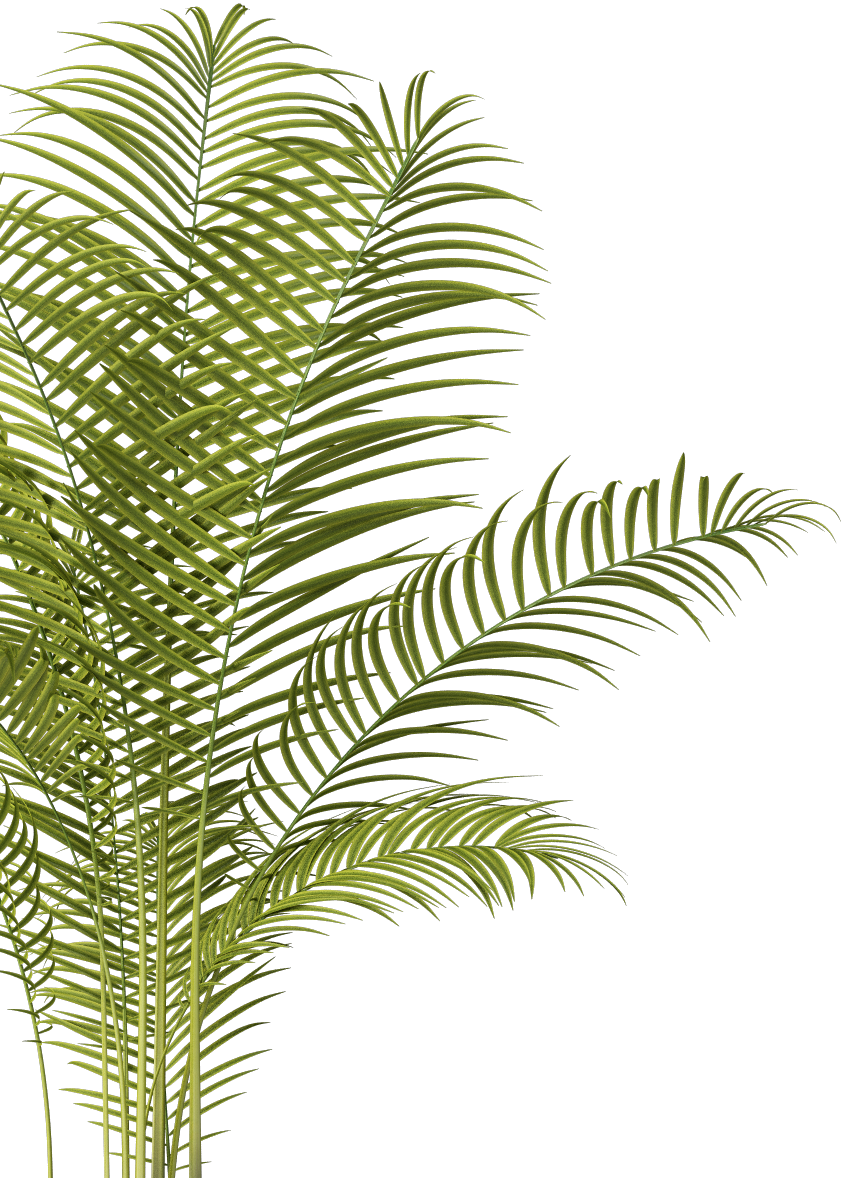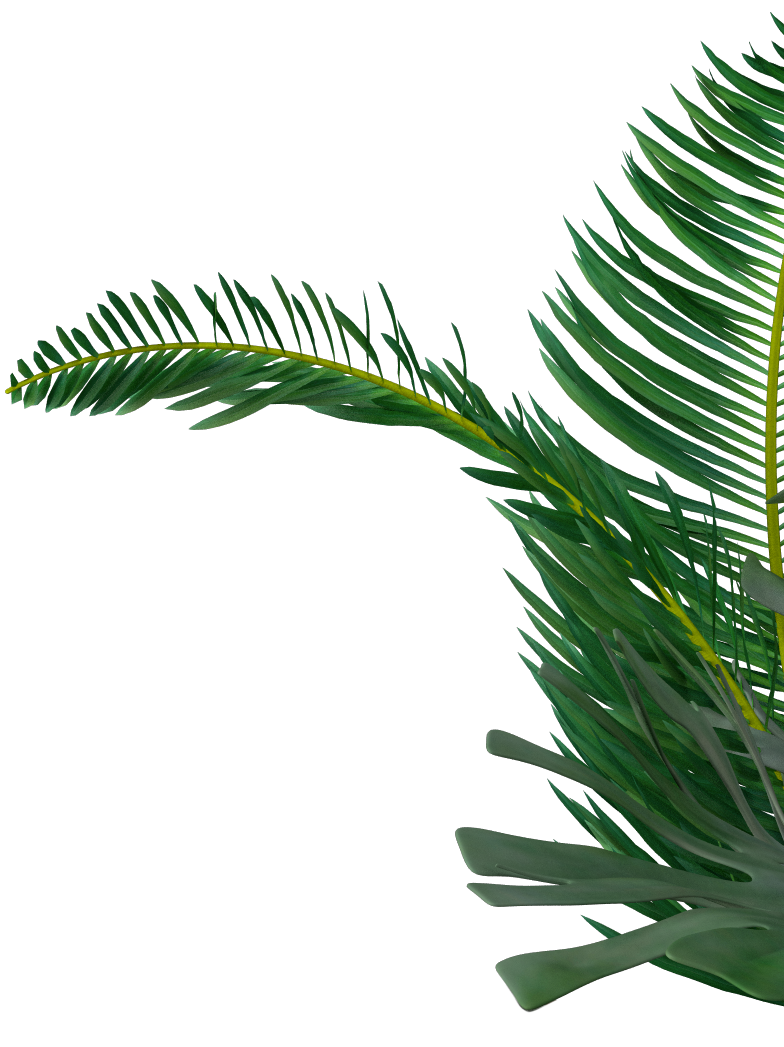 Background story
Curves and Light
---
The distinctive curves and lines of the Boeing 747.
I guess those almost feminine shapes are one of the reasons she is named the Queen of the Skies. It's those beautiful contours that make her such a legendary presence in the world of aviation.

I took this shot on the apron of Hong Kong where this lady was parked next to us, two queens side by side.
The afternoon summer sun illuminated the backside of the airplane, creating a perfect glow around the edges of the fuselage.
This image was awarded an Honorable Mention in the 2015 Monochrome Awards.
More from the Queen of the Skies
747 Collection
---