Hahnemühle FineArt
---
All prints are produced by a Hahnemühle Certified Studio in the Netherlands.

Each comes with an official Hahnemühle Certificate Of Authenticity, signed and numbered by me personally.

Editions
---
Premium Edition - 6 prints
(70 x 39,60 cm)

Collectors Edition - 3 prints
(100 x 56,50 cm)
Exclusive Edition - 2 prints
(150 x 85 cm)

Artist Proof (AP) - 3 prints
Optional Frame
---
Every print comes with a white margin on all sides, allowing custom framing options to your own liking.

The unique and exclusive JPC-frame is optional, making it a true piece of art.
Production time
---
All prints are made to order, meaning the production starts after the order has been placed.
Time between order and shipment is usually between five and ten working days for prints, up to four weeks for print with exclusive frame.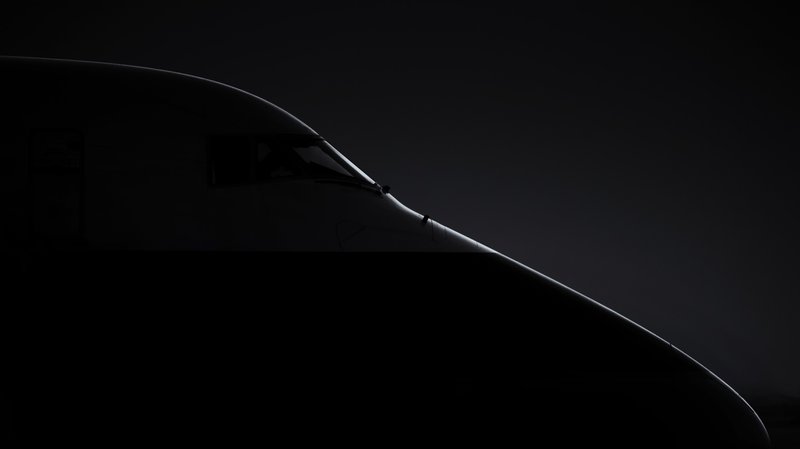 Order a photo
Select your options
Frame
Framed products include high quality glare-free museum glass.
Edition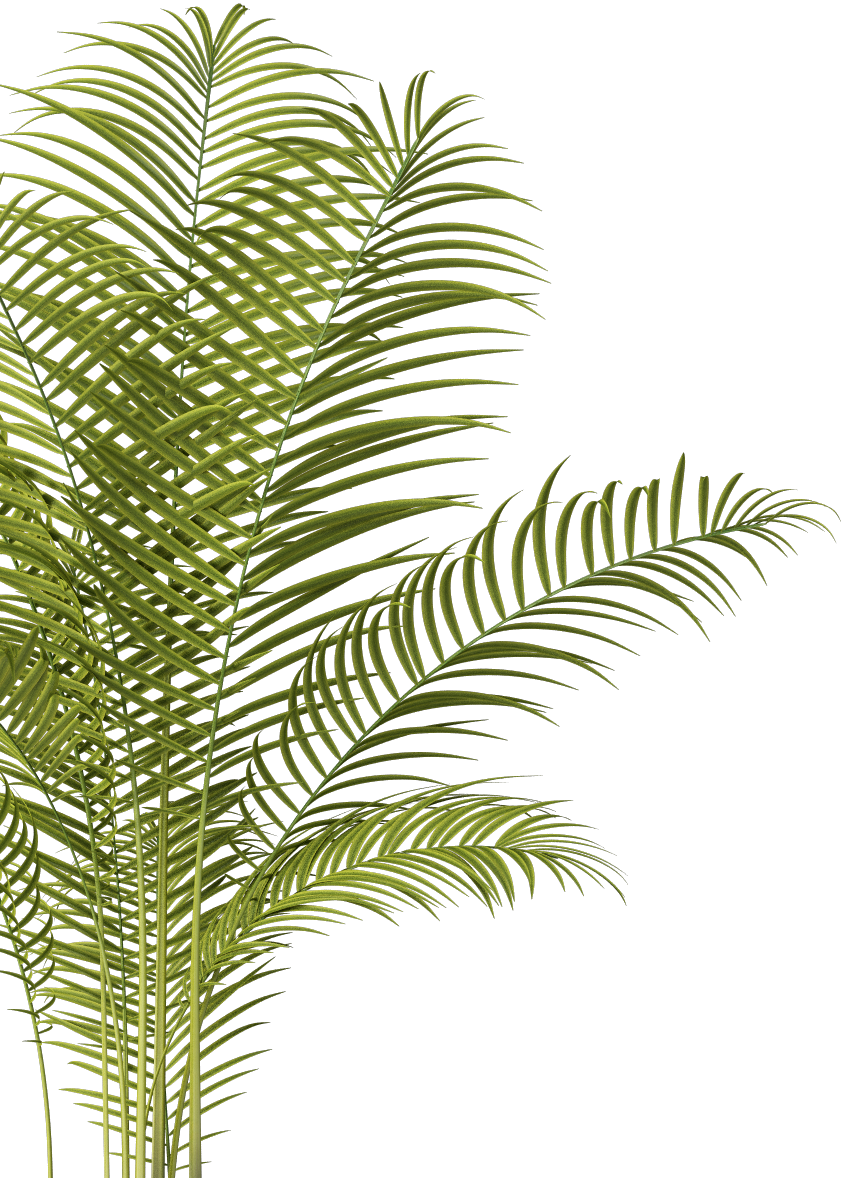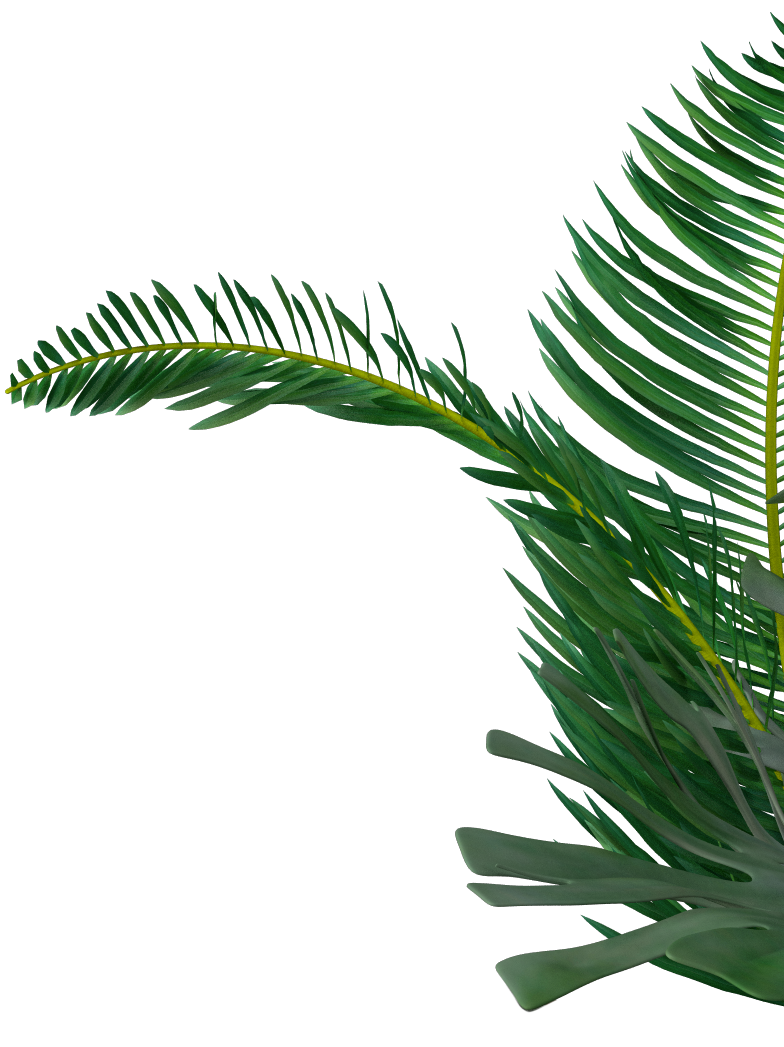 Background story
Curves and Light
---
The distinctive curves and lines of the Boeing 747.
I guess those almost feminine shapes are one of the reasons she is named the Queen of the Skies. It's those beautiful contours that make her such a legendary presence in the world of aviation.

I took this shot on the apron of Hong Kong where this lady was parked next to us, two queens side by side.
The afternoon summer sun illuminated the backside of the airplane, creating a perfect glow around the edges of the fuselage.
This image was awarded an Honorable Mention in the 2015 Monochrome Awards.
More from the Queen of the Skies
747 Collection
---