Hahnemühle FineArt
---
All prints are produced by a Hahnemühle Certified Studio.

Each comes with an official Hahnemühle Certificate Of Authenticity, signed by me personally.
Editions
---
Premium Edition - 6 prints
(70 x 39,60 cm)

Collectors Edition - 3 prints
(100 x 56,50 cm)
Exclusive Edition - 2 prints
(150 x 85 cm)

Artist Proof (AP) - 3 prints
Optional Frame
---
Every print comes with a white margin on all sides, allowing custom framing options to your own liking.

The unique and exclusive JPC-frame is optional, making it a true piece of art.
Production time
---
All prints are made to order, meaning the production starts after the order has been placed.
Time between order and shipment is usually between five and ten working days for prints, up to four weeks for print with exclusive frame.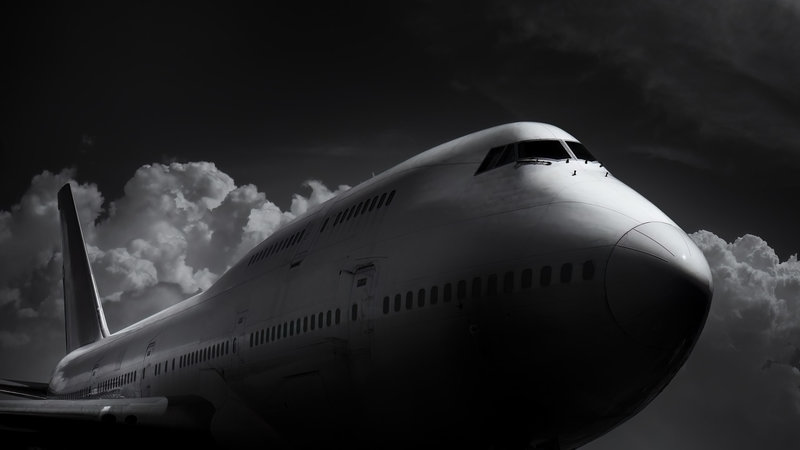 Order a photo
Select your options
Frame
Framed products include high quality glare-free museum glass.
Edition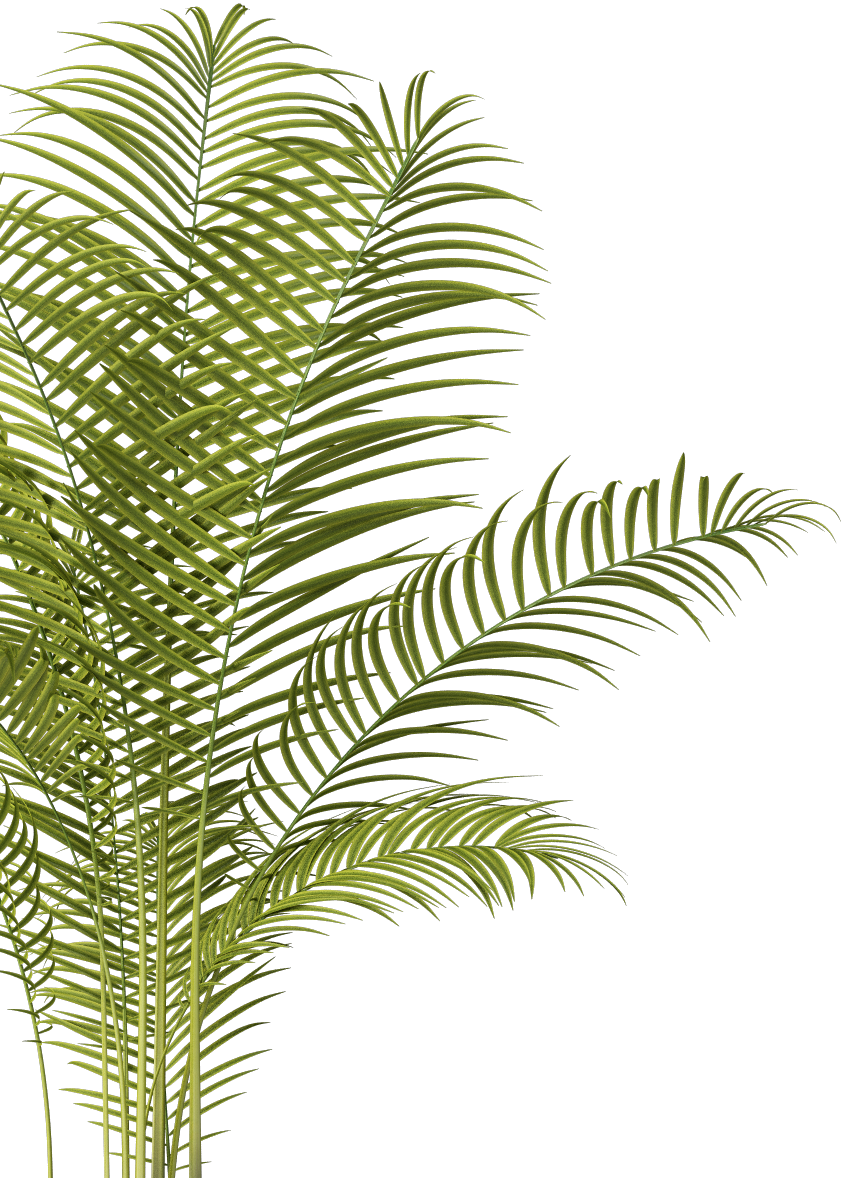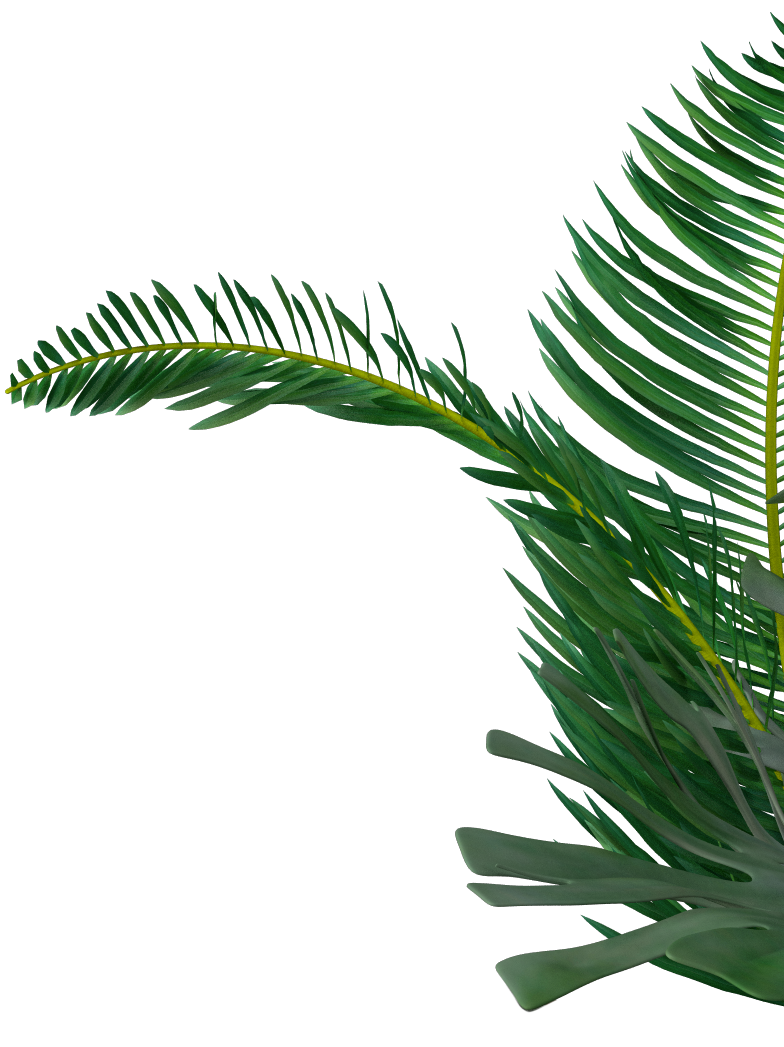 Background story
Queen of the Skies
---
I walk up to the 747 that is waiting for us in that obscure corner of a large international airport. Navigating my way through a collection of containers and boxes, the enormous flying machine suddenly dominates my view.
Even after so many years of flying, I cannot help but feel an enormous sense of awe and pride at this sight.
There is much more to it than just being a large airplane. The majestic wings, four powerful jet engines, the unique upperdeck and the flight deck windows, towering high above the ground.
It's no wonder she earned her nickname "Queen of the Skies".
More from the Queen of the Skies
747 Collection
---