Display variations
---
Option to choose between passepartout or floating deckled-edge variation.

Both are printed on Hahnemühle FineArt paper.
Editions
---
Premium Edition - 6 prints
70 cm wide
Collectors Edition - 3 prints
120 cm wide
Exclusive Edition - 2 prints
150 cm wide
Artist Proof (AP) - 3 prints
Frame
---
Each print comes in a black ebony handmade frame and glare-free museum glass.

Custom options are available on request.
Price and availability
---
On request
Request a quote
Select your options
Frame
All frames include 'Glare-free museum glass'.
Display
Edition
Request a quote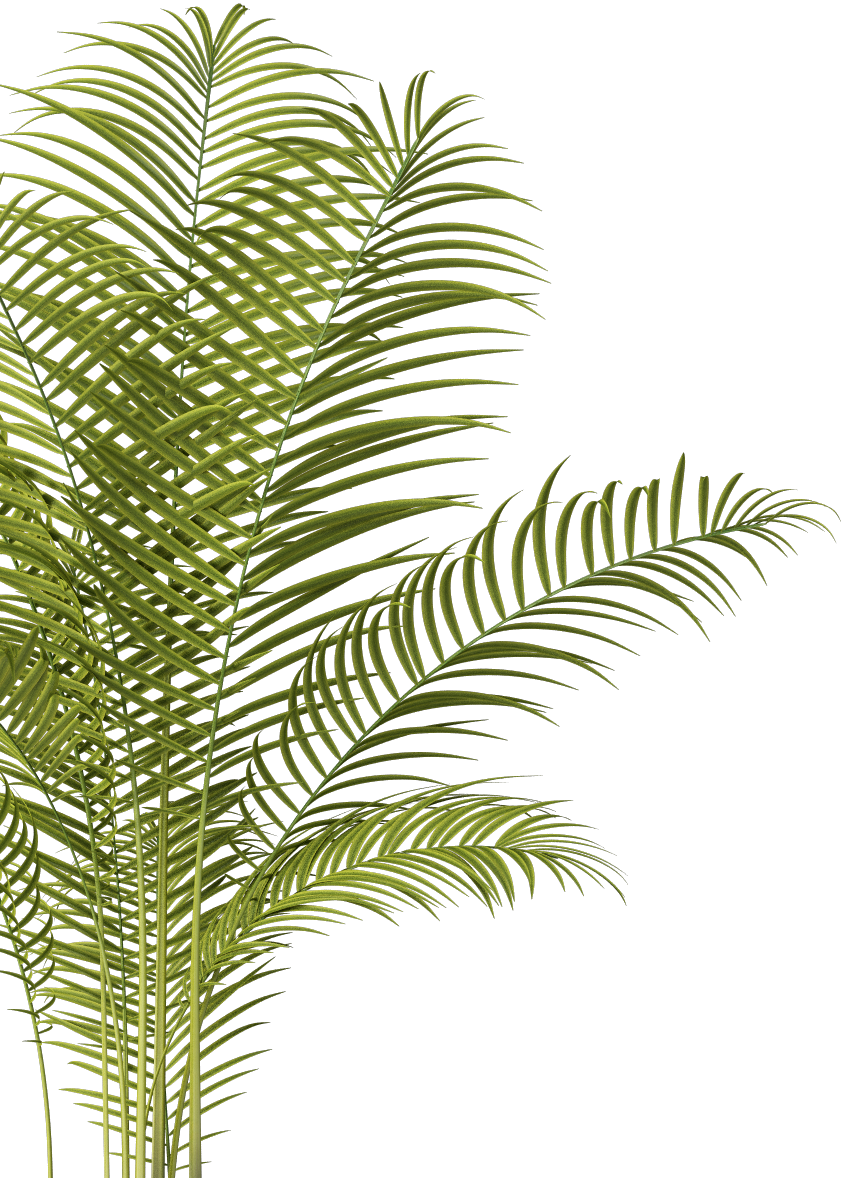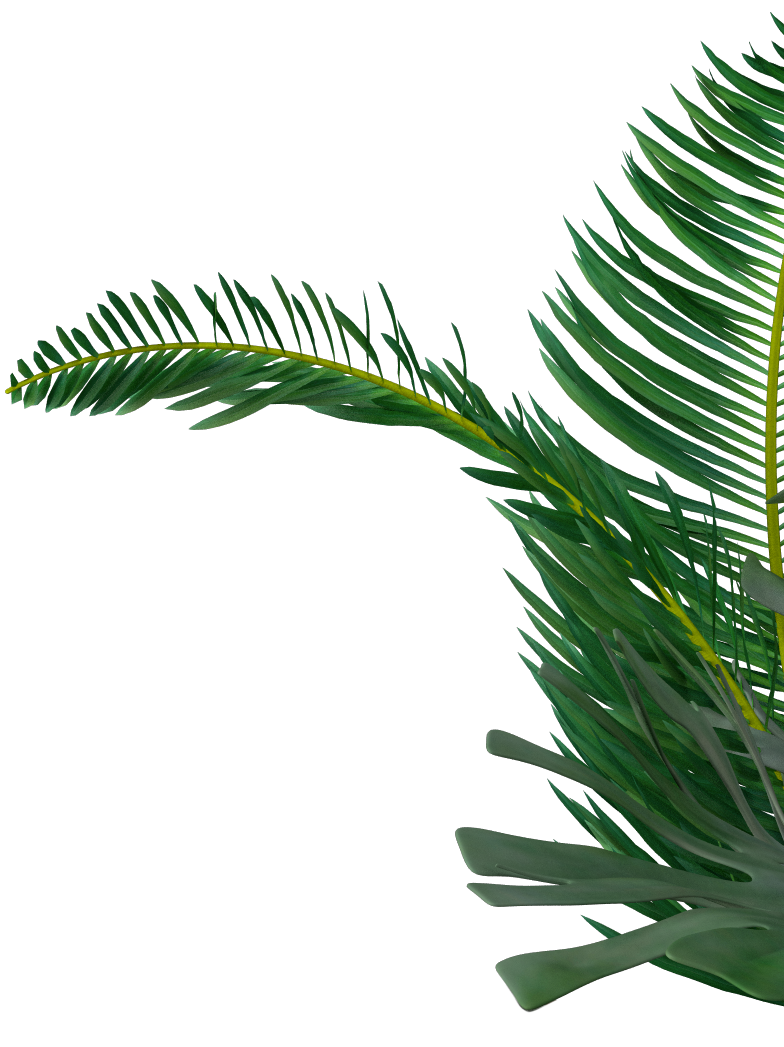 Background story
Vertical living
---
A city dominated by skyscrapers and highrise buildings; Hong Kong almost looks like an ecumenopolis from a futuristic movie at times.
This building can be found in Bedford Gardens, on Hong Kong Island, that features mostly residential appartments and buildings. I found myself past the gate and walked around until I found a beautiful spot for my camera.

Hundreds families all living next and on top of each other, probably hardly ever seeing or greeting each other. With mother nature represented as a small patch of sky. It was a surreal experience to walk among such a concentration of human living space with not a person in sight.
More from Architecture
Vertigo Collection
---