Hahnemühle FineArt
---
All prints are produced by a Hahnemühle Certified Studio in the Netherlands.

Each comes with an official Hahnemühle Certificate Of Authenticity, signed and numbered by me personally.

Editions
---
Premium Edition - 6 prints
(70 x 39,60 cm)

Collectors Edition - 3 prints
(100 x 56,50 cm)
Exclusive Edition - 2 prints
(150 x 85 cm)

Artist Proof (AP) - 3 prints
Optional Frame
---
Every print comes with a white margin on all sides, allowing custom framing options to your own liking.

The unique and exclusive JPC-frame is optional, making it a true piece of art.
Production time
---
All prints are made to order, meaning the production starts after the order has been placed.
Time between order and shipment is usually between five and ten working days for prints, up to four weeks for print with exclusive frame.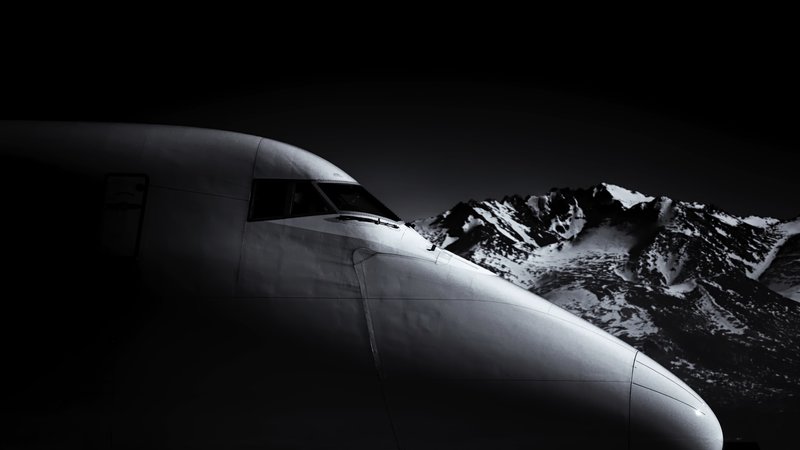 Order a photo
Select your options
Frame
Framed products include high quality glare-free museum glass.
Edition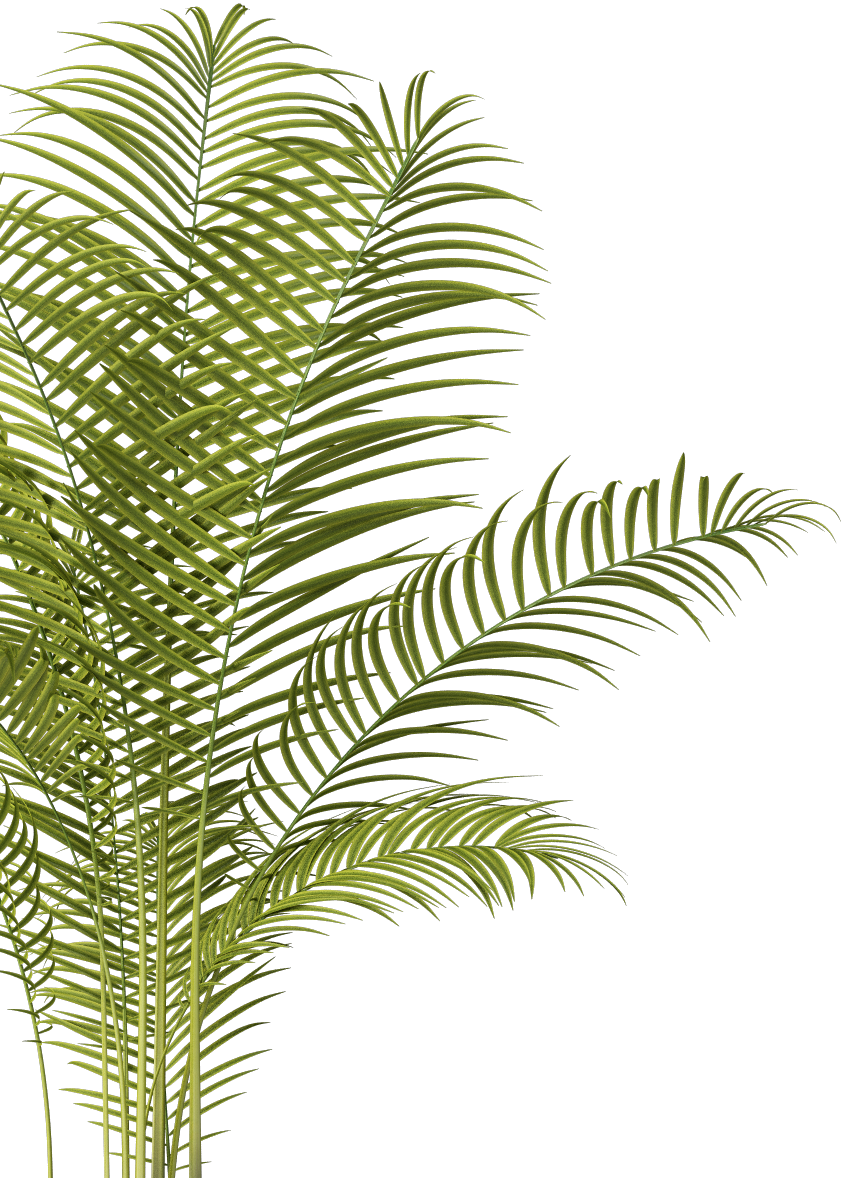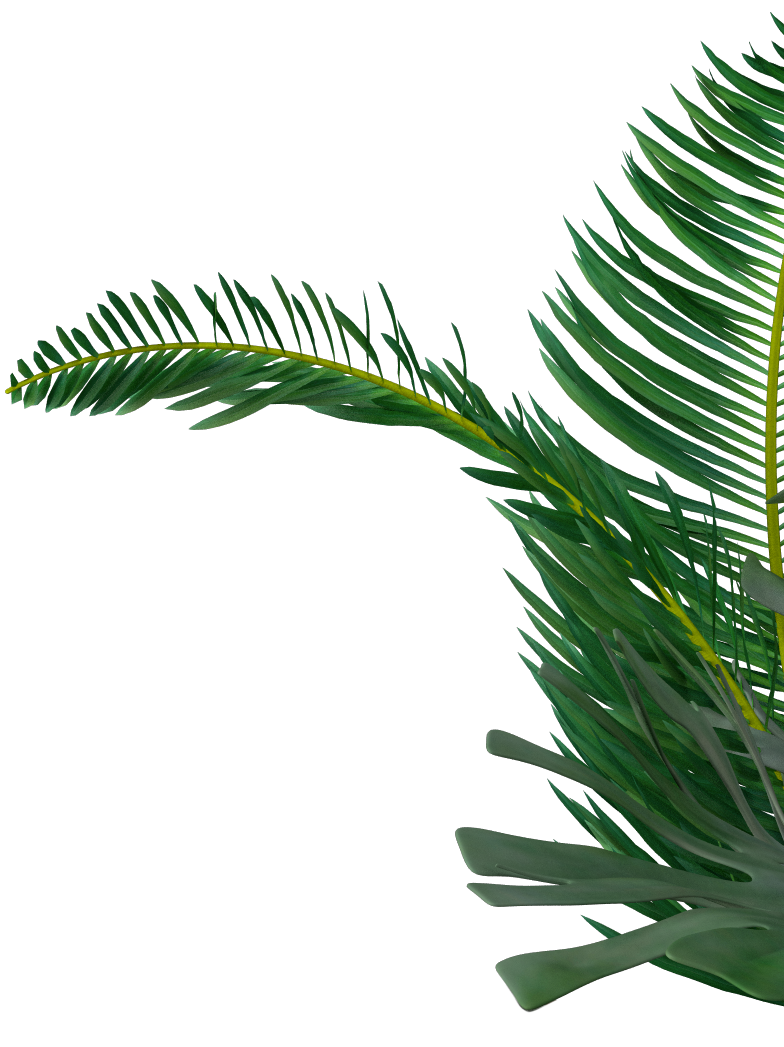 Background story
Heavy Metal
---
The Queen lumbers slowly towards the beginning of the runway, checklists complete, ready to go. She's flown tens of thousands of hours, battled countless of storms and seen most of the world since the day she rolled out of Everett's cavernous hangar doors. Dents and scars on her fuselage are a visible testimony of all of of those adventures above and more.
Far in the background loom the Chugach mountains of Alaska. Rugged, rough and terribly unforgiving. A vivid visualisation of one of the challenges pilots face when venturing into the realms above, yet strikingly fitting in contrast with the machine in front. Machine versus nature, elegance versus unforgiving elements. So far, no pilot has ever won a duel with a Cumulus Granitus and I'm sure as heck not planning on challenging those statistics.
Full climb thrust, early right turn and off we go.
More from the Queen of the Skies
747 Collection
---