Hahnemühle FineArt
---
All prints are produced by a Hahnemühle Certified Studio.

Each comes with an official Hahnemühle Certificate Of Authenticity, signed by me personally.
Editions
---
Premium Edition - 6 prints
(70 x 39,60 cm)

Collectors Edition - 3 prints
(100 x 56,50 cm)
Exclusive Edition - 2 prints
(150 x 85 cm)

Artist Proof (AP) - 3 prints
Optional Frame
---
Every print comes with a white margin on all sides, allowing custom framing options to your own liking.

The unique and exclusive JPC-frame is optional, making it a true piece of art.
Production time
---
All prints are made to order, meaning the production starts after the order has been placed.
Time between order and shipment is usually between five and ten working days for prints, up to four weeks for print with exclusive frame.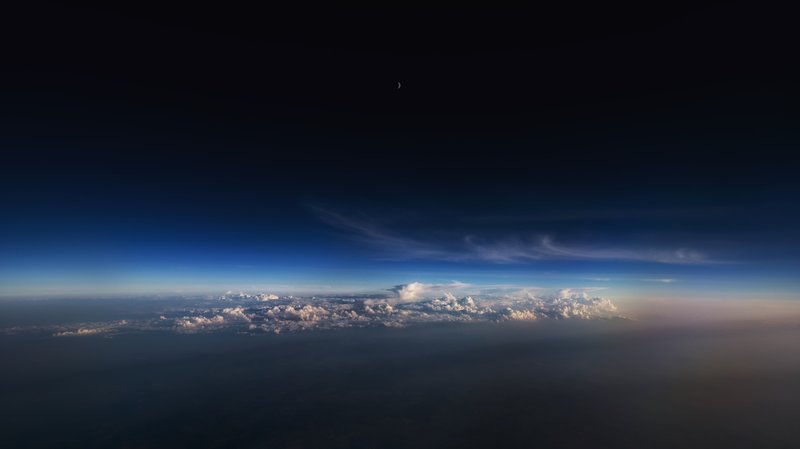 Order a photo
Select your options
Frame
Framed products include high quality glare-free museum glass.
Edition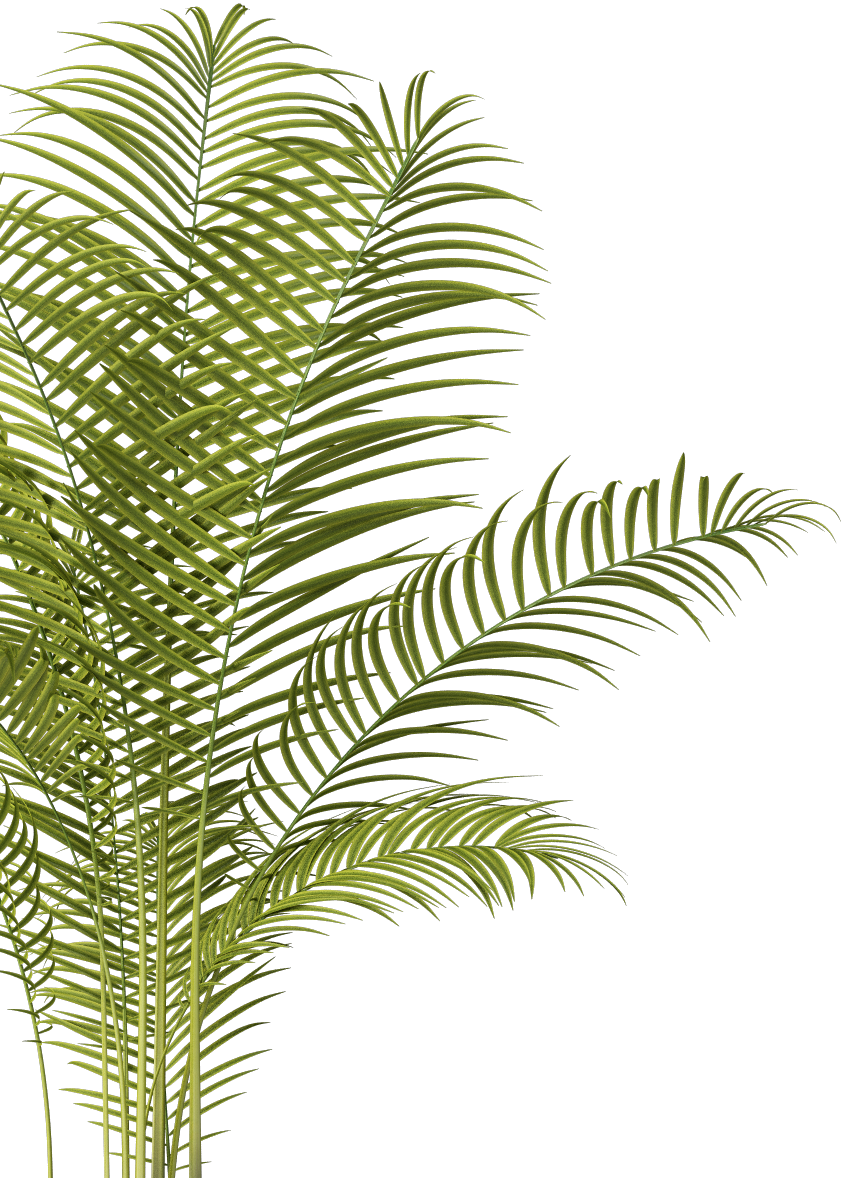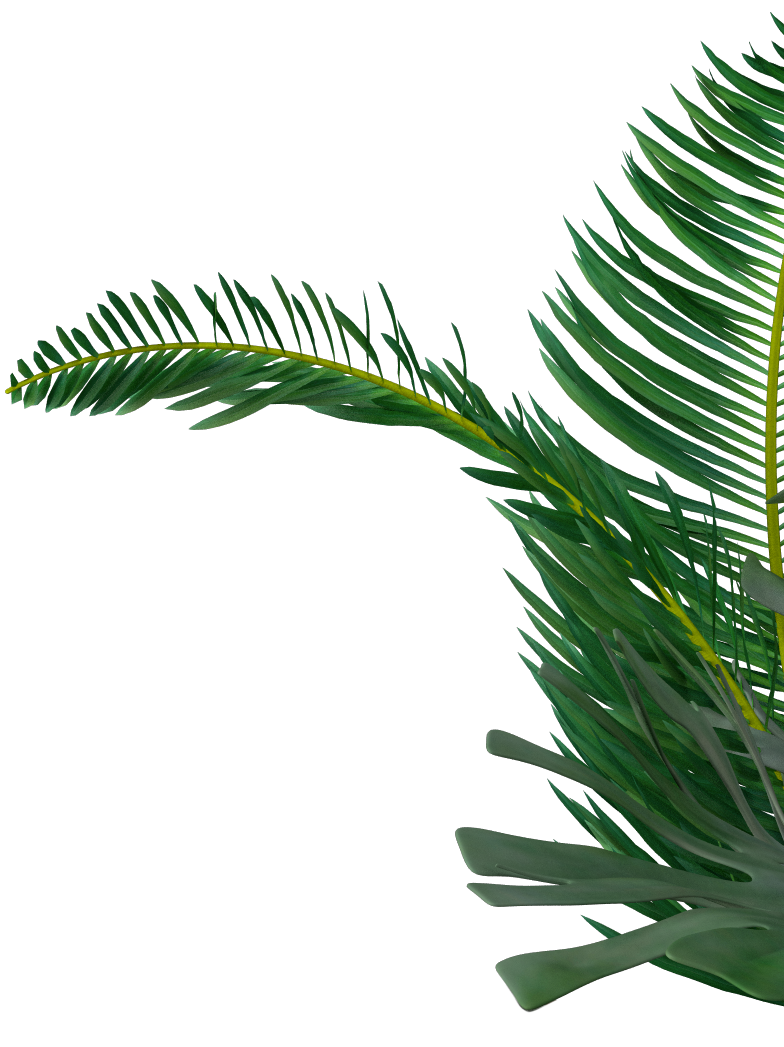 Background story
Gentle Strokes of Light
---
With over 80% of the mass of the atmosphere below my wings, I'm literally skimming the edge of space. Infinite deep blue darkness above, the various landscapes of the Earth below and only a thin blue line connecting them both.
My eyes glide over the white patches of clouds, growing randomly over coasts, islands and other places that indicate a rise of warm air.
It could have been another planet if I did not know any better.

More from the stratosphere
Blue Marble Collection
---