Photography
---
Ever since my first flights as a student-pilot, I felt the strong urge to capture and immortalize the views that pass by my windows. Unique perspectives that are changing from second to second, never to appear again. Shapes and shades of light, constantly in motion.
Read more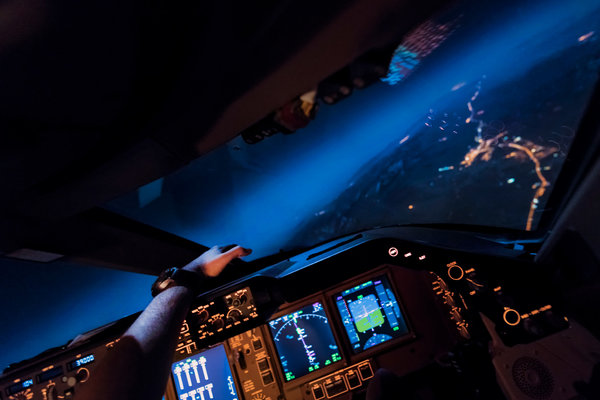 Flying
---
Born and raised in The Netherlands in 1983, I was drawn to the sky from an early age and decided after my first steps that I had to become a pilot. Starting with glider flying at the age of 14, I obtained my PPL (private pilot license) even before my drivers license.
Today, I'm one of the youngest 747 Captains in Europe, flying across the globe.
Read more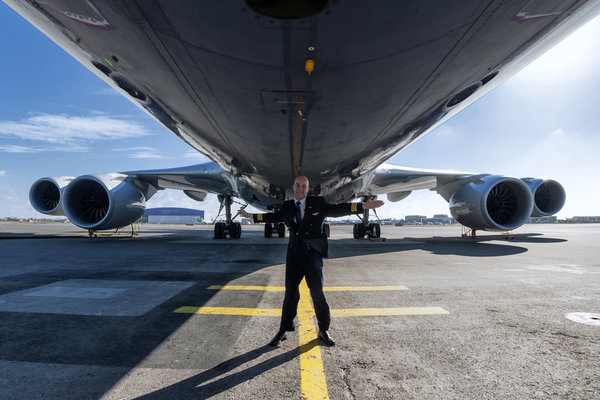 About me
Awards, questions and more
---
Christiaan van Heijst
In the media
---
Prizes and awards
Special Photographer of the Year 2019 - IPA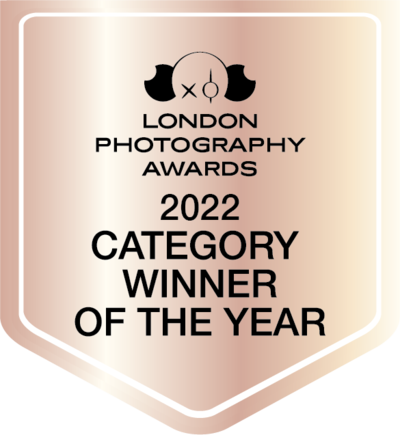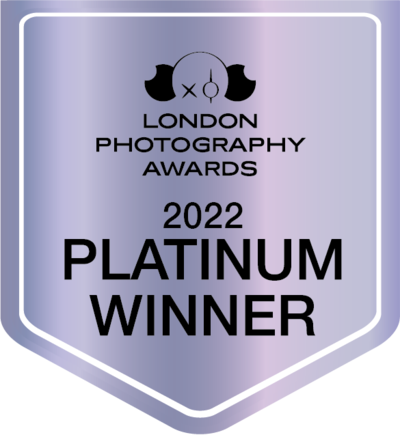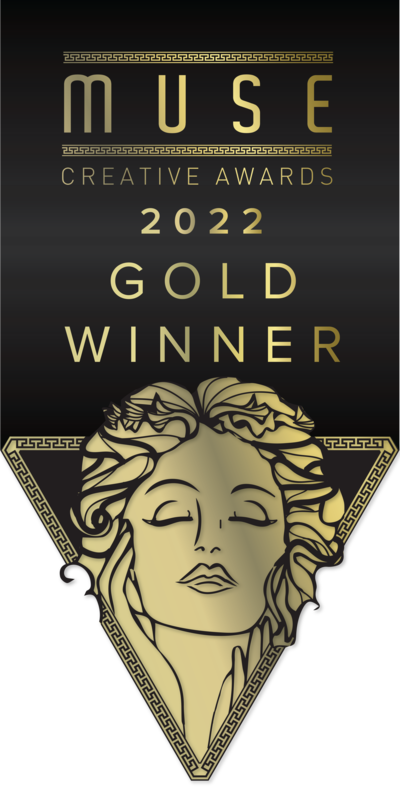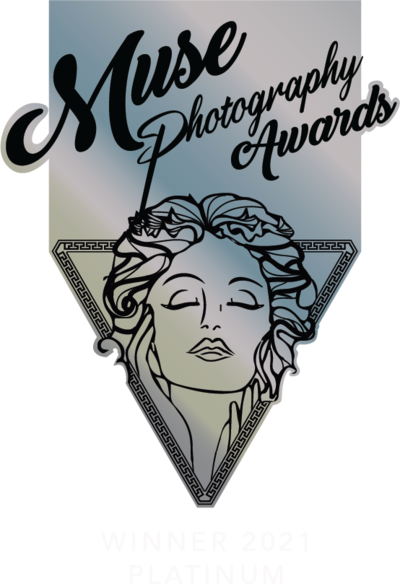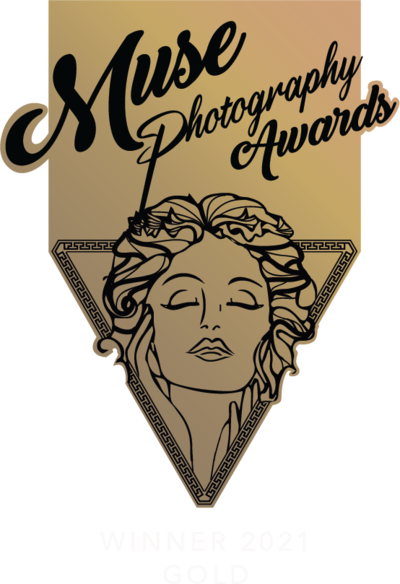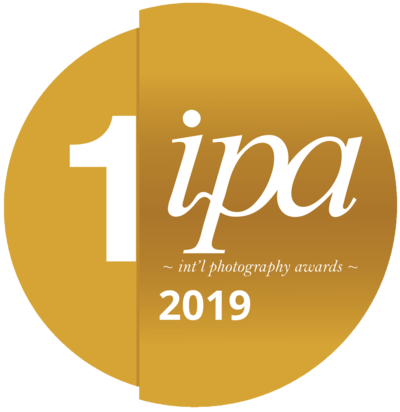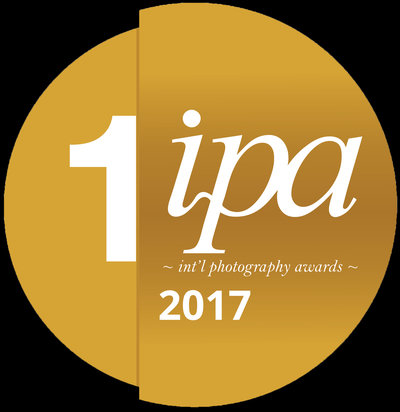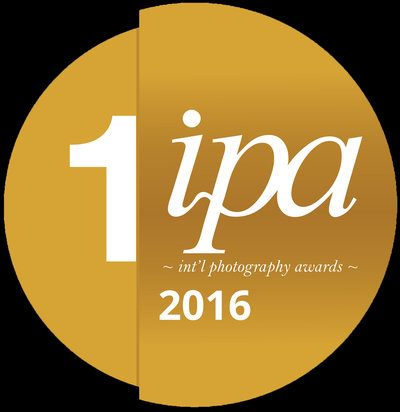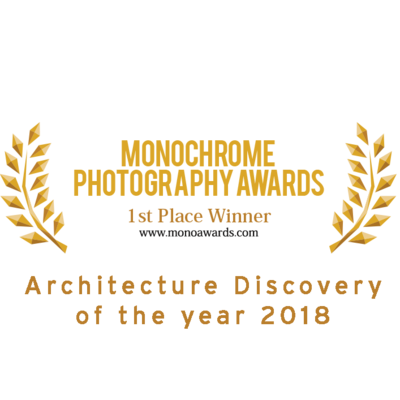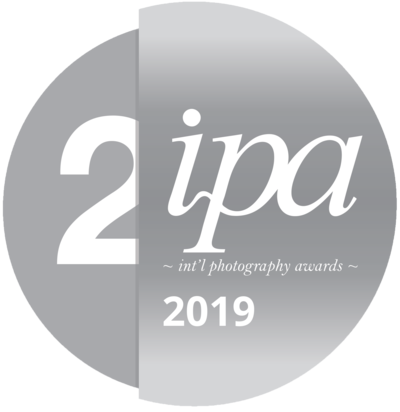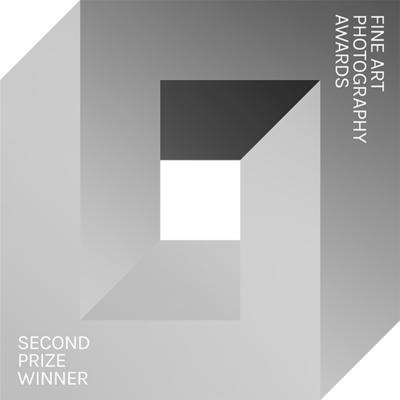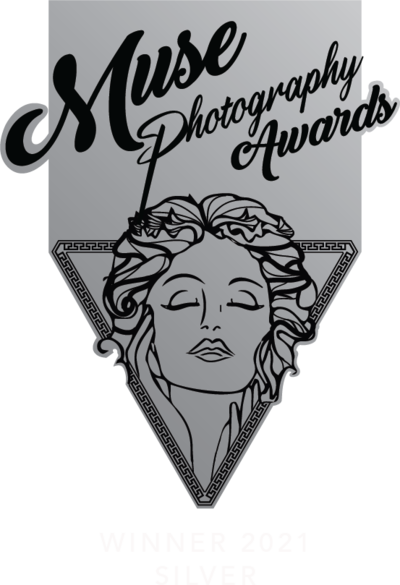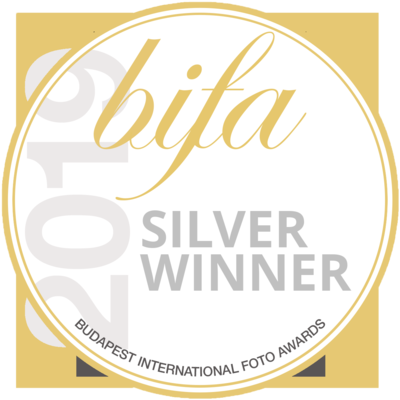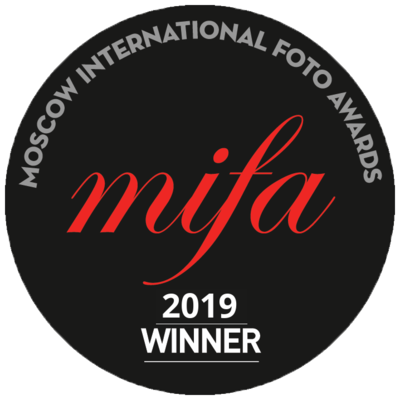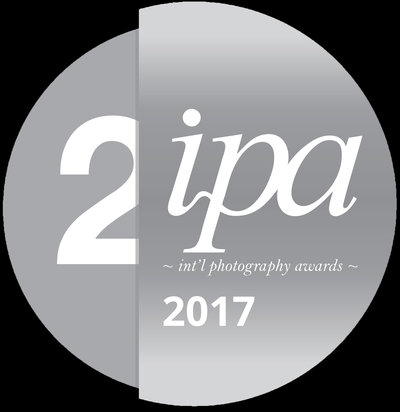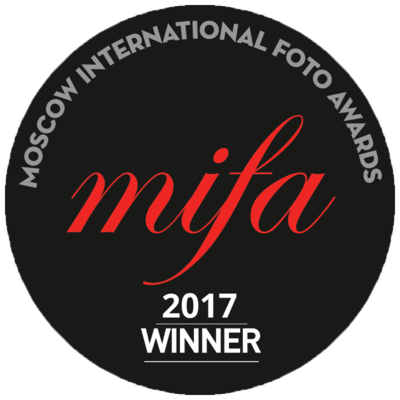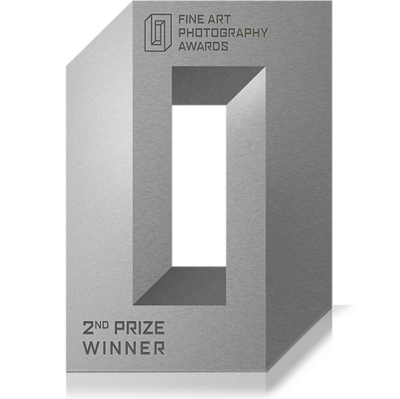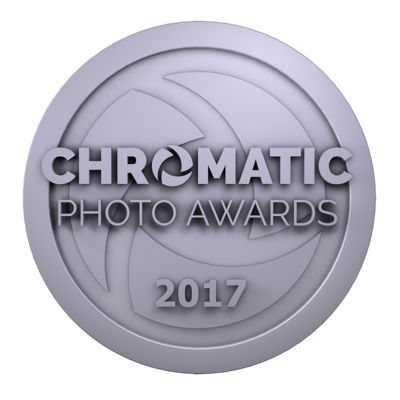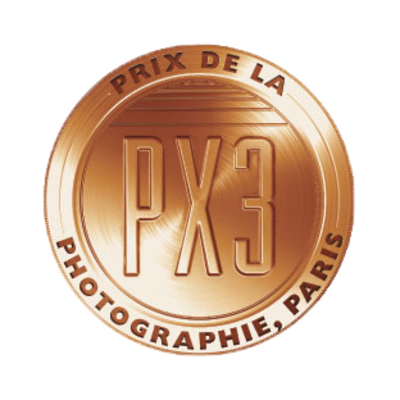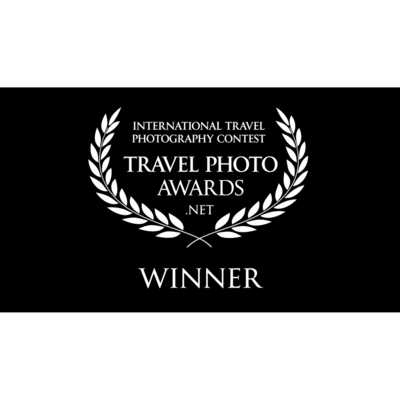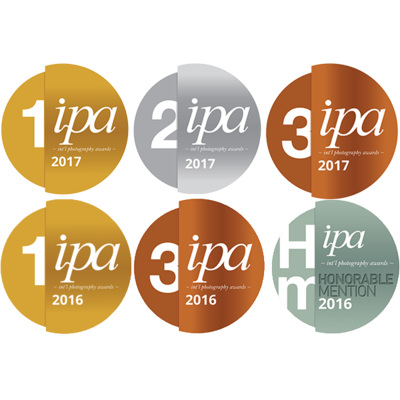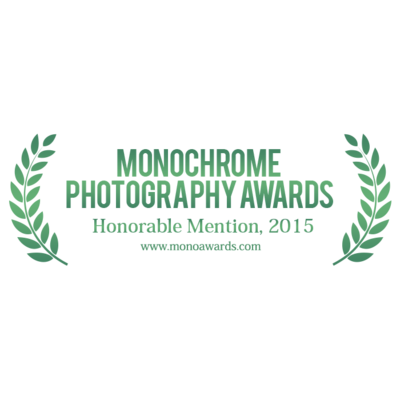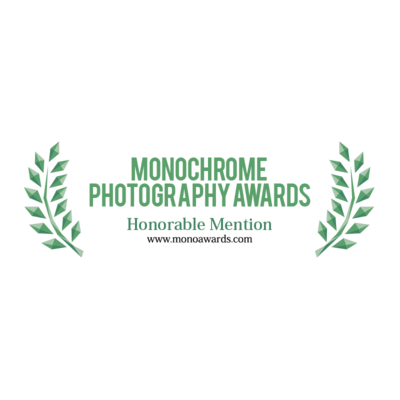 Find your gift
Visit my webshop
---
A small selection of my images is available as an Open Edition Print. Order the 2019 calendar or my award-winning and bestseller coffee table book Cargopilot.