Hahnemühle FineArt
---
All prints are produced by a Hahnemühle Certified Studio.

Each comes with an official Hahnemühle Certificate Of Authenticity, signed by the artistl

Editions
---
Premium Edition - 8 prints
(longest side 90 cm / 36 in)
Collectors Edition - 6 prints
(longest side 114 cm / 45 in)
Exclusive Edition - 3 prints
(longest side 182 cm / 72 in)
Custom Edition - 3 prints
(longest side in consultation)
Artist Proof (AP) - 3 prints
Optional Frame
---
Every print comes with a white margin on all sides, allowing custom framing options to your own liking.

Framing is optional. Please contact me for options.
Production time
---
All prints are made to order, meaning the production starts after the order has been placed.
Time between order and shipment is usually between five and ten working days for prints, up to four weeks for print with exclusive frame.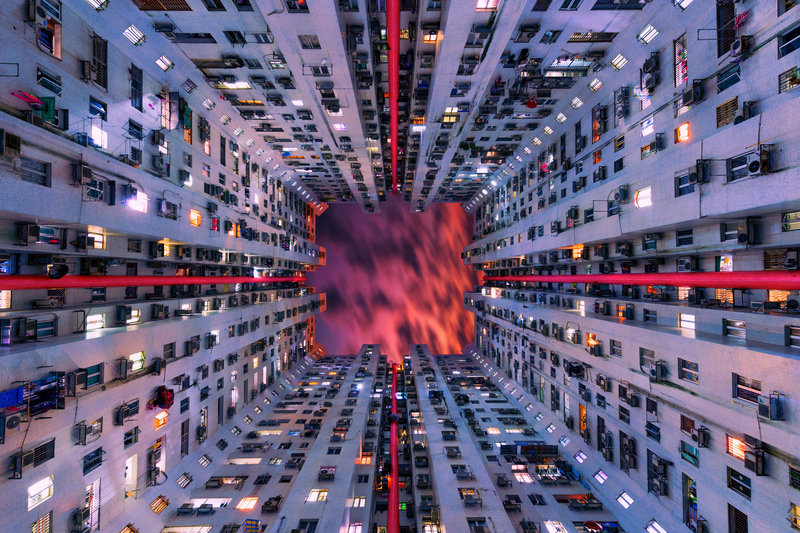 Order a photo
Select your options
Frame
Framed products include high quality glare-free museum glass.
Edition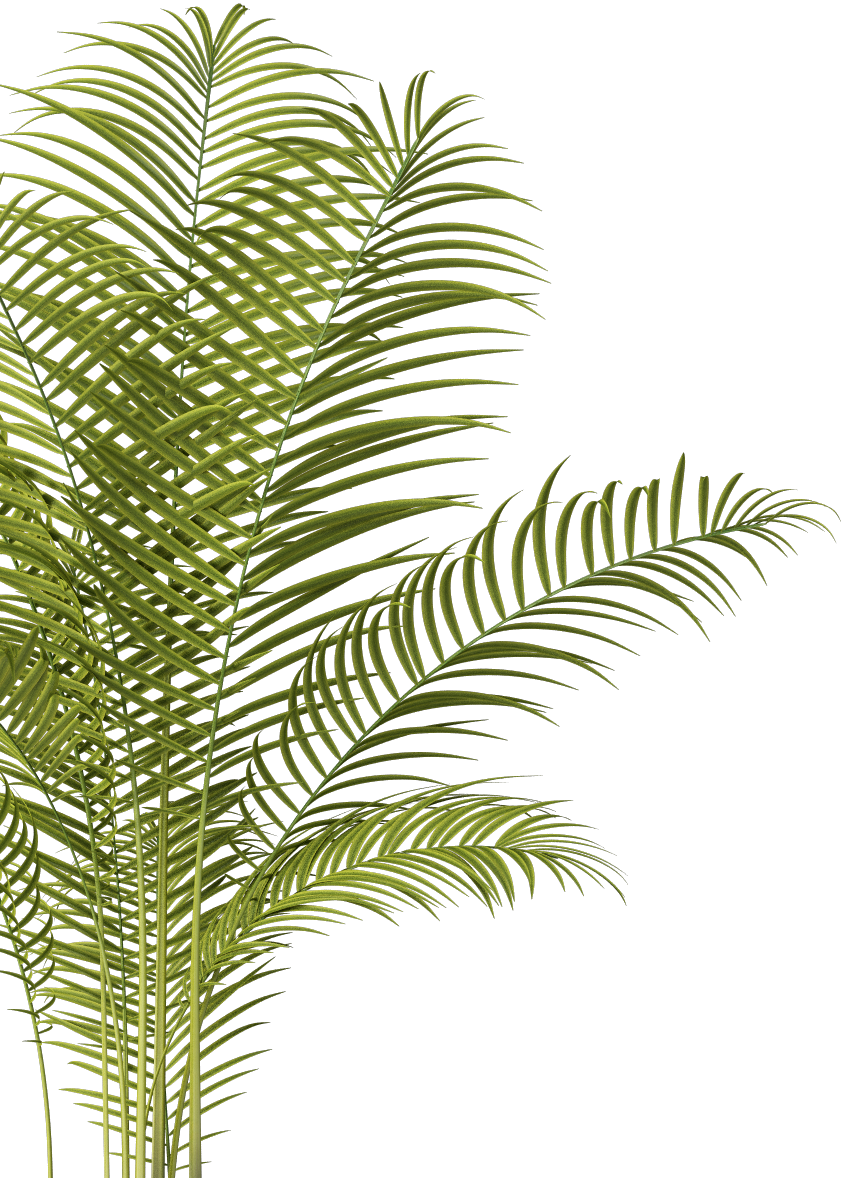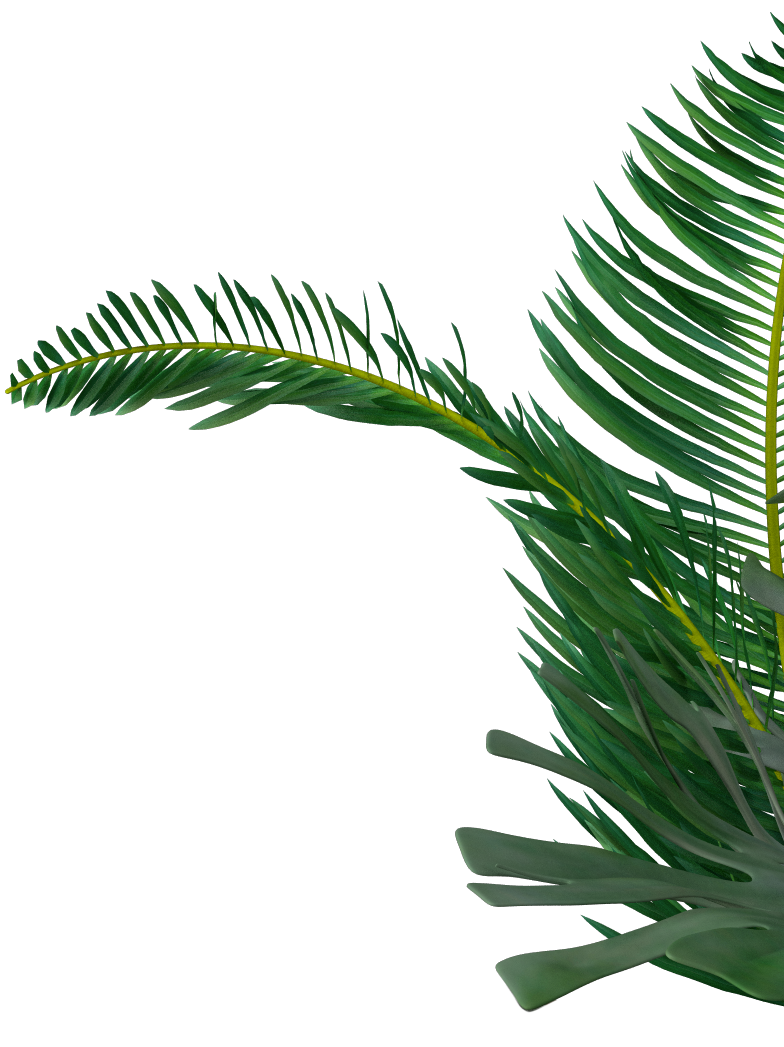 Background story
The Old City
---
The only part of the natural world that can be seen from those apartment windows is a small square part of the sky.
This building can be found in Macau, the former Portugese colony that is now part of China. After taking the high-speed ferry from Hongkong, it took me another two hours to find the building that I located beforehand on google maps.
Secretly sneaking past the security guard at the main entry, I found my way to the parking lot on the 4th floor that offered this amazing view.

After finding the right spot, I had to wait at least half an hour for the light to be just perfect, but it was worth the effort in the end.
More from Architecture
Vertigo Collection
---