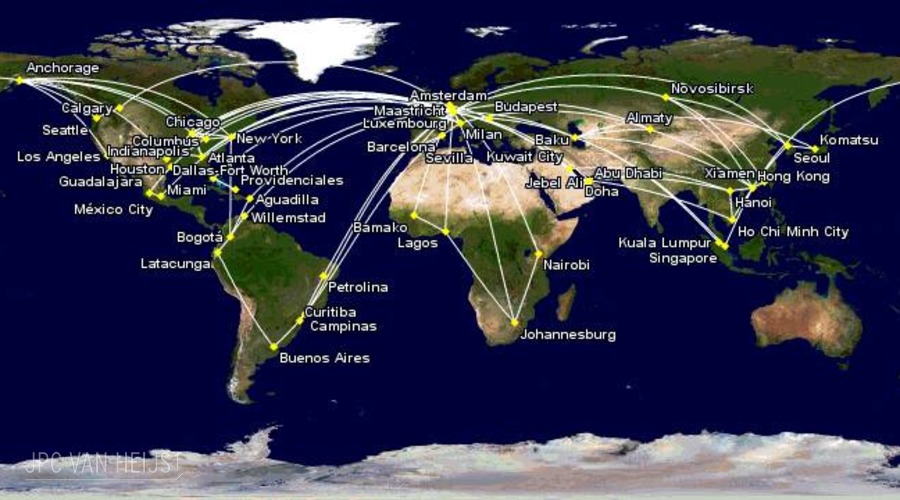 31 December 2014
2014 came to an end, and with this year the inevitable list of totals! Also...
In heaven
Seeing the entire world in my job,
I feel privileged to be in a position to capture many different parts of the planet through my camera and immortalize the beauty of the places I visit.