Hahnemühle FineArt
---
All prints are produced by a Hahnemühle Certified Studio in the Netherlands.

Each comes with an official Hahnemühle Certificate Of Authenticity, signed and numbered by me personally.

Editions
---
Premium Edition - 6 prints
(70 x 39,60 cm)

Collectors Edition - 3 prints
(100 x 56,50 cm)
Exclusive Edition - 2 prints
(150 x 85 cm)

Artist Proof (AP) - 3 prints
Optional Frame
---
Every print comes with a white margin on all sides, allowing custom framing options to your own liking.

The unique and exclusive JPC-frame is optional, making it a true piece of art.
Production time
---
All prints are made to order, meaning the production starts after the order has been placed.
Time between order and shipment is usually between five and ten working days for prints, up to four weeks for print with exclusive frame.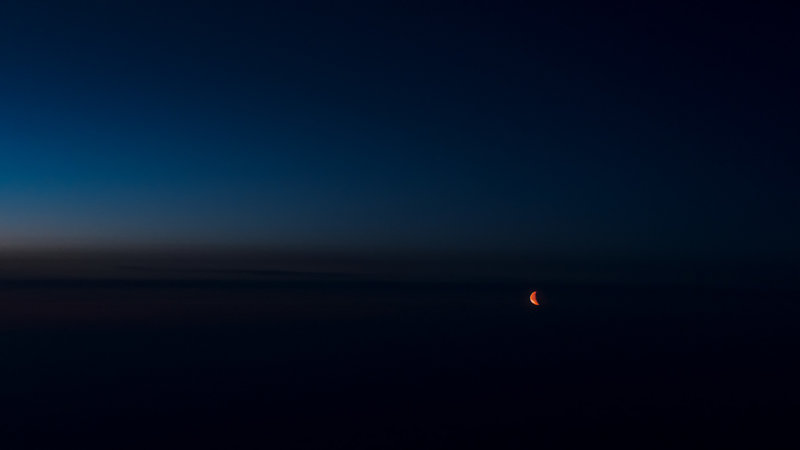 Order a photo
Select your options
Frame
Framed products include high quality glare-free museum glass.
Edition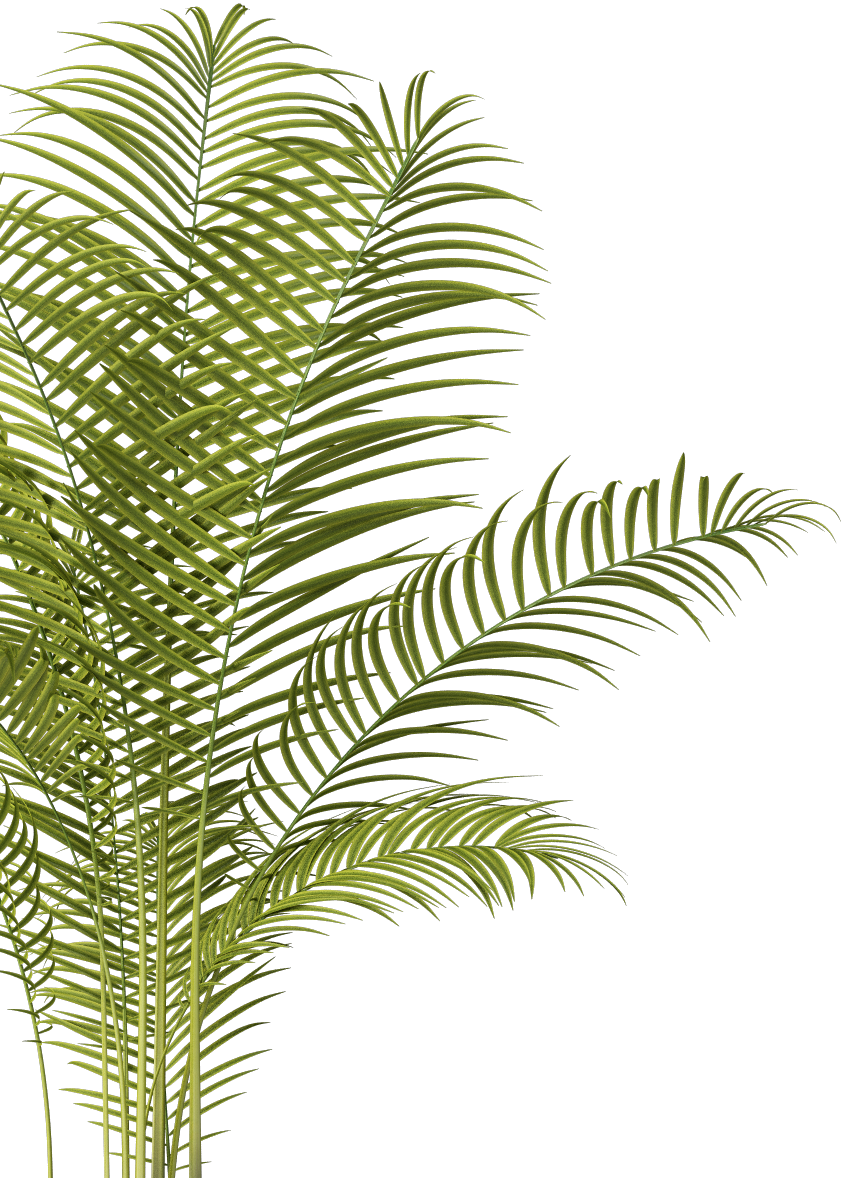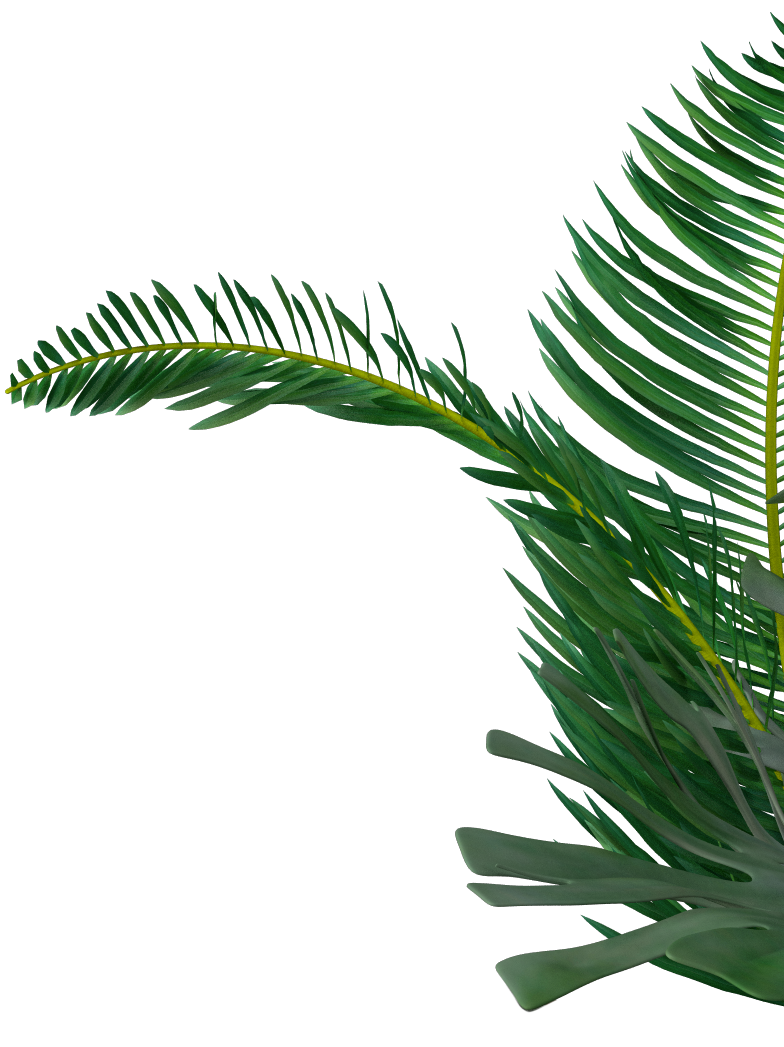 Background story
Orange Moonrise
---
Moonrise and sunrise, happening somewhere over the dark Atlantic Ocean at the same time.
The crescent moon shows a red & orange face as its light is filtered through the Earth atmosphere. The only object in view that holds any sense of size, shape or contrast.

Some colleagues of mine state that there is 'nothing to see' when crossing the Atlantic Ocean. I beg to differ.
More of the Moon
Island in the Sky Collection
---