Hahnemühle FineArt
---
All prints are produced by a Hahnemühle Certified Studio in the Netherlands.

Each comes with an official Hahnemühle Certificate Of Authenticity, signed and numbered by me personally.

Editions
---
Premium Edition - 6 prints
70 cm wide
Collectors Edition - 3 prints
120 cm wide
Exclusive Edition - 2 prints
150 cm wide
Artist Proof (AP) - 3 prints
Optional Frame
---
Every print comes with a white margin on all sides, allowing custom framing options to your own liking.

The unique and exclusive JPC-frame is optional, making it a true piece of art.
Production time
---
All prints are made to order, meaning the production starts after the order has been placed.
Time between order and shipment is usually between five and ten working days for prints, up to four weeks for print with exclusive frame.
Request a quote
Select your options
Frame
All frames include 'Glare-free museum glass'.
Display
Edition
Request a quote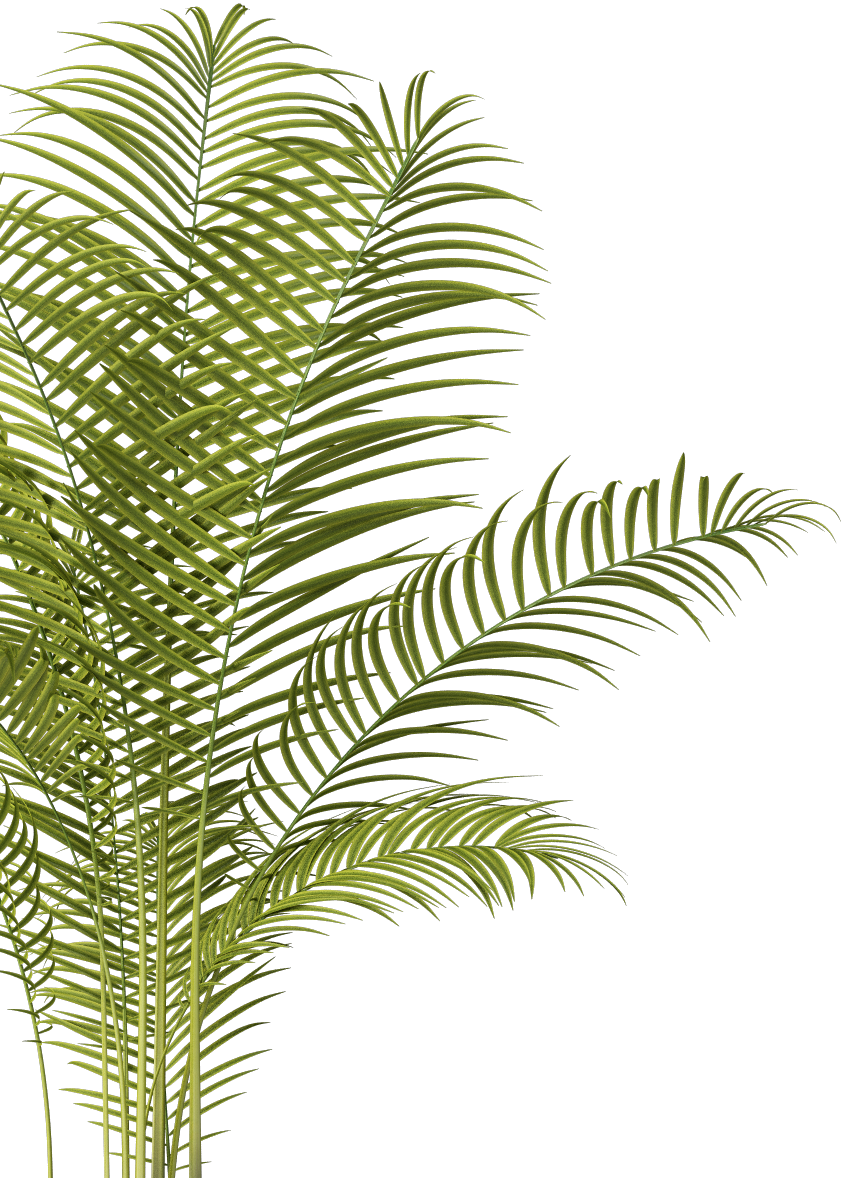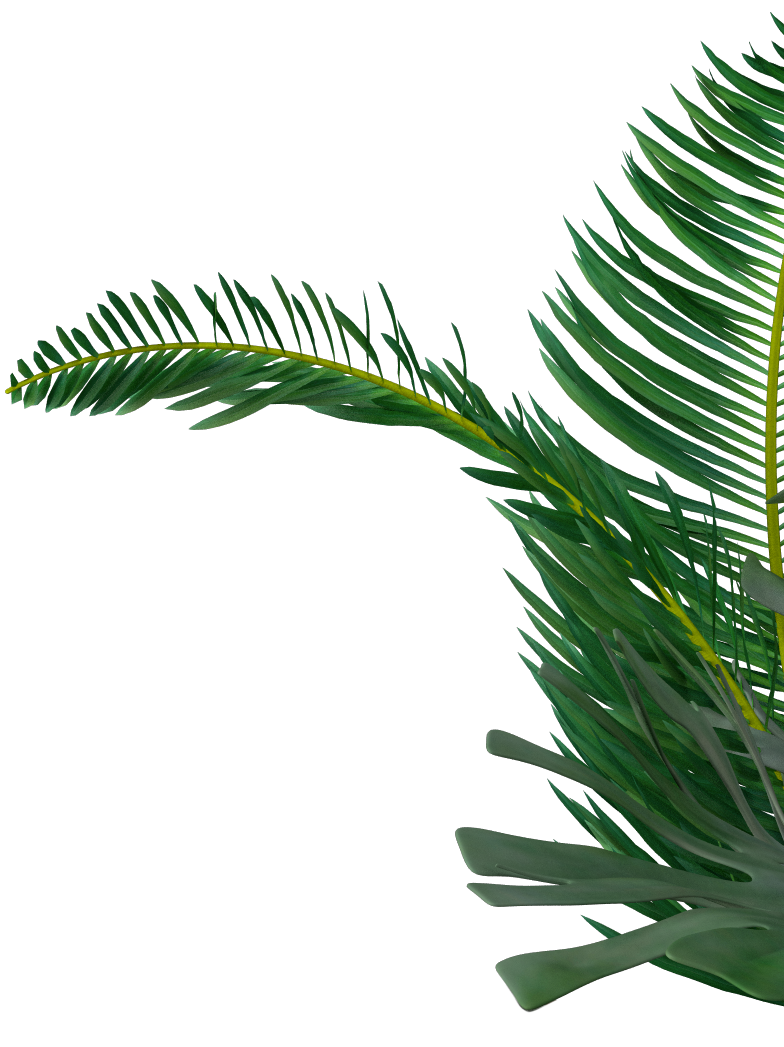 Background story
747 Reflection
---
Head-on with the Queen. A minimalistic approach to capturing one of the largest flying machines in the world. Highlighting the lines and essence of the airplane that transformed aviation completely.
I had this kind of minimal shot in mind for a long time, but not quite sure how to get myself up to an elevated position and right in front of it without obstructions.
Fortunately I found the perfect spot in Anchorage, Alaska, just next to the airport. Carrying my camera and equipment with me, on the lookout for moose and bears that roam around the airport, I climbed up the ridge and found the ideal angle.
This photo is printed on Hahnemühle PhotoRag Metallic 340gsm heavy FineArt paper, making it a a true piece of art that really comes to life. A tribute to the one and only Queen of the Skies.
More from the Queen of the Skies
747 Collection
---