Hahnemühle FineArt
---
All prints are produced by a Hahnemühle Certified Studio.

Each comes with an official Hahnemühle Certificate Of Authenticity, signed by me personally.
Editions
---
Premium Edition - 6 prints
(70 x 39,60 cm)

Collectors Edition - 3 prints
(100 x 56,50 cm)
Exclusive Edition - 2 prints
(150 x 85 cm)

Artist Proof (AP) - 3 prints
Optional Frame
---
Every print comes with a white margin on all sides, allowing custom framing options to your own liking.

The unique and exclusive JPC-frame is optional, making it a true piece of art.
Production time
---
All prints are made to order, meaning the production starts after the order has been placed.
Time between order and shipment is usually between five and ten working days for prints, up to four weeks for print with exclusive frame.
Order a photo
Select your options
Frame
Framed products include high quality glare-free museum glass.
Edition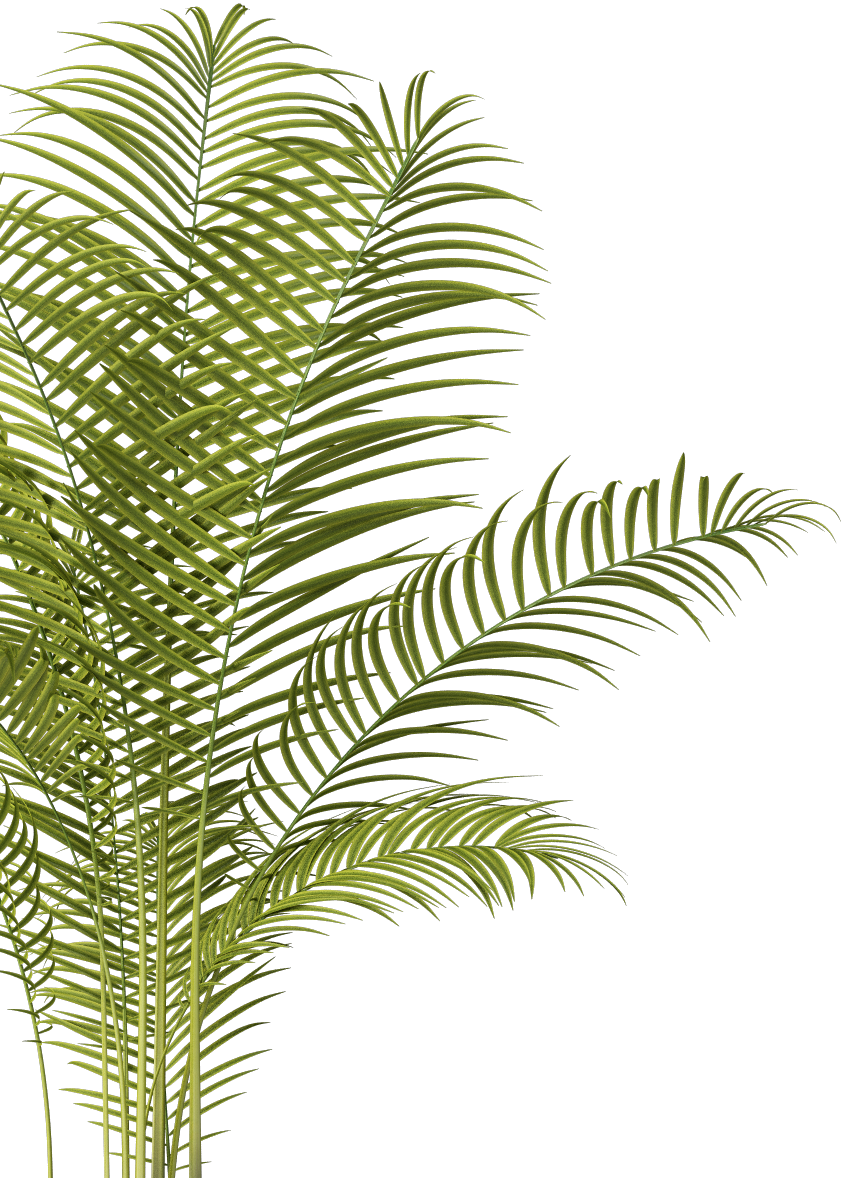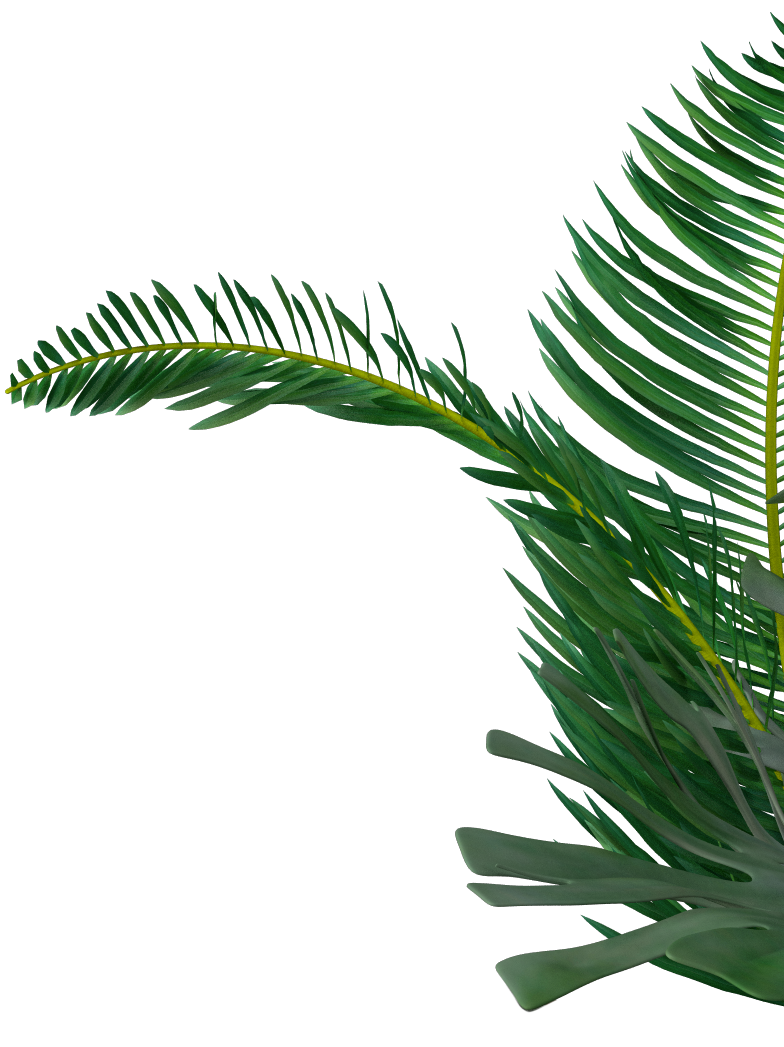 Background story
Blackbird
---
Elegant, black, mysterious, powerful and extremely fast.
Originally designed in the late 1960's by Lockheed's legendary Skunk Works, the SR-71 was a high-speed and high-altitude spy-plane designed to gather intelligence deep in enemy territory without being seen or taken down.
Flying close to the edge of space and with speeds over Mach 3, it was capable of simply out-flying any missile that was shot at it. A marvel of aeronautical engineering.
More from Aviation
Aviation - Heavy Metal Collection
---