Hahnemühle FineArt
---
All prints are produced by a Hahnemühle Certified Studio in the Netherlands.

Each comes with an official Hahnemühle Certificate Of Authenticity, signed and numbered by me personally.

Editions
---
Premium Edition - 6 prints
(70 x 39,60 cm)

Collectors Edition - 3 prints
(100 x 56,50 cm)
Exclusive Edition - 2 prints
(150 x 85 cm)

Artist Proof (AP) - 3 prints
Optional Frame
---
Every print comes with a white margin on all sides, allowing custom framing options to your own liking.

The unique and exclusive JPC-frame is optional, making it a true piece of art.
Production time
---
All prints are made to order, meaning the production starts after the order has been placed.
Time between order and shipment is usually between five and ten working days for prints, up to four weeks for print with exclusive frame.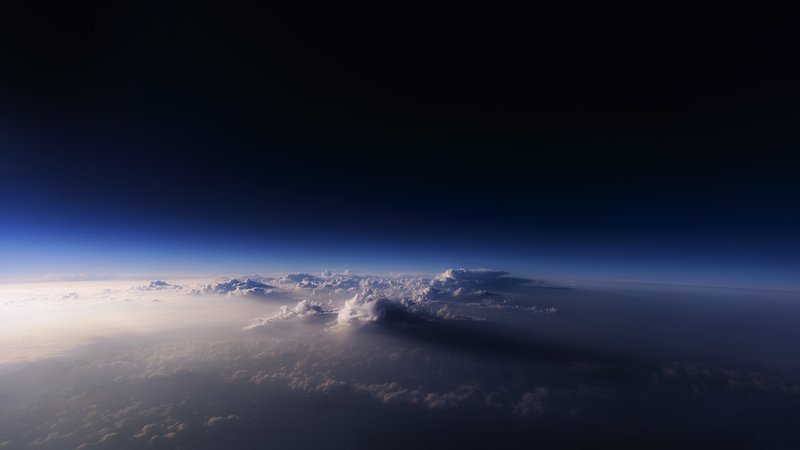 Order a photo
Select your options
Frame
Framed products include high quality glare-free museum glass.
Edition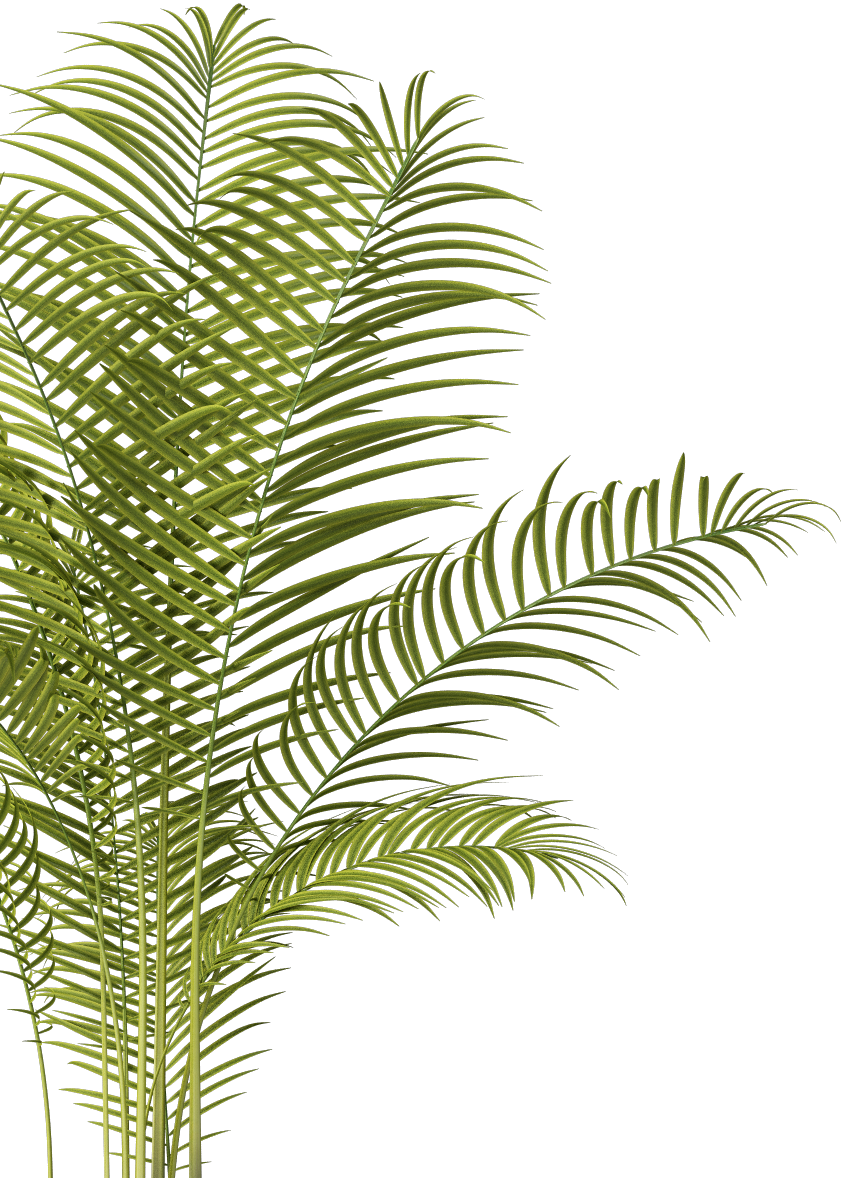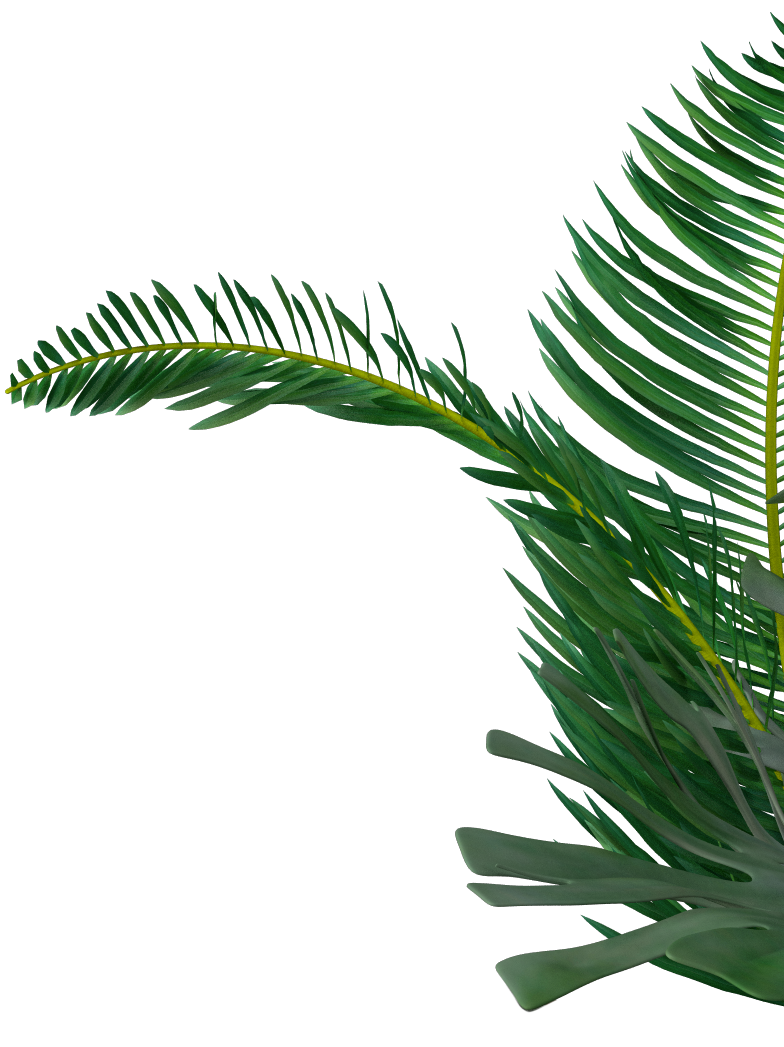 Background story
Landscape of Dreams
---
Somewhere between the surface of the Earth and infinity above, a shiny 747 is finding her way. Nothing suggests we're flying at nearly the speed of sound, except for our objective and emotionless instruments.
The world glides by when we're aloft. At great distances from the rest of the planet, those numbers become relative.

Panoramas like these never fail to fascinate me; my eyes gliding over such vast areas that I can only roughly estimate the distances involved.
Feeling privileged to see those perspectives, even more delighted to share them with the world.
More from the stratosphere
Blue Marble Collection
---