Hahnemühle FineArt
---
All prints are produced by a Hahnemühle Certified Studio in the Netherlands.

Each comes with an official Hahnemühle Certificate Of Authenticity, signed and numbered by me personally.

Editions
---
Premium Edition - 6 prints
(70 x 39,60 cm)

Collectors Edition - 3 prints
(100 x 56,50 cm)
Exclusive Edition - 2 prints
(150 x 85 cm)

Artist Proof (AP) - 3 prints
Optional Frame
---
Every print comes with a white margin on all sides, allowing custom framing options to your own liking.

The unique and exclusive JPC-frame is optional, making it a true piece of art.
Production time
---
All prints are made to order, meaning the production starts after the order has been placed.
Time between order and shipment is usually between five and ten working days for prints, up to four weeks for print with exclusive frame.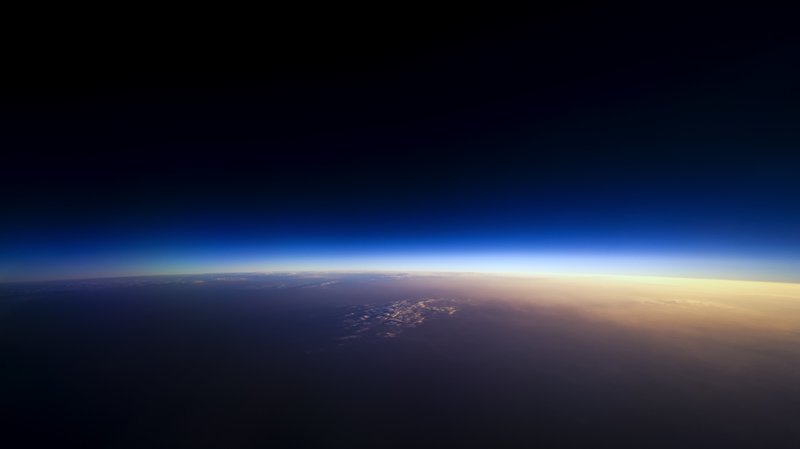 Order a photo
Select your options
Frame
Framed products include high quality glare-free museum glass.
Edition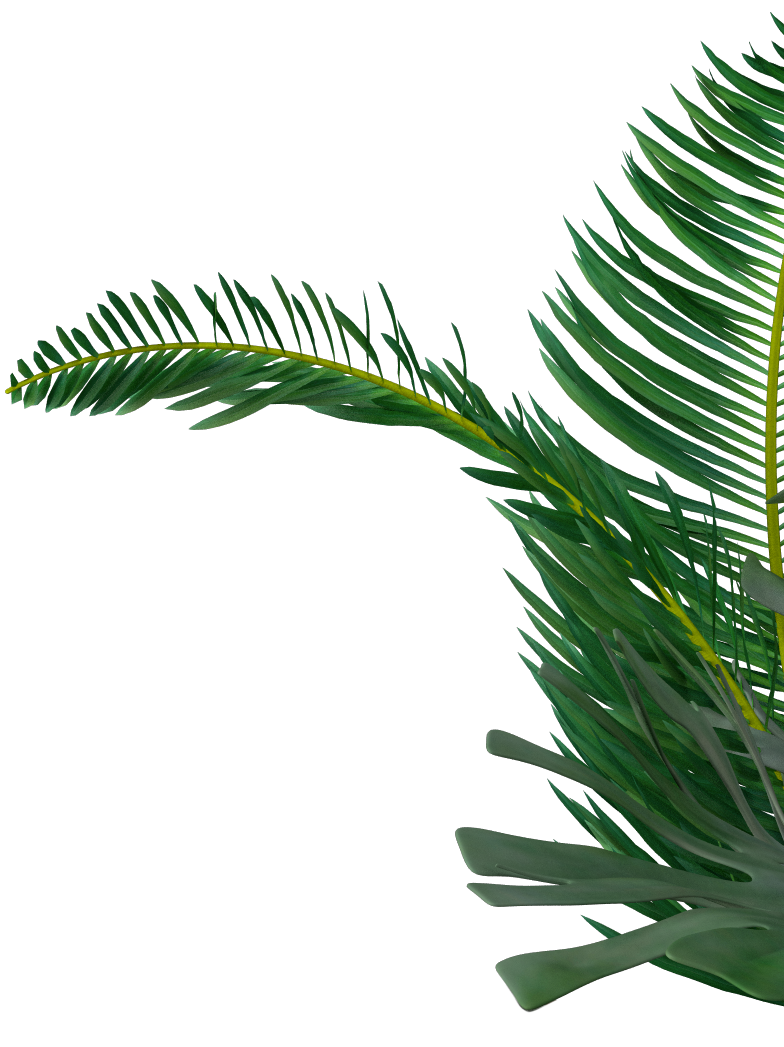 Background story
Edge of Tomorrow
---
Forty-thousand feet up into the deep blue yonder. Halfway between Earth and Space and at an altitude where the delicate curvature of the Earth is starting to become visible. The world is peaceful up here and I realize I'm one of the very few living beings to see this right now. A show of nature that's just for me and my colleague tonight.
Half an hour to go and the last bit of sunlight will fade into blue, purple and a velvet blackness sprinkled by a thousand stars. Another day gone by, another night upon us.
Traversing the Edge of Tomorrow.
More from the stratosphere
Blue Marble Collection
---