Hahnemühle FineArt
---
All prints are produced by a Hahnemühle Certified Studio.

Each comes with an official Hahnemühle Certificate Of Authenticity, signed by me personally.
Editions
---
Premium Edition - 6 prints
(70 x 39,60 cm)

Collectors Edition - 3 prints
(100 x 56,50 cm)
Exclusive Edition - 2 prints
(150 x 85 cm)

Artist Proof (AP) - 3 prints
Optional Frame
---
Every print comes with a white margin on all sides, allowing custom framing options to your own liking.

The unique and exclusive JPC-frame is optional, making it a true piece of art.
Production time
---
All prints are made to order, meaning the production starts after the order has been placed.
Time between order and shipment is usually between five and ten working days for prints, up to four weeks for print with exclusive frame.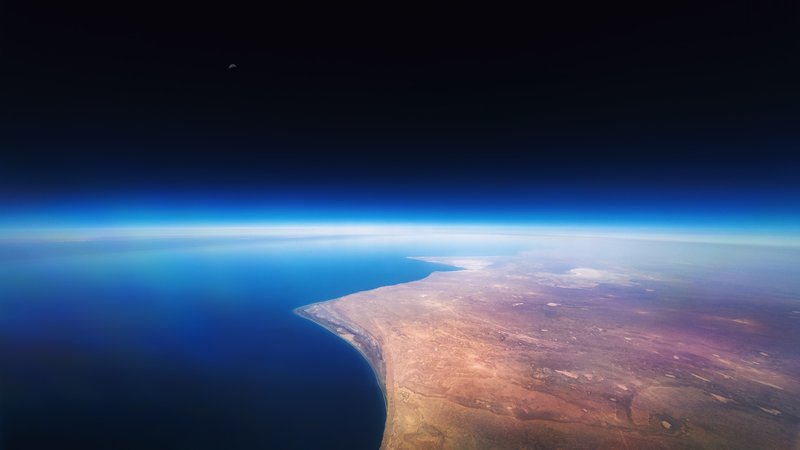 Order a photo
Select your options
Frame
Framed products include high quality glare-free museum glass.
Edition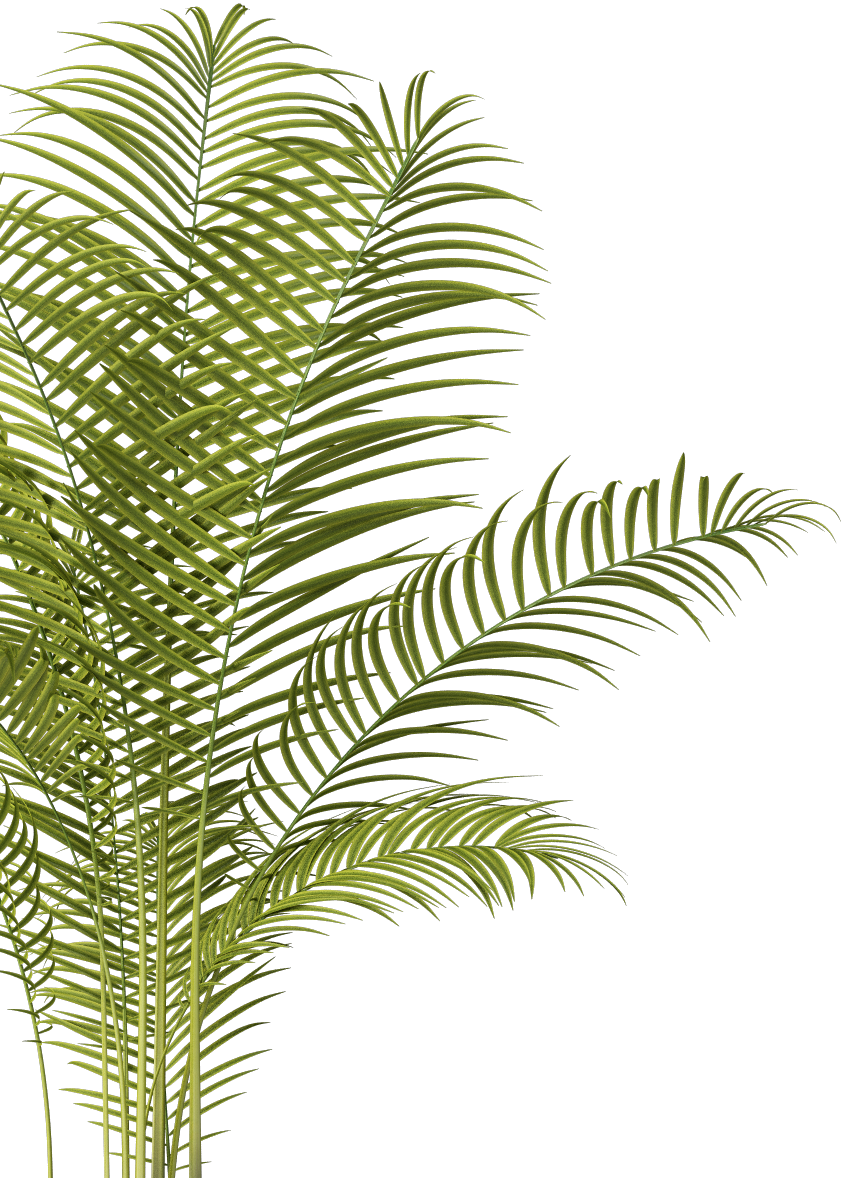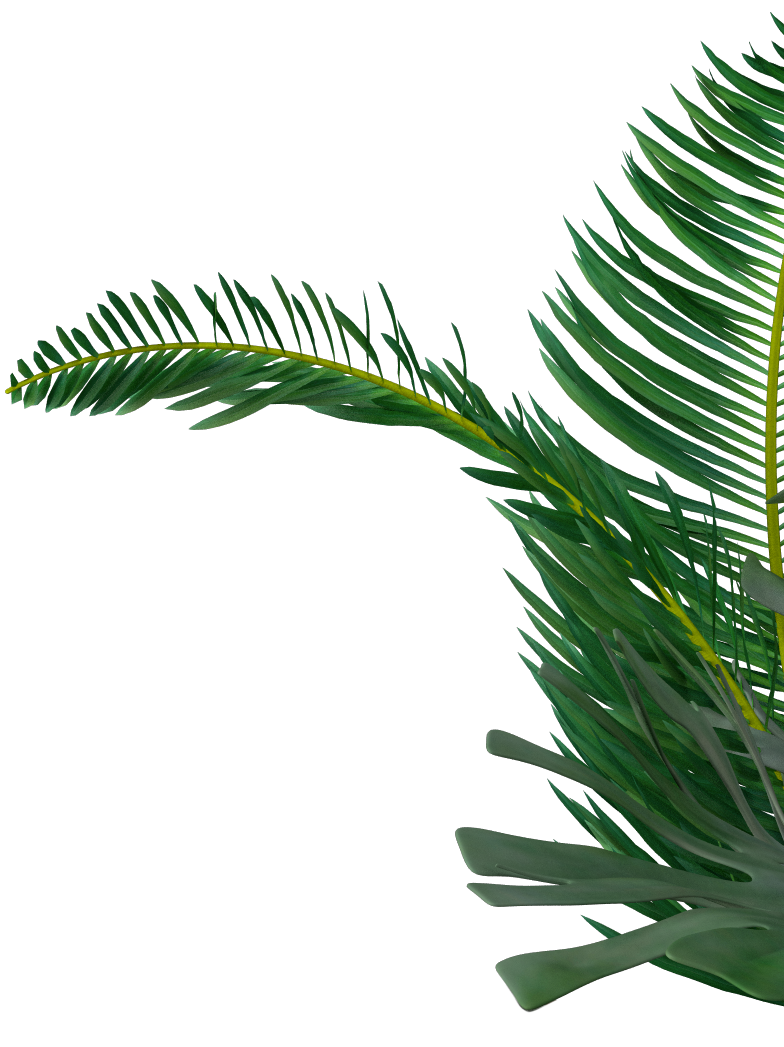 Background story
Caspian Sea
---
The most southwestern part of Kazakhstan, the Mangystau Oblast region, bordering the huge Caspian Sea.
One of those typical remote corners of the world that is hardly ever seen by human eyes from above since only a handful of airways and airlines overfly this region. Most traffic between Europe and Asia is flying far further north over Russia, or much further down south towards the Middle-East.
Only a handful of cargo planes and local airlines inbound Azerbaijan start their descent here on their way to Baku to pick up freight or simply refuel.

I'm always fascinated by those coastal areas where the dry land changes instantly into the sea without any indication of vegetation where you'd expect some plant life with so much water around.
More from the stratosphere
Blue Marble Collection
---