Flying
---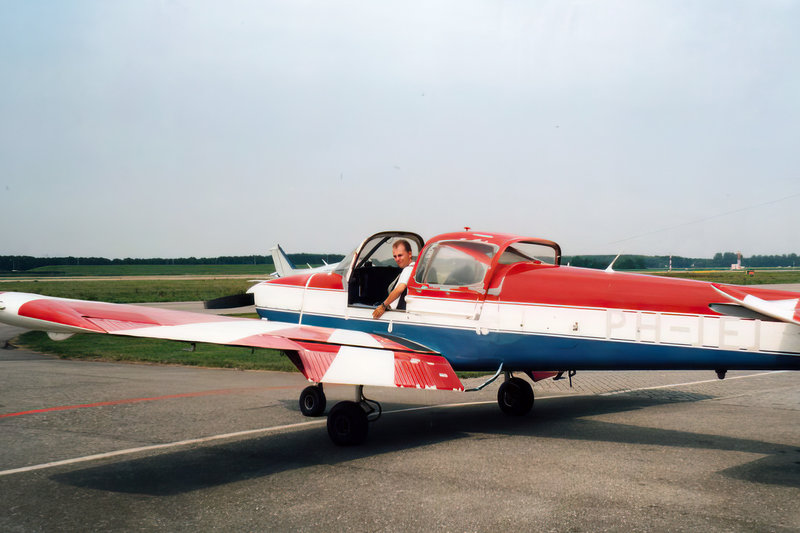 Born and raised in The Netherlands in 1983, I was drawn to the sky from an early age and decided at the age of 12 that I had to become a pilot.
Starting with glider flying at the age of 14, I obtained my PPL private pilot license even before my drivers license. As an eager beginning aerobatics pilot, I competed with the Dutch National Aerobatics Championship and ended as the first place winner in the beginners class in 2003 at the age of 20.
I studied aeronautical engineering polytechnic, but decided to persue my flying career full-time after obtaining my bachelor.

I'm currently captain on the Boeing 747-400: the Queen of the skies.