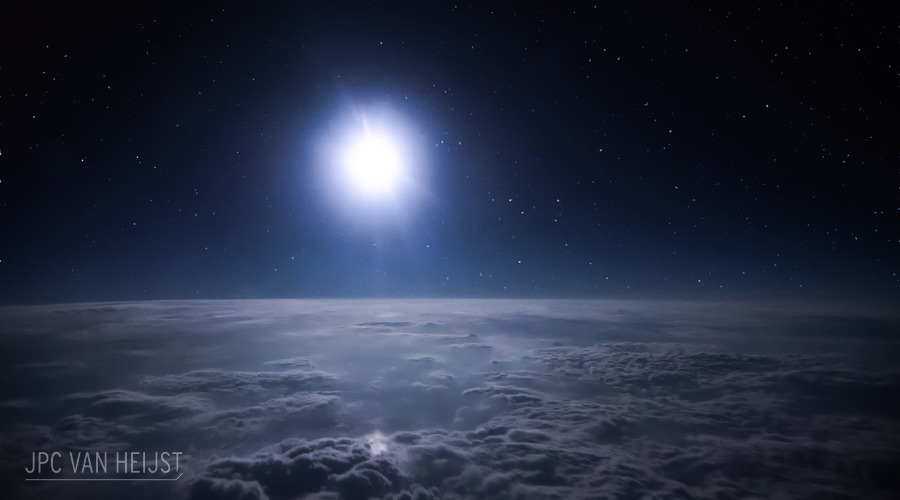 5 September 2014
Finally my first flight over the famous Chinese Y1 airway last week! The...
In heaven
Seeing the entire world in my job,
I feel privileged to be in a position to capture many different parts of the planet through my camera and immortalize the beauty of the places I visit.