Hahnemühle FineArt
---
All prints are produced by a Hahnemühle Certified Studio.

Each comes with an official Hahnemühle Certificate Of Authenticity, signed by me personally.

Editions
---
Premium Edition - 6 prints
(70 x 39,60 cm)

Collectors Edition - 3 prints
(100 x 56,50 cm)
Exclusive Edition - 2 prints
(150 x 85 cm)

Artist Proof (AP) - 3 prints
Optional Frame
---
Every print comes with a white margin on all sides, allowing custom framing options to your own liking.

The unique and exclusive JPC-frame is optional, making it a true piece of art.
Production time
---
All prints are made to order, meaning the production starts after the order has been placed.
Time between order and shipment is usually between five and ten working days for prints, up to four weeks for print with exclusive frame.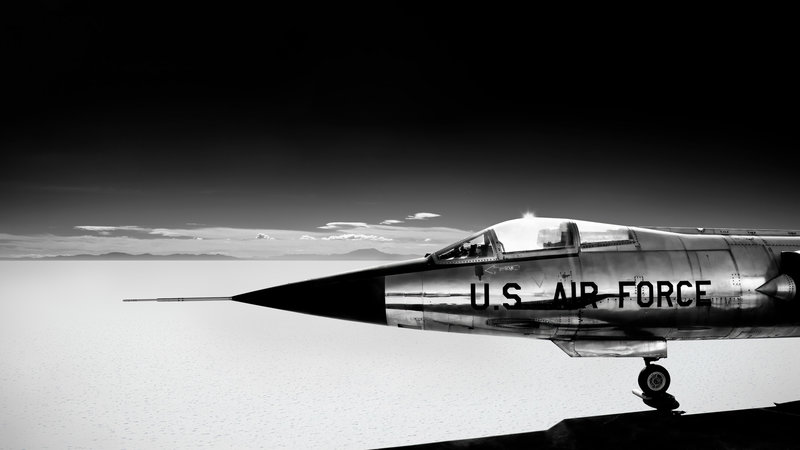 Order a photo
Select your options
Frame
Framed products include high quality glare-free museum glass.
Edition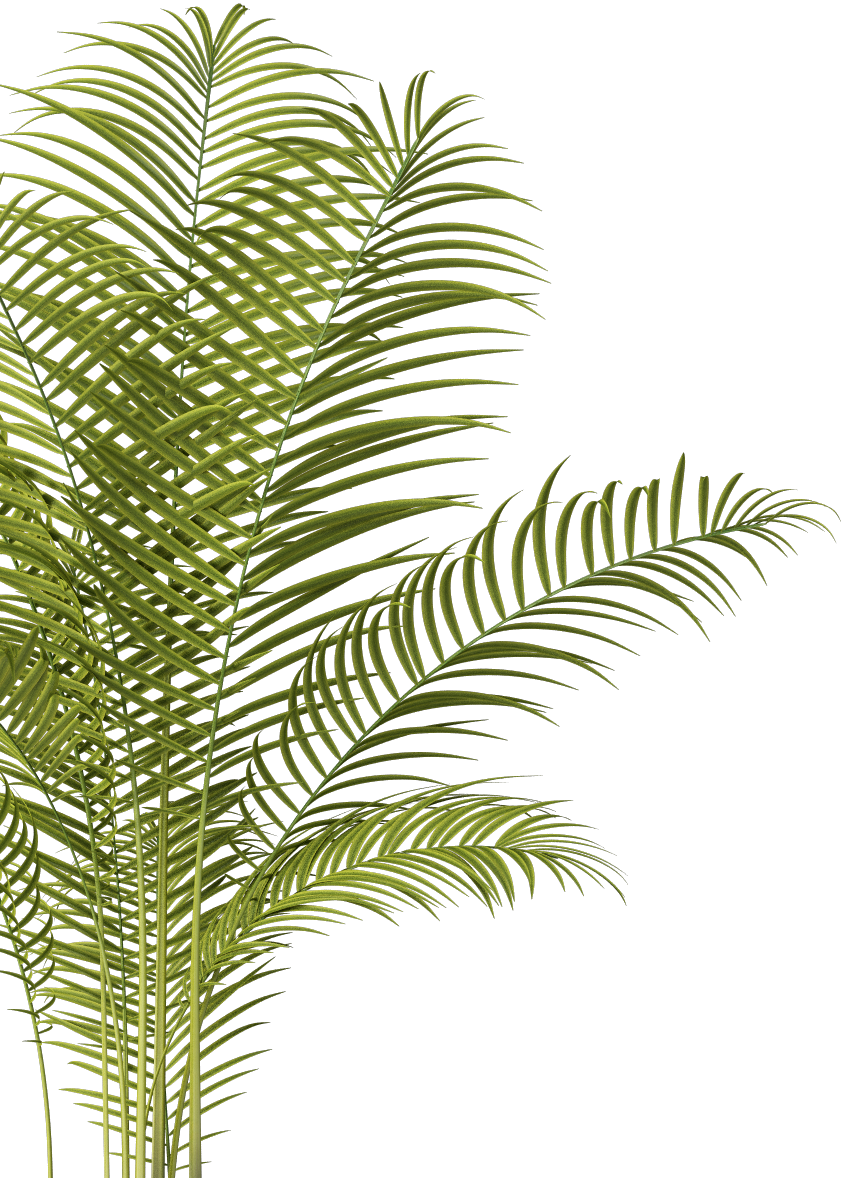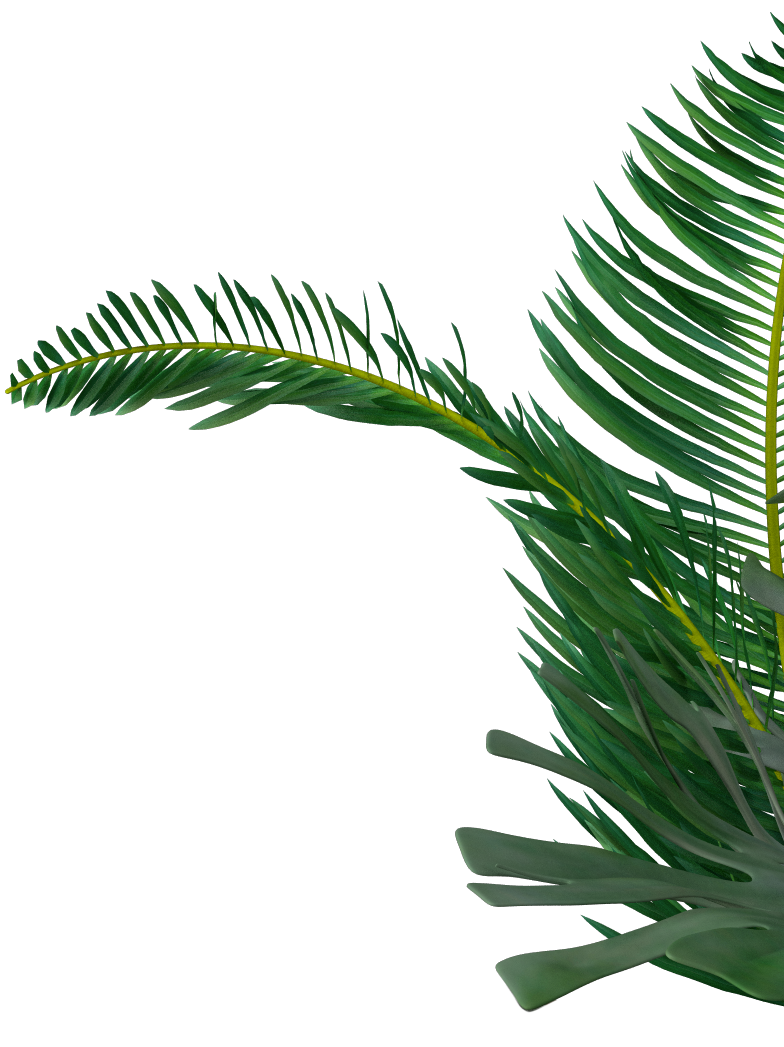 Background story
The Right Stuff
---
'What is it,' asked Tom Wolfe, 'that makes a man willing to sit on top of an enormous Roman Candle...and wait for someone to light the fuse?' Arrogance? Stupidity? Courage? Or, simply, that quality we call 'the right stuff'?
The resulting masterpiece of a book that Tom Wolfe came up with is a monument to the men who worked on the cutting edge of technology, pushing the boundaries of flight and aerospace. But at a cost: the American golden age of aerospace and early space exploration took the lives of countless daring test-pilots and astronauts during their daring endeavors pushing the limits.
Although the Lockheed F-104 Starfighter was not part of these early days of aeronautical pioneering, it was a revolutionary machine nonetheless. Setting unbelievable speed and altitude records until the SR-71 Blackbird became operational.
More rocket than airplane, the Starfighter is a legend in it's own right.
More from Aviation
Aviation - Heavy Metal Collection
---