Hahnemühle FineArt
---
All prints are produced by a Hahnemühle Certified Studio.

Each comes with an official Hahnemühle Certificate Of Authenticity, signed by me personally.
Editions
---
Premium Edition - 6 prints
(70 x 39,60 cm)

Collectors Edition - 3 prints
(100 x 56,50 cm)
Exclusive Edition - 2 prints
(150 x 85 cm)

Artist Proof (AP) - 3 prints
Optional Frame
---
Every print comes with a white margin on all sides, allowing custom framing options to your own liking.

The unique and exclusive JPC-frame is optional, making it a true piece of art.
Production time
---
All prints are made to order, meaning the production starts after the order has been placed.
Time between order and shipment is usually between five and ten working days for prints, up to four weeks for print with exclusive frame.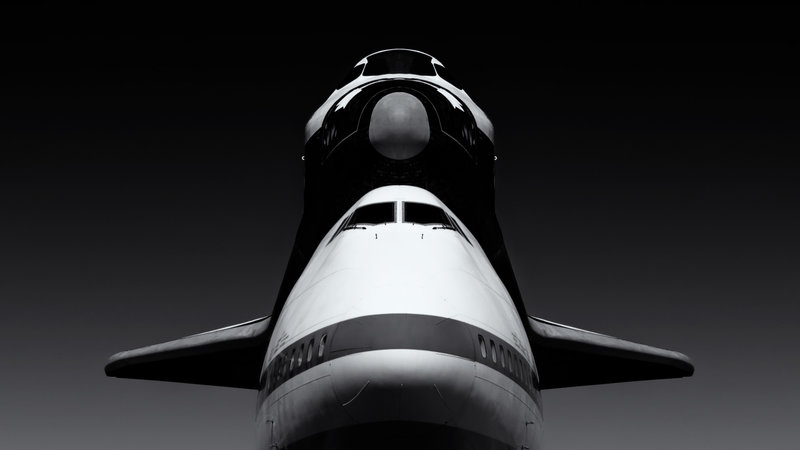 Order a photo
Select your options
Frame
Framed products include high quality glare-free museum glass.
Edition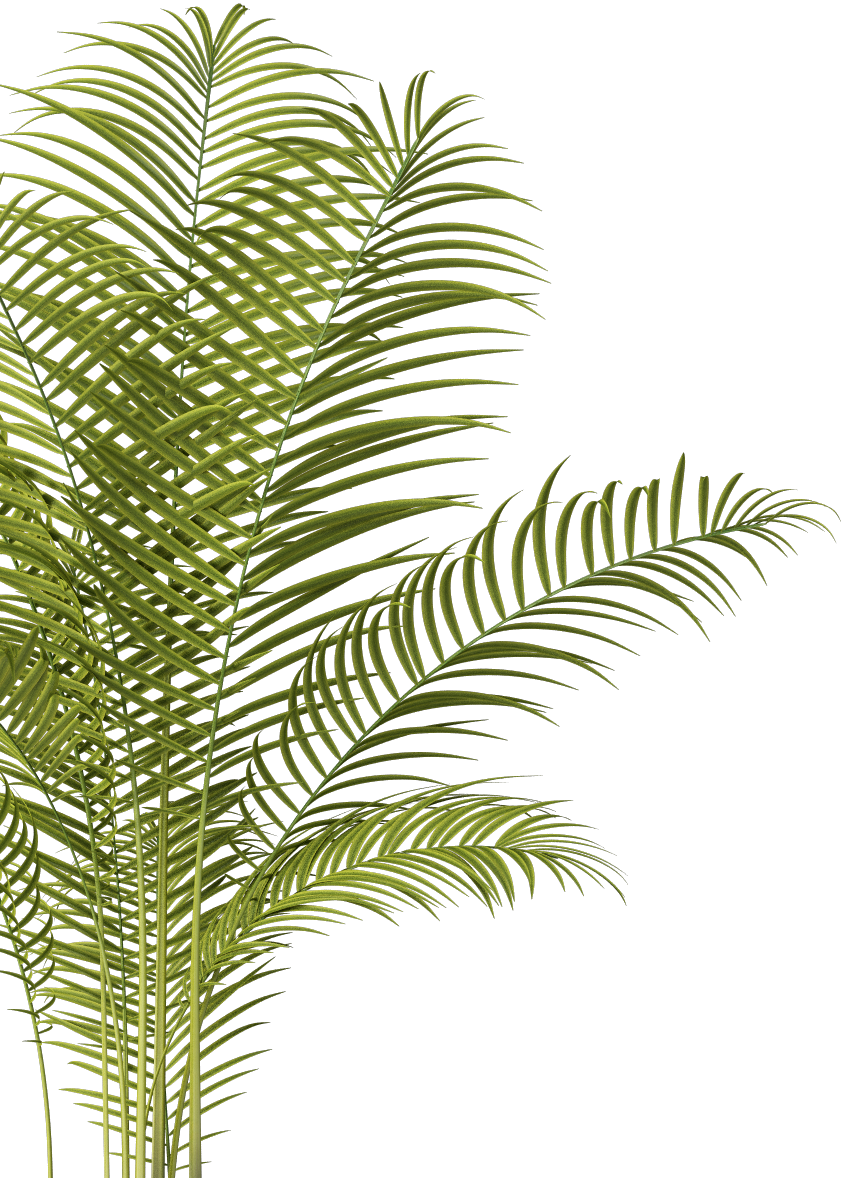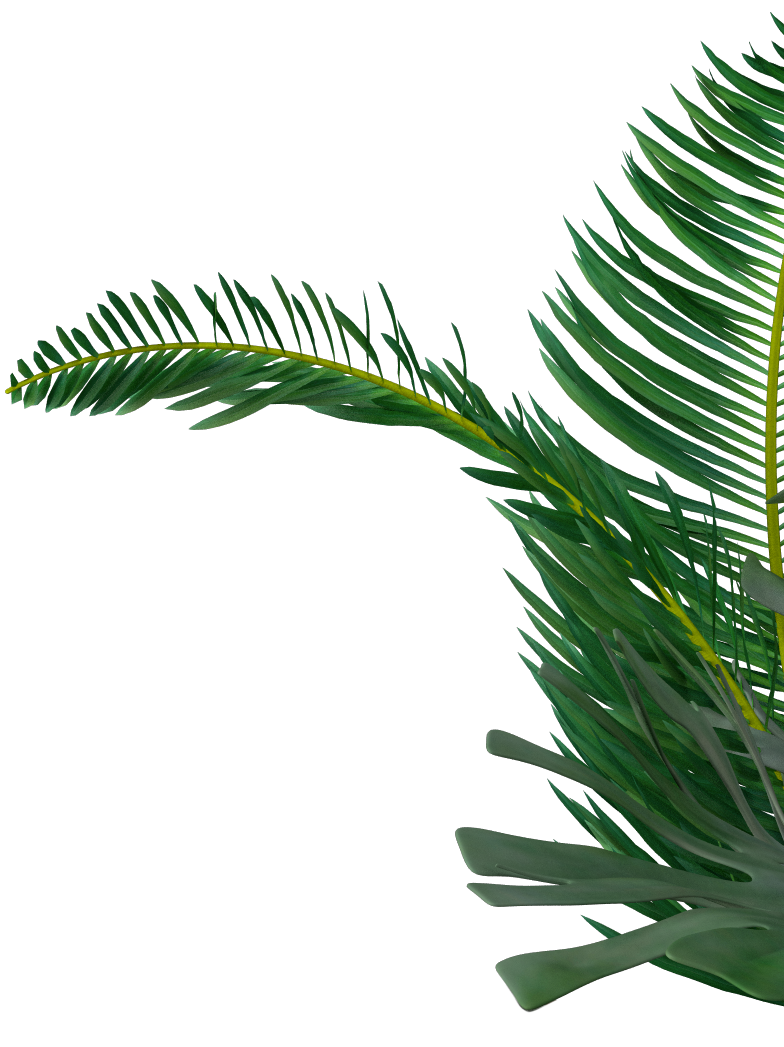 Background story
Shuttle Carrier
---
The 747 has seen countless of varied roles, ranging from transporting passengers to cargo, becoming an airborne laser platform, presidential flagship, fire bomber, flying astronomy observatory (SOFIA) and in this case, a Space Shuttle Carrier.

Between 1977 and 2012, two converted 747-100's were used to transport the Space Shuttles across the states. Even more spectacular, they were closely involved in the initial flight testing of the space Shuttles. To test the flight characteristics of the new shuttles, they had to be actually flown to simulate the final phase of a space mission.
As a result, there were a handful of flights where the Space Shuttle disconnected from the 747 and glided her way back to the ground. Absolutely spectacular and it once again underlines the versatile nature of the Boeing 747.
More from the Queen of the Skies
747 Collection
---