Hahnemühle FineArt
---
All prints are produced by a Hahnemühle Certified Studio.

Each comes with an official Hahnemühle Certificate Of Authenticity, signed by me personally.
Editions
---
Premium Edition - 6 prints
(70 x 39,60 cm)

Collectors Edition - 3 prints
(100 x 56,50 cm)
Exclusive Edition - 2 prints
(150 x 85 cm)

Artist Proof (AP) - 3 prints
Optional Frame
---
Every print comes with a white margin on all sides, allowing custom framing options to your own liking.

The unique and exclusive JPC-frame is optional, making it a true piece of art.
Production time
---
All prints are made to order, meaning the production starts after the order has been placed.
Time between order and shipment is usually between five and ten working days for prints, up to four weeks for print with exclusive frame.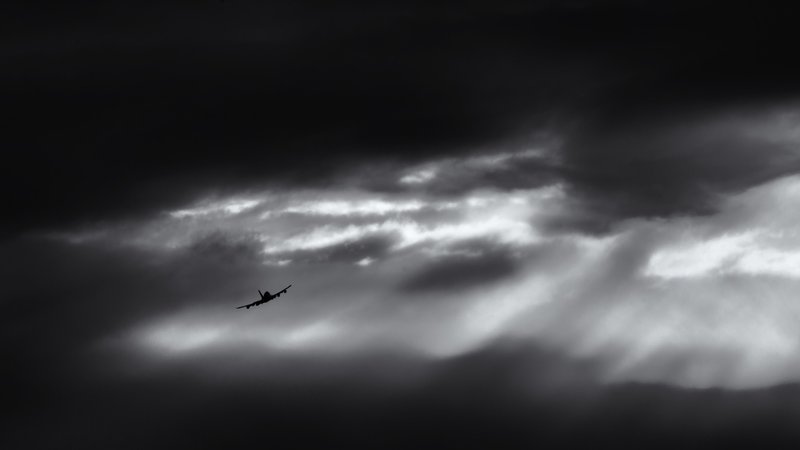 Order a photo
Select your options
Frame
Framed products include high quality glare-free museum glass.
Edition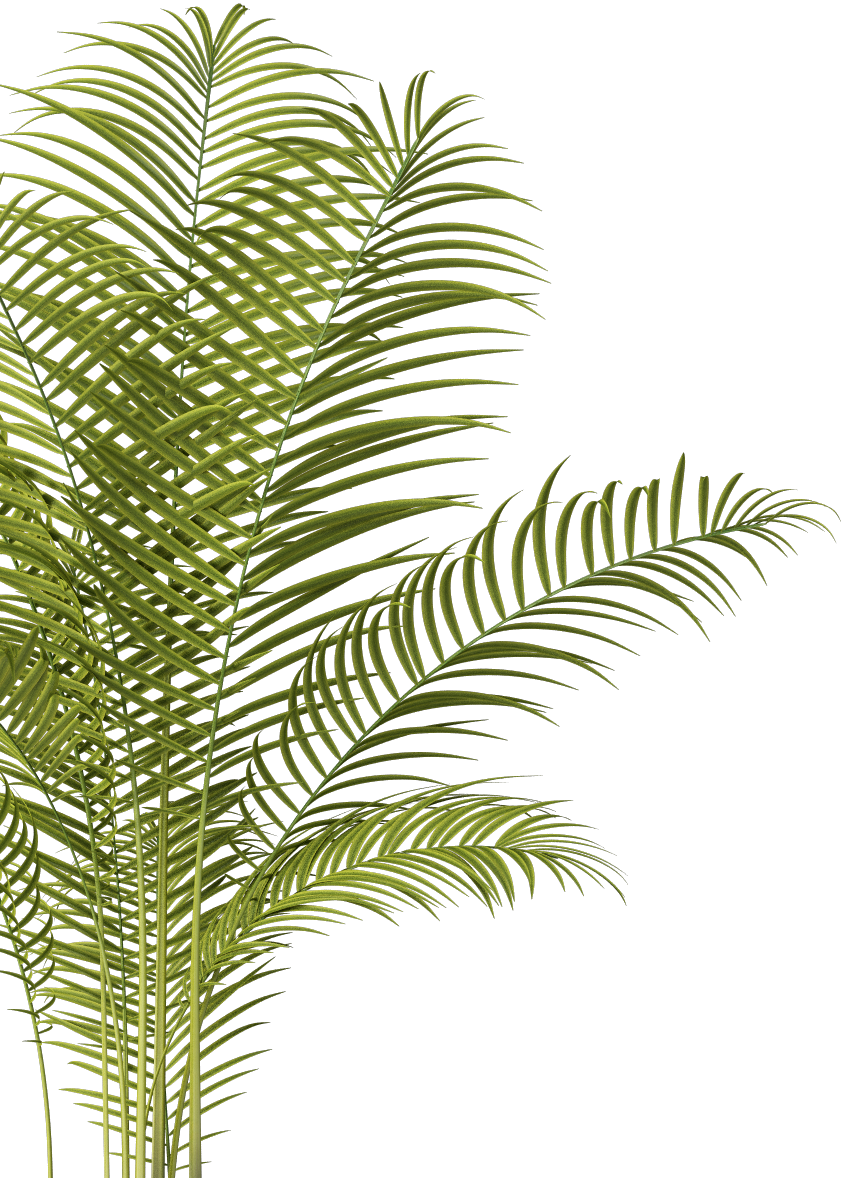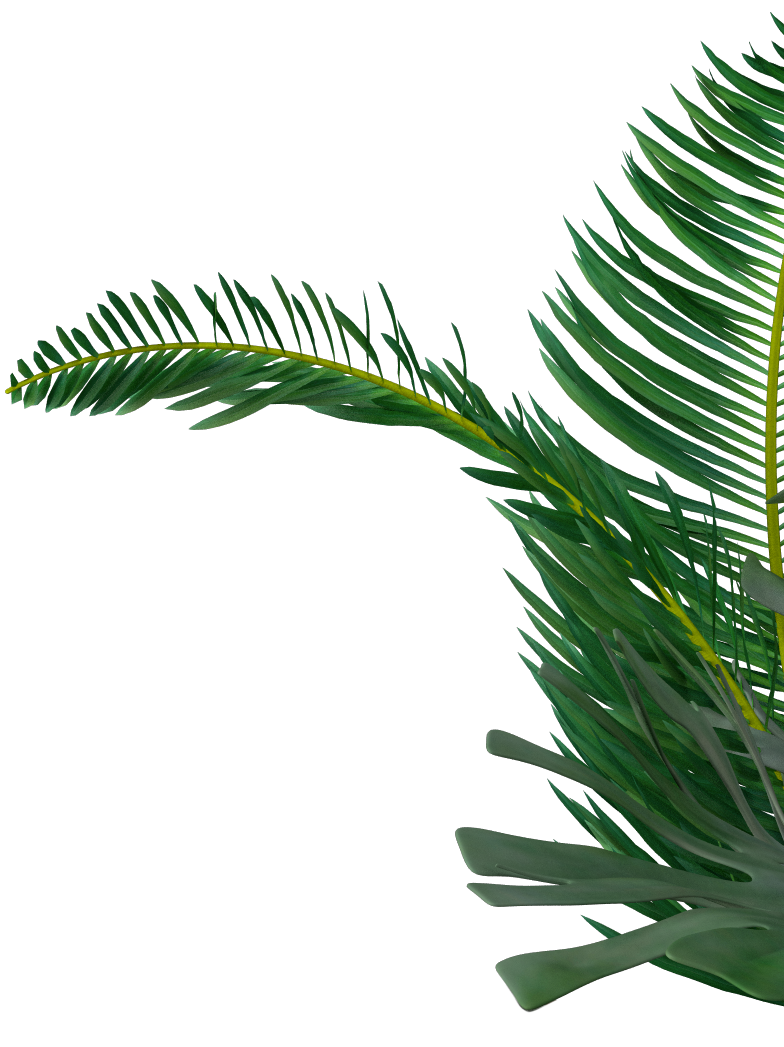 Background story
Banking in the Light
---
Even though the Boeing 747 is one of the largest aeroplanes in the world, it dwarfs in comparison with the major sky it rules.

Towering storms that build to the edges of space, or weather fronts that can easily stretch for hundreds of miles across countries and nations.
A small metal bird of 70m / 230ft long is hardly noticeable in such a large playing field. Being a pilot on this machine I sometimes marvel at the distances we fly and the enormous size and forces of the weather we encounter.
Feeling humble in the presence of the sky, privileged and proud to fly the Queen.


More from the Queen of the Skies
747 Collection
---