Hahnemühle FineArt
---
All prints are produced by a Hahnemühle Certified Studio.

Each comes with an official Hahnemühle Certificate Of Authenticity, signed by me personally.
Editions
---
Premium Edition - 6 prints
(70 x 39,60 cm)

Collectors Edition - 3 prints
(100 x 56,50 cm)
Exclusive Edition - 2 prints
(150 x 85 cm)

Artist Proof (AP) - 3 prints
Optional Frame
---
Every print comes with a white margin on all sides, allowing custom framing options to your own liking.

The unique and exclusive JPC-frame is optional, making it a true piece of art.
Production time
---
All prints are made to order, meaning the production starts after the order has been placed.
Time between order and shipment is usually between five and ten working days for prints, up to four weeks for print with exclusive frame.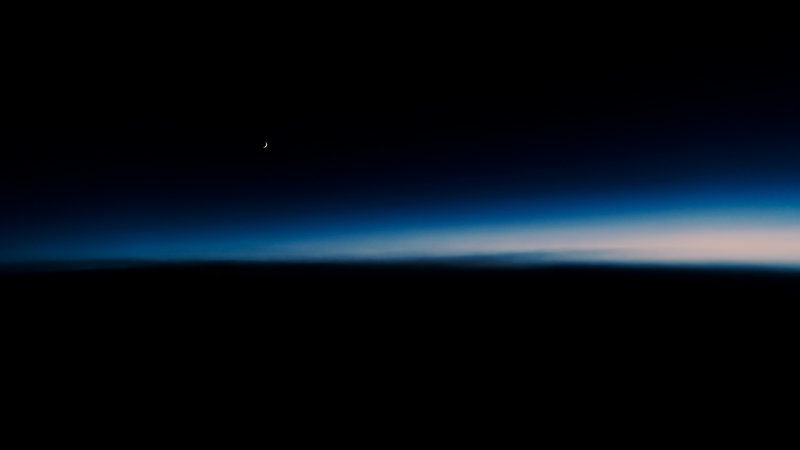 Order a photo
Select your options
Frame
Framed products include high quality glare-free museum glass.
Edition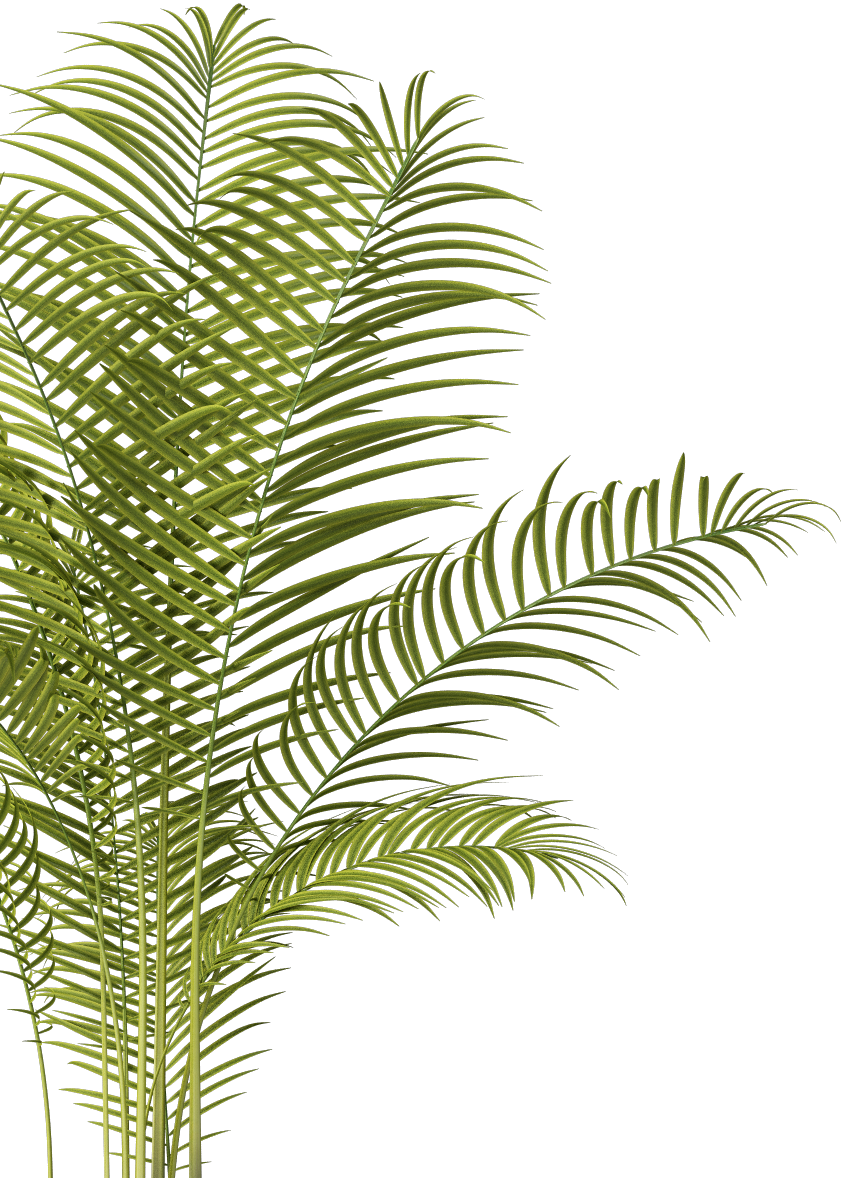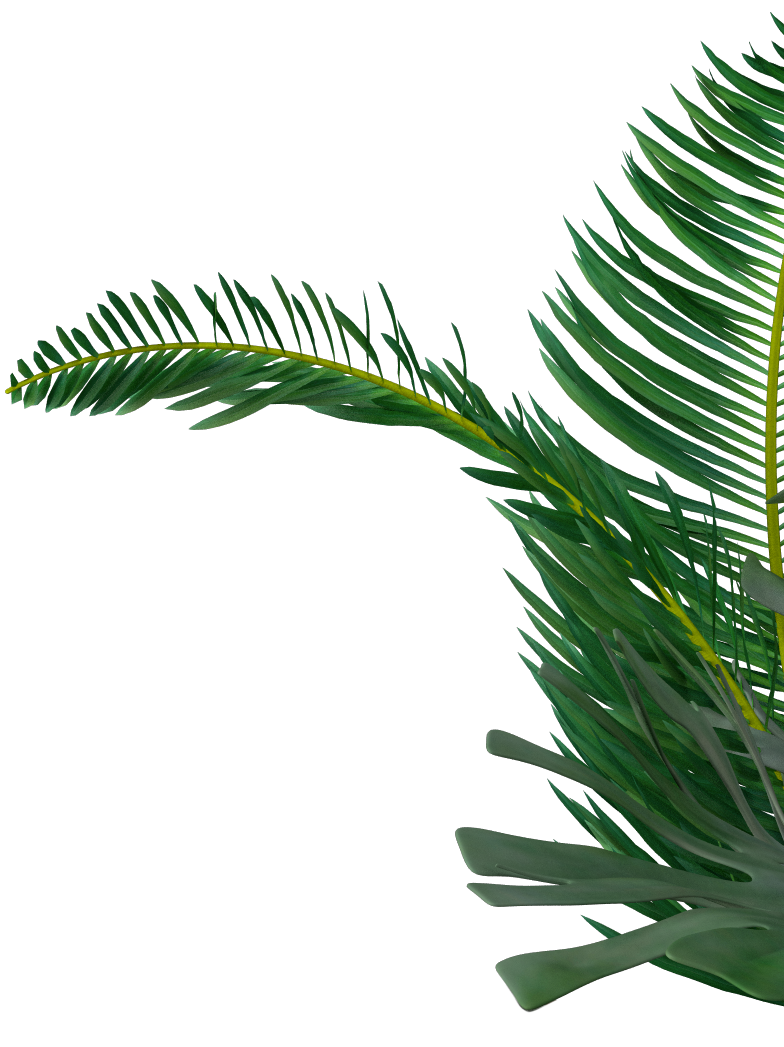 Background story
Pale Crescent
---
Last light, the day is coming to a rapid end.
And with the sun sliding behind the curvature of the horizon in the west, the moon is starting to illuminate the night with her luminous presence.
With a thick layer of clouds below us, the landscapes of Alaska are hidden from sight tonight. A pity, though the lonely bright crescent might represent the same desolate beauty the rough mountains have done so otherwise.

One of the gems of flying through the night.
More of the Moon
Island in the Sky Collection
---