Hahnemühle FineArt
---
All prints are produced by a Hahnemühle Certified Studio.

Each comes with an official Hahnemühle Certificate Of Authenticity, signed by the artistl

Editions
---
Premium Edition - 6 prints
(70 x 47 cm)

Collectors Edition - 3 prints
(100 x 66cm)
Exclusive Edition - 2 prints
(150 x 100 cm)

Artist Proof (AP) - 3 prints
Optional Frame
---
Every print comes with a white margin on all sides, allowing custom framing options to your own liking.

Framing is optional. Please contact me for options.
Production time
---
All prints are made to order, meaning the production starts after the order has been placed.
Time between order and shipment is usually between five and ten working days for prints, up to four weeks for print with exclusive frame.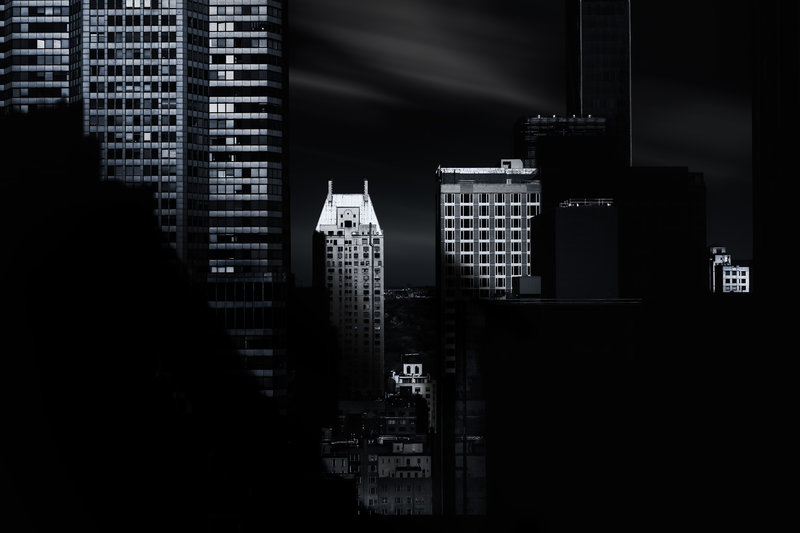 Order a photo
Select your options
Frame
Framed products include high quality glare-free museum glass.
Edition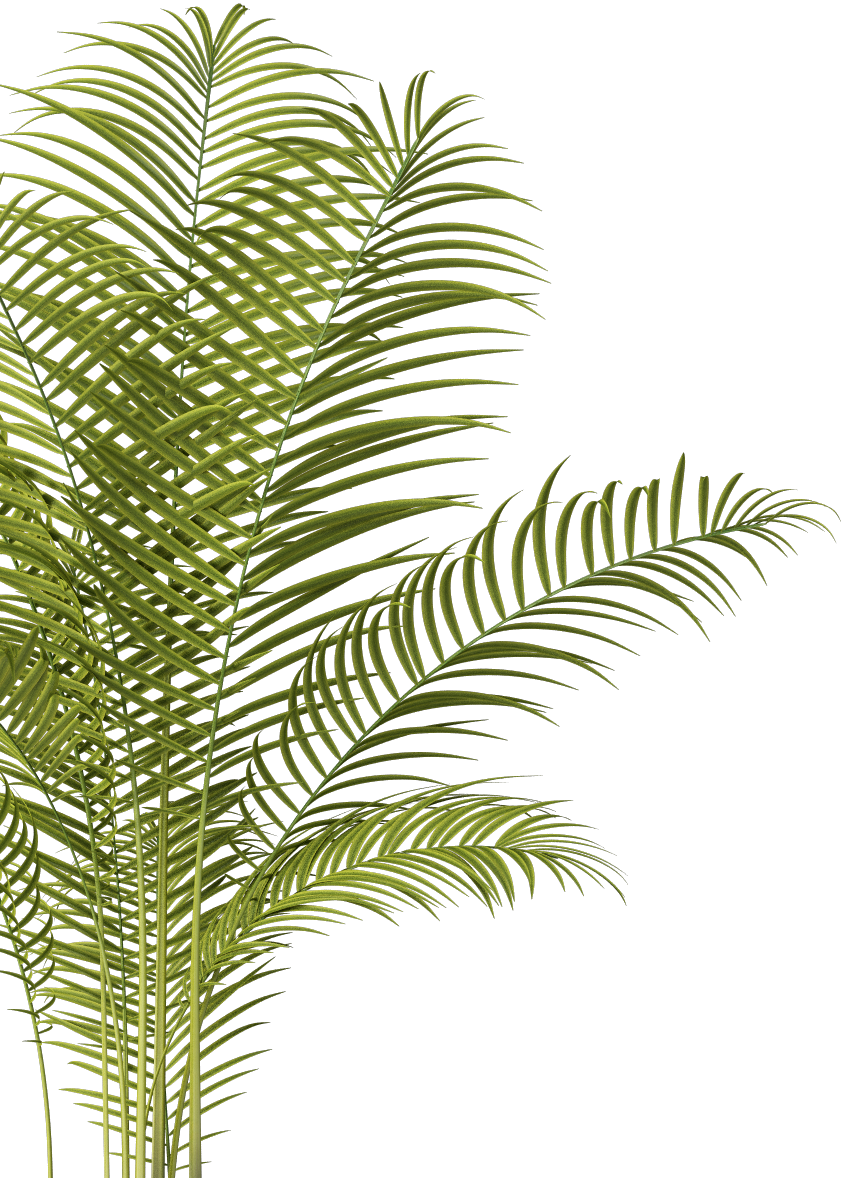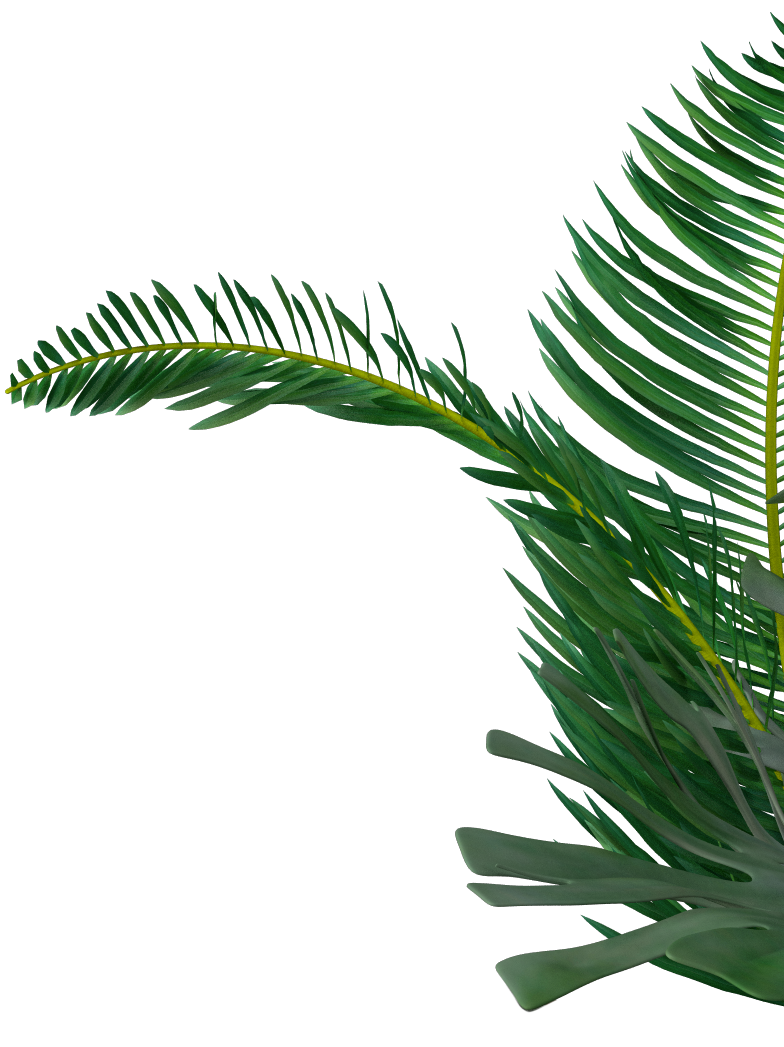 More from The Big Apple
New York City Collection
---
Signed by Christiaan van Heijst
---
I take great pride in my work and I want to make sure that each individual fine art print is up to the highest standards. From the fine art print to the hand-made frame and the documents that come with it; it should tell the story I want to convey as an artist.

Every print is signed by hand, adding my personal touch to a unique piece of art.