Hahnemühle FineArt
---
All prints are produced by a Hahnemühle Certified Studio.

Each comes with an official Hahnemühle Certificate Of Authenticity, signed by me personally.
Editions
---
Premium Edition - 6 prints
(70 x 39,60 cm)

Collectors Edition - 3 prints
(100 x 56,50 cm)
Exclusive Edition - 2 prints
(150 x 85 cm)

Artist Proof (AP) - 3 prints
Optional Frame
---
Every print comes with a white margin on all sides, allowing custom framing options to your own liking.

The unique and exclusive JPC-frame is optional, making it a true piece of art.
Production time
---
All prints are made to order, meaning the production starts after the order has been placed.
Time between order and shipment is usually between five and ten working days for prints, up to four weeks for print with exclusive frame.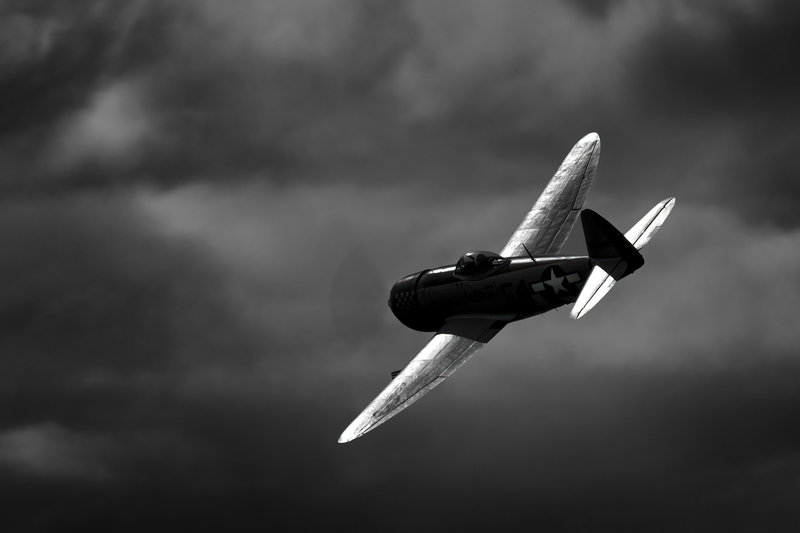 Order a photo
Select your options
Frame
Framed products include high quality glare-free museum glass.
Edition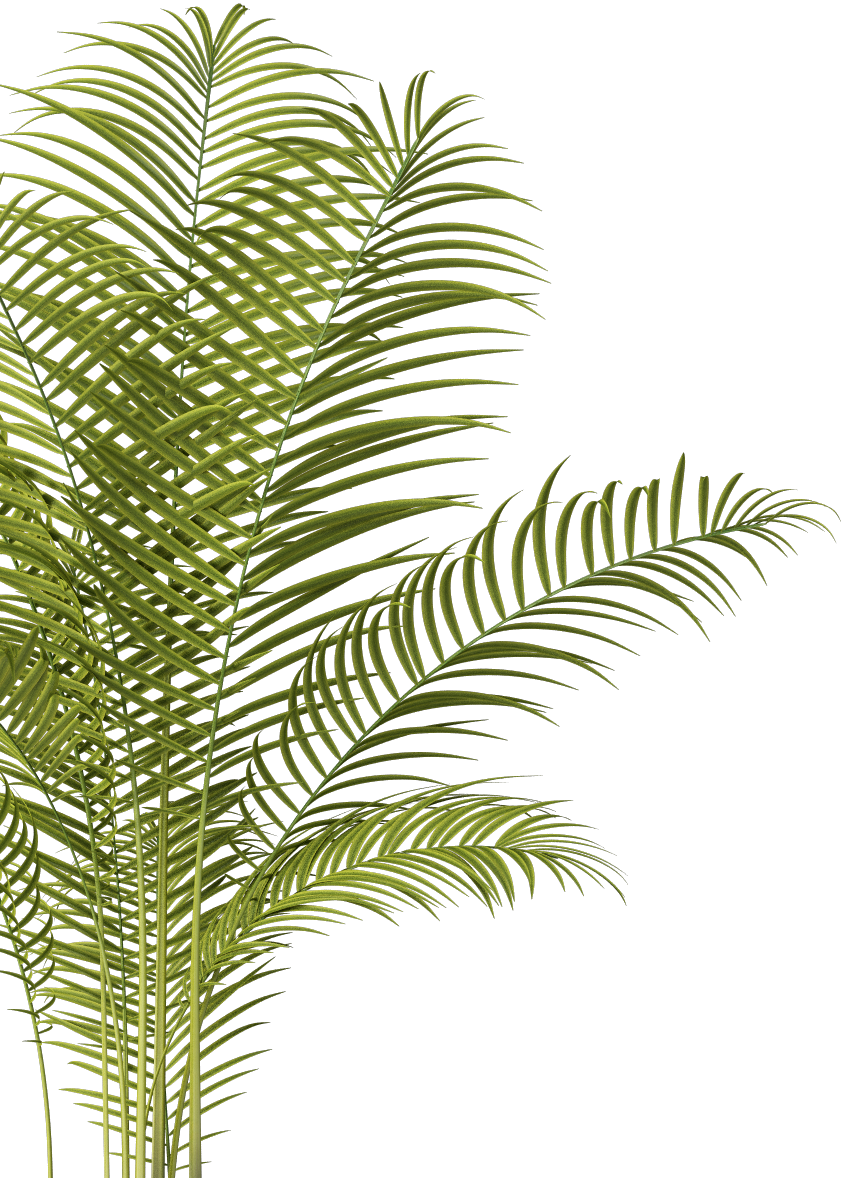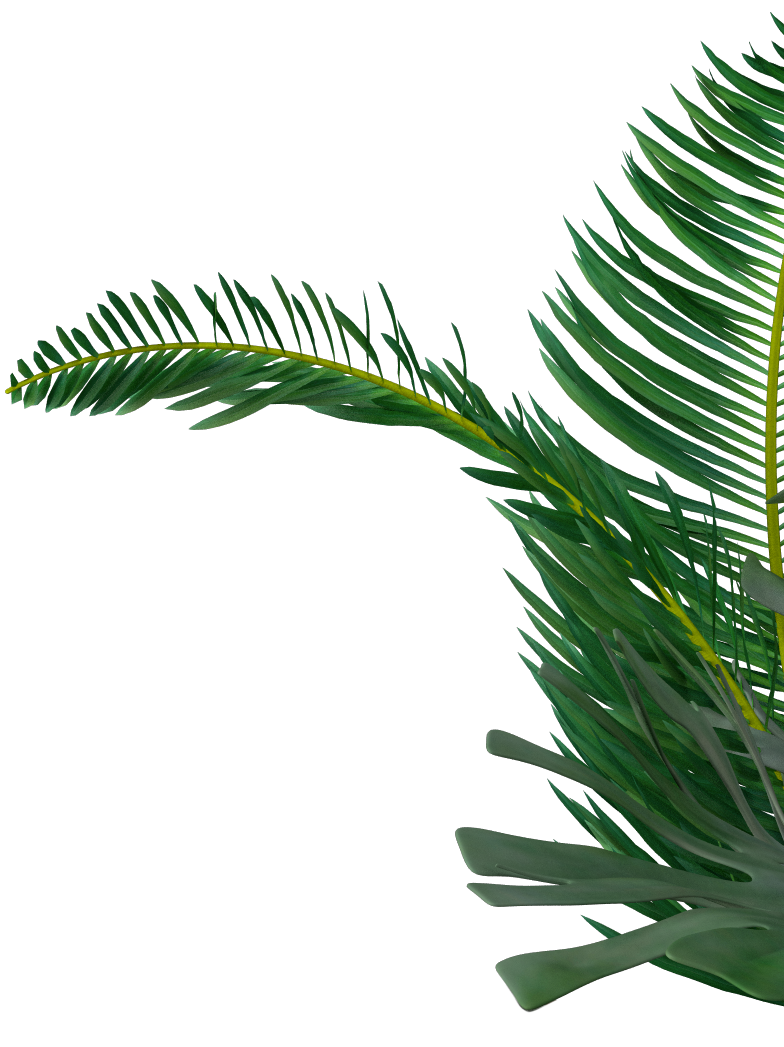 Background story
Thunderbolt
---
The largest and heaviest single-seater piston-engined fighter in history, and the most numerous American fighter ever produced, the 'Jug' was a hugely successful high altitude escort and a formidable ground attack aircraft.
Serving under the RAF and USAAF, it saw action in nearly every theatre during World War Two.
Out of the 15,686 Thunderbolts produced, few dozen have survived. A handful are still airworthy and welcome guests to many airshows around the world.
More from Aviation
Aviation - Heavy Metal Collection
---