Hahnemühle FineArt
---
All prints are produced by a Hahnemühle Certified Studio.

Each comes with an official Hahnemühle Certificate Of Authenticity, signed by me personally.
Editions
---
Premium Edition - 6 prints
(70 x 39,60 cm)

Collectors Edition - 3 prints
(100 x 56,50 cm)
Exclusive Edition - 2 prints
(150 x 85 cm)

Artist Proof (AP) - 3 prints
Optional Frame
---
Every print comes with a white margin on all sides, allowing custom framing options to your own liking.

The unique and exclusive JPC-frame is optional, making it a true piece of art.
Production time
---
All prints are made to order, meaning the production starts after the order has been placed.
Time between order and shipment is usually between five and ten working days for prints, up to four weeks for print with exclusive frame.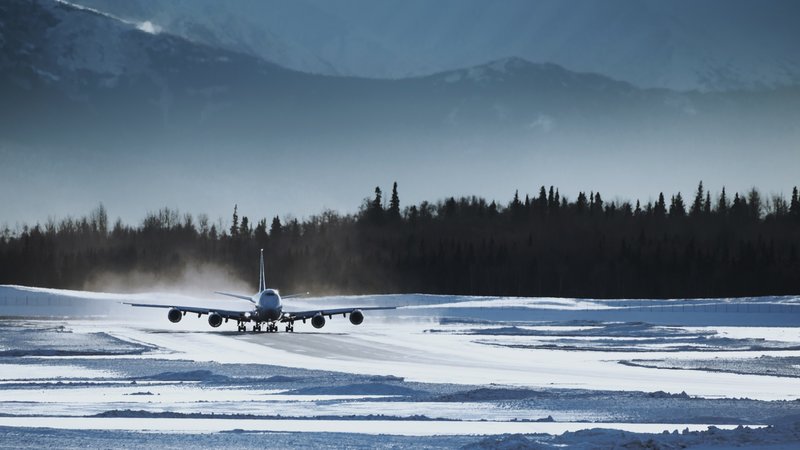 Order a photo
Select your options
Frame
Framed products include high quality glare-free museum glass.
Edition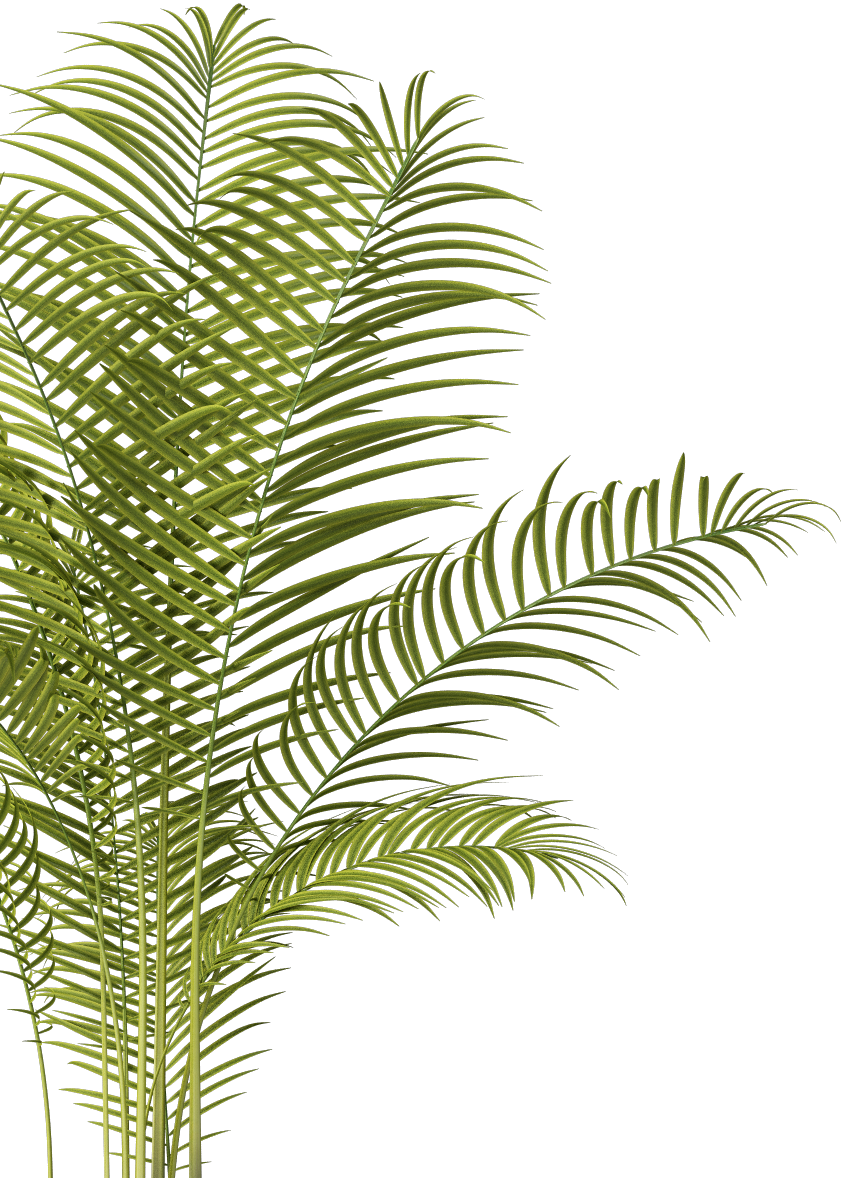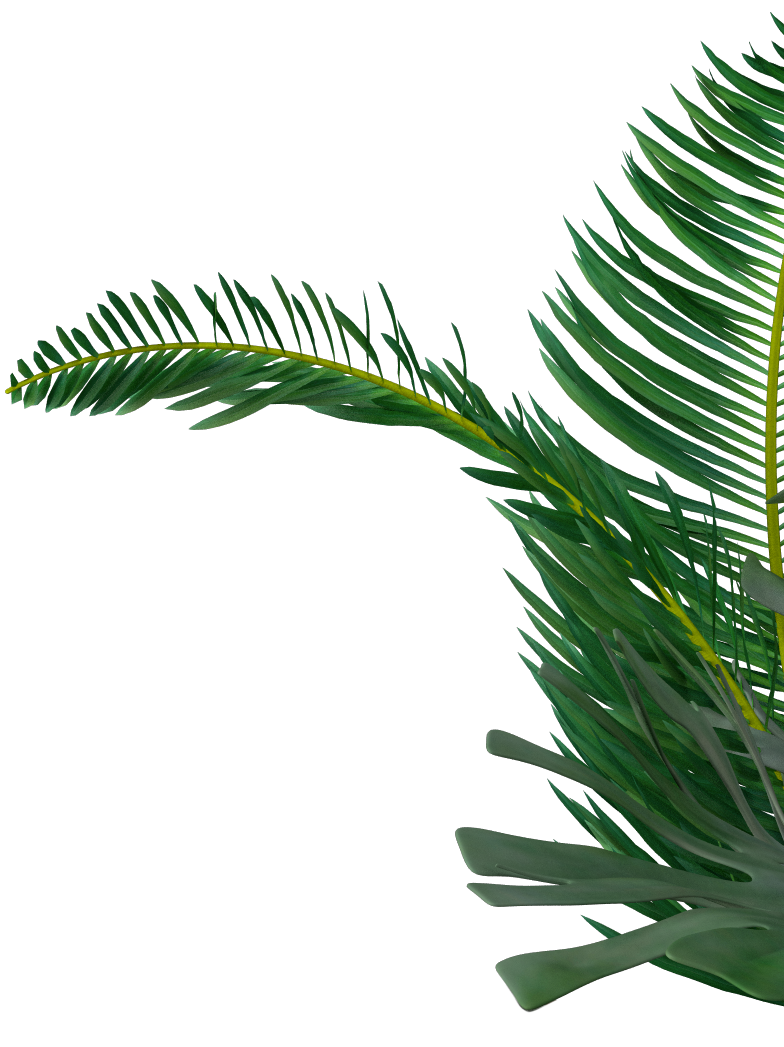 Background story
Winter Wonderland
---
A Boeing 747-8 is cleared for takeoff in the cold Alaskan winter wonderland.
As the engines spool up, a fine mist of snow is kicked up and forms a local blizzard behind the accelerating aeroplane.
I took this shot somewhere on a cold February afternoon and nearly froze my feet off, standing on a little hill just north of the airport. Temperatures of -20'C / -4'F and a chilling wind, my European winter jacket was simply not up to the job of keeping me warm.
But it was all worth it for this single shot. The dynamics of a flying machine, the bitter cold of winter and the stunning scenery of Alaska. Can't wait to go back.
More from the Queen of the Skies
747 Collection
---