Display variations
---
Option to choose between passepartout or floating deckled-edge variation.

Both are printed on Hahnemühle FineArt paper.
Editions
---
Premium Edition - 6 prints
70 cm wide
Collectors Edition - 3 prints
120 cm wide
Exclusive Edition - 2 prints
150 cm wide
Artist Proof (AP) - 3 prints
Frame
---
Each print comes in a black ebony handmade frame and glare-free museum glass.

Custom options are available on request.
Price and availability
---
On request
Request a quote
Select your options
Frame
All frames include 'Glare-free museum glass'.
Display
Edition
Request a quote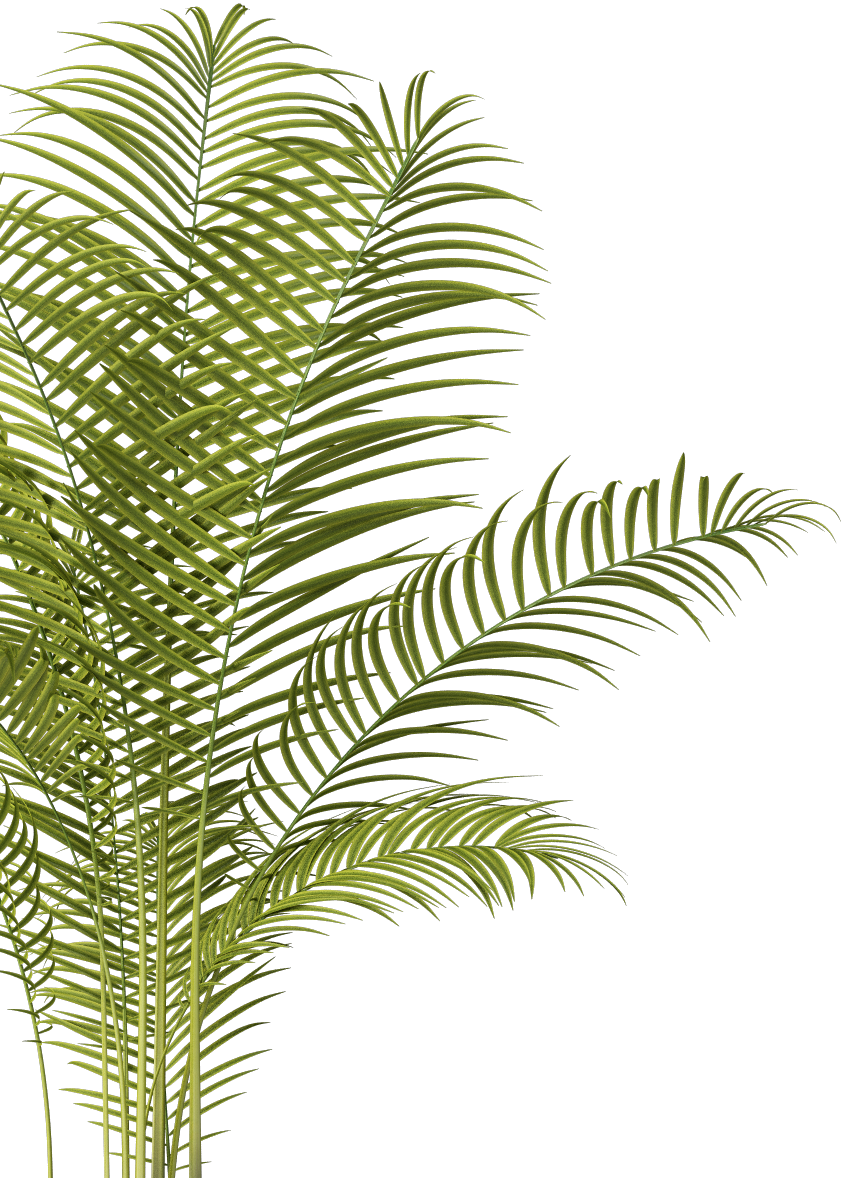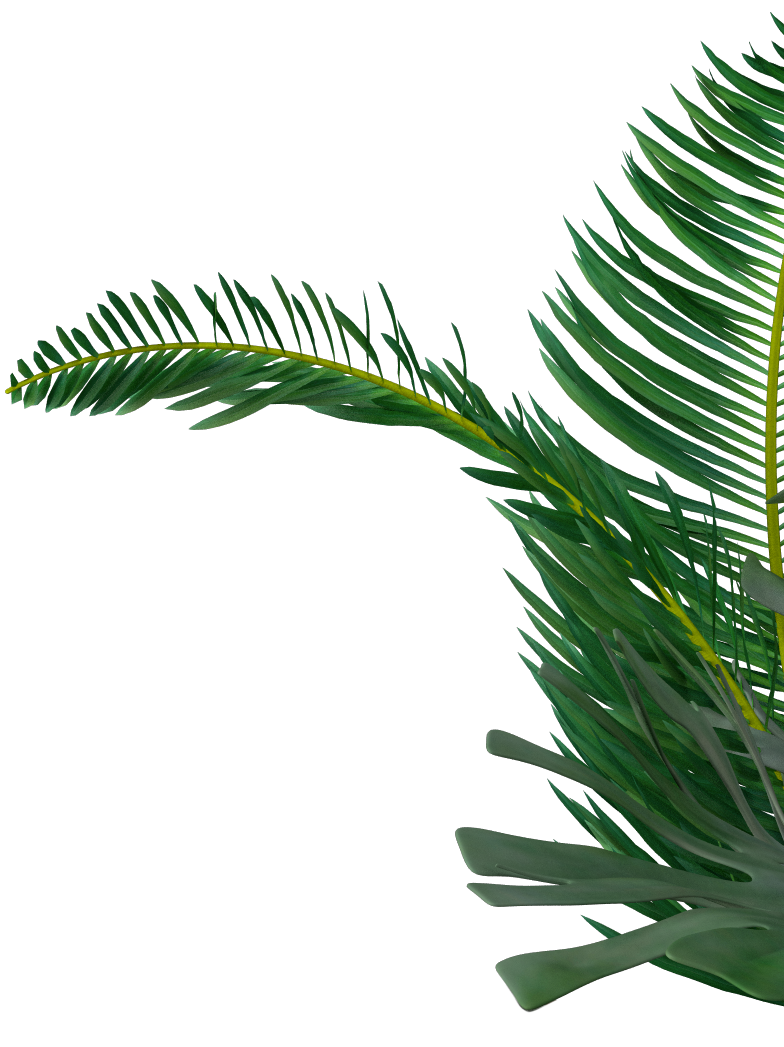 Background story
At the end of the Day
---
Light conditions change rapidly while we fly east. The sun seems to be setting at roughly double the rate at this altitude, flying into the darkness of the night.
The world below, in the shape of clouds in various shapes and sorts, gives us a unique landscape that will never be seen again. A privileged vista for me as a pilot at this particular time in space.
And as a finishing touch, the eternal moon is watching us from a distance high above.
More from the stratosphere
Blue Marble Collection
---