Limited Edition
Collections
Limited Edition Prints
Unique photos. Exclusive art.
---
Every interior is personal and no better way to emphasize that with a piece of art of the highest quality. Timeless inspiration in a frame.
Explore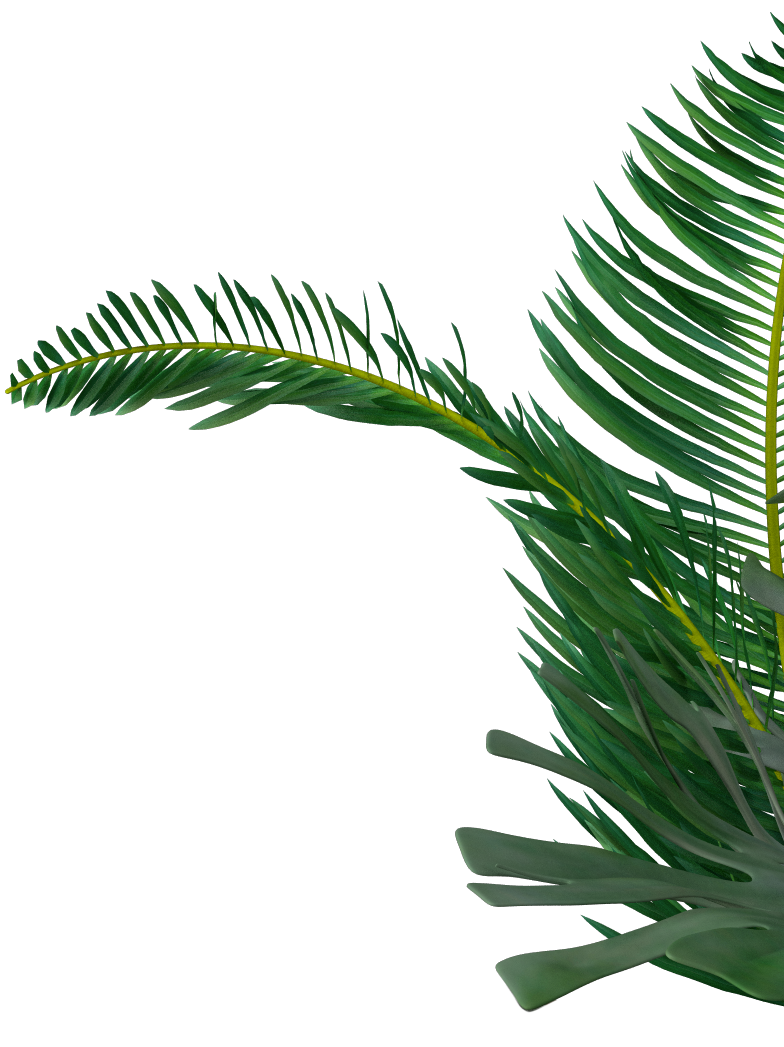 Limited numbers
---
Each photo comes in the following editions
Premium Edition - 6 prints
(70 x 39,60 cm)
Collectors Edition - 3 prints
(100 x 56,50 cm)
Exclusive Edition - 2 prints
(150 x 85,00 cm)
Artist Proof (AP) - 3 prints
Print and framing specialists
---
Limited Edition prints are handcrafted by the best fine art printer and framing-specialists in The Netherlands.
Total dedication to exclusive art results in top-quality products.
All work is printed in a Hahnemuhle certified studio on the best fine art papers available.
Optional frame
---
An optional high-quality frame is available, including the unique 'JPC'-corner in the lower right corner.
The back of the frame is an engraved metal plate that incorporates the title, background story and Certificate of Authenticity that comes with every print.
Signed and numbered by hand by Christiaan van Heijst
---
I take great pride in my work and I want to make sure that each individual fine art print is up to the highest standards. From the fine art print to the hand-made frame and the documents that come with it; it should tell the story I want to convey as an artist.
Every print is signed and numbered by hand, adding my personal touch to a unique piece of art.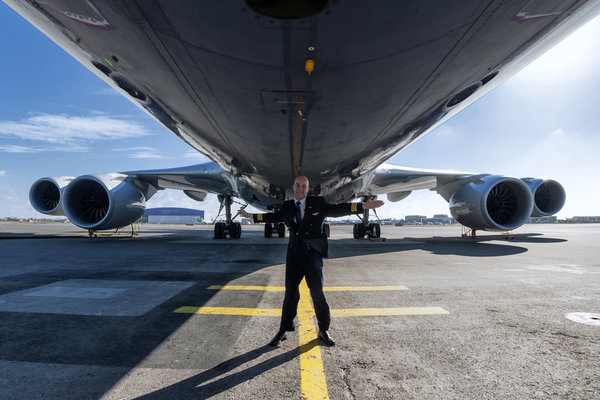 Protect against reproductions
Certificate of Authenticity
---
Each Limited Edition artwork includes a Certificate of Authenticity to guarantee it is a genuine Van Heijst product.
The Certificate of Authenticity contains detailed information about the print, its size and materials and is signed and numbered by Christiaan van Heijst. A holographic seal with a unique number that corresponds with a second, identically numbered hologram that is found on the invoice so an owner can register the unique copy online to prevent forgery.
The combination of certificate and hologram assures that each Certificate of Authenticity relates to one particular piece of art which can be registered on myartregistry.com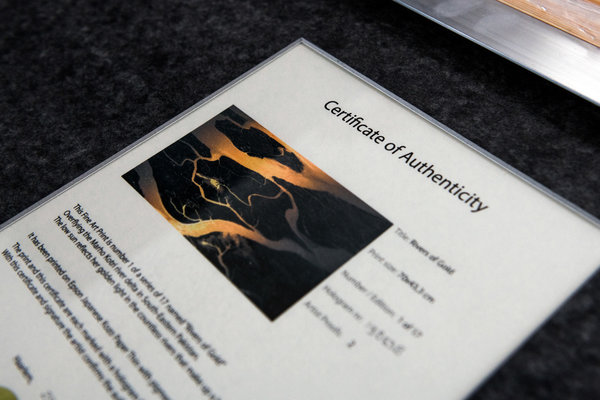 Signature feature
The distinctive JPC-corner
---
The trademark that has turned into the recognizable and distinguishing feature of my brand is now also incorporated in the hand-made frames of my Limited Edition Prints.
A one-of-a-kind element that stands out on any wall without being intrusive or distracting, making it truly unique.

Frequently Asked Questions