Flying an old Soviet airliner in North Korea
22 May 2022
The perfect seat to appreciate the deafening melody from four Soloviev engines of the Soviet-built Ilyushin Il-62M.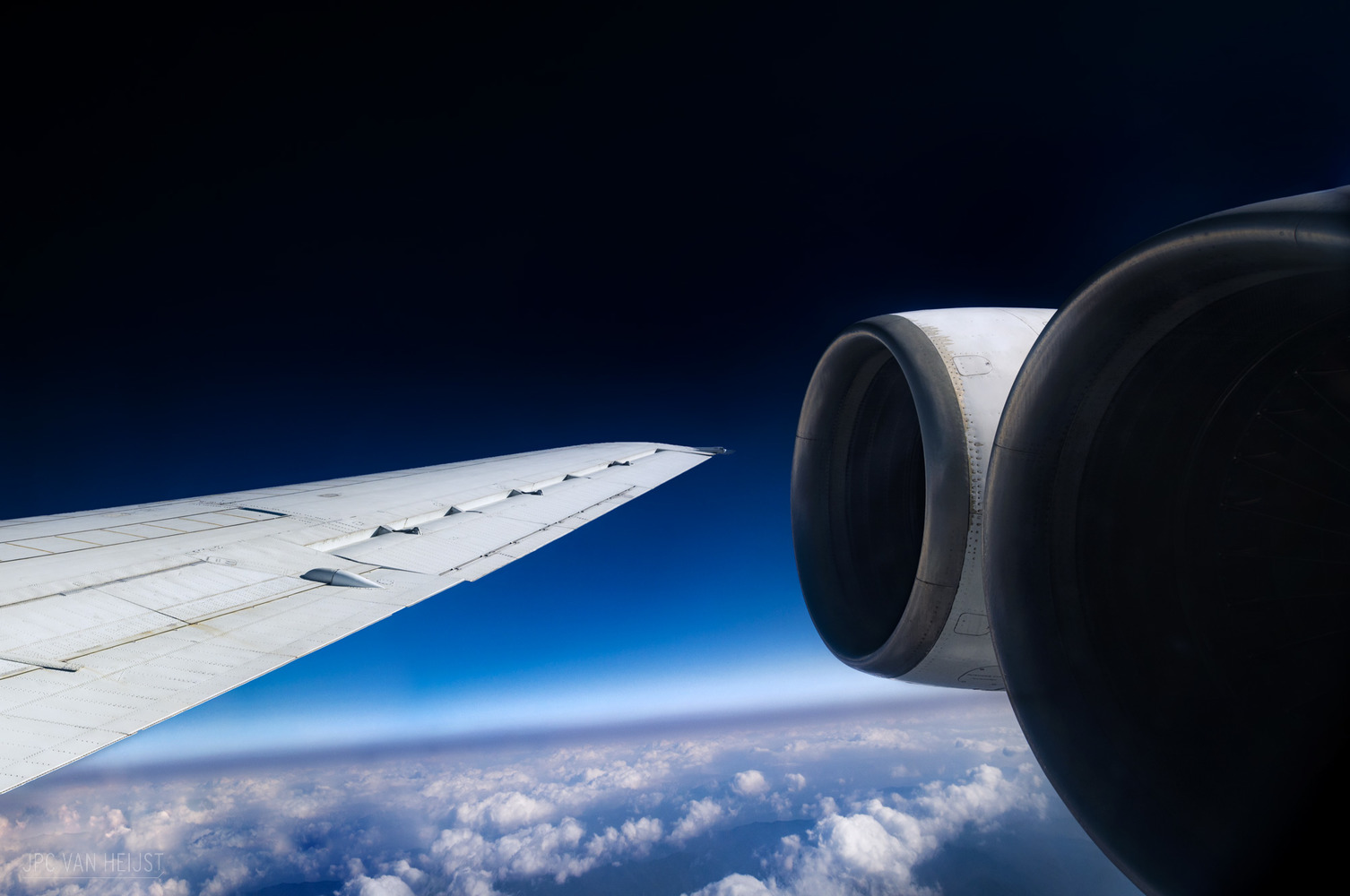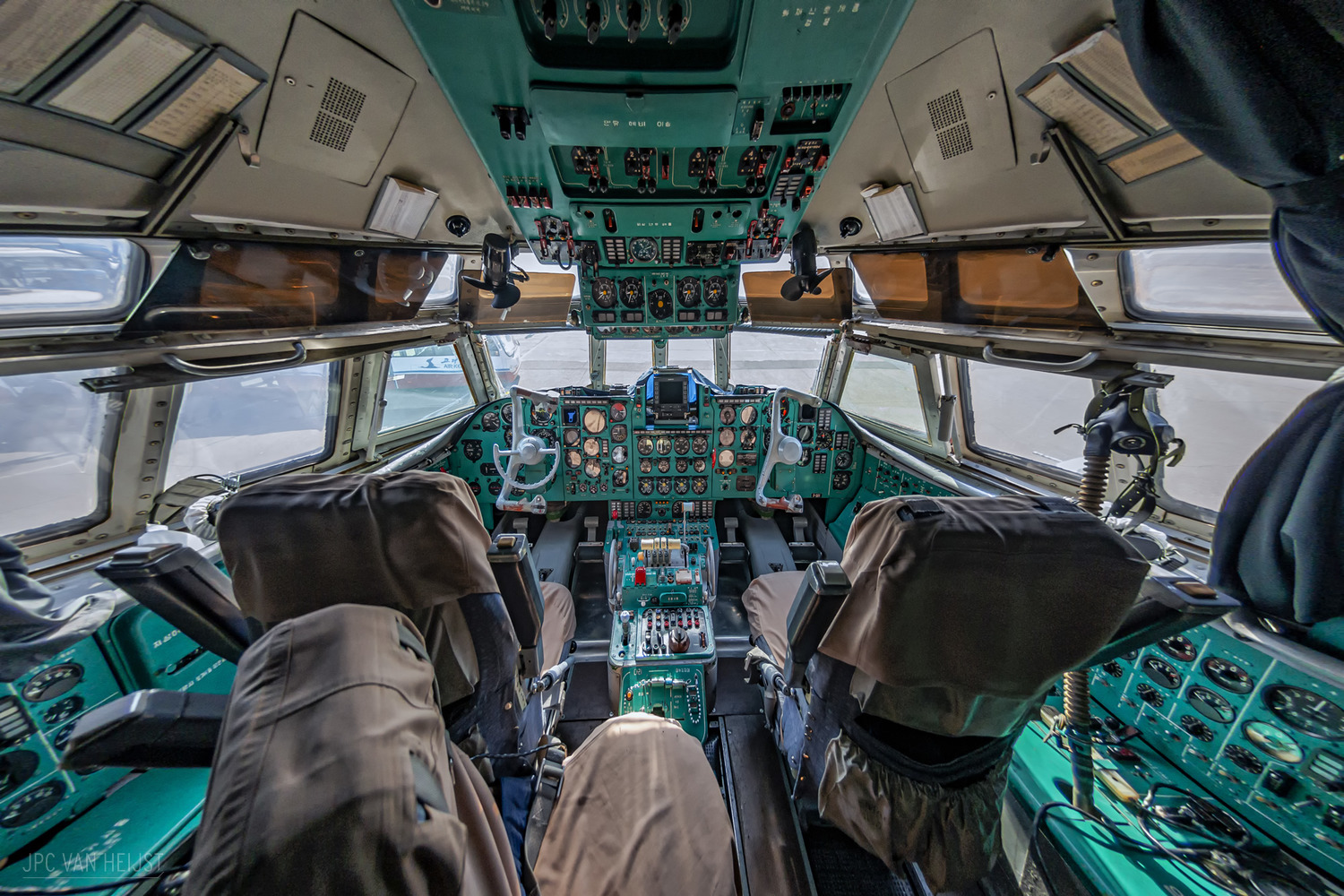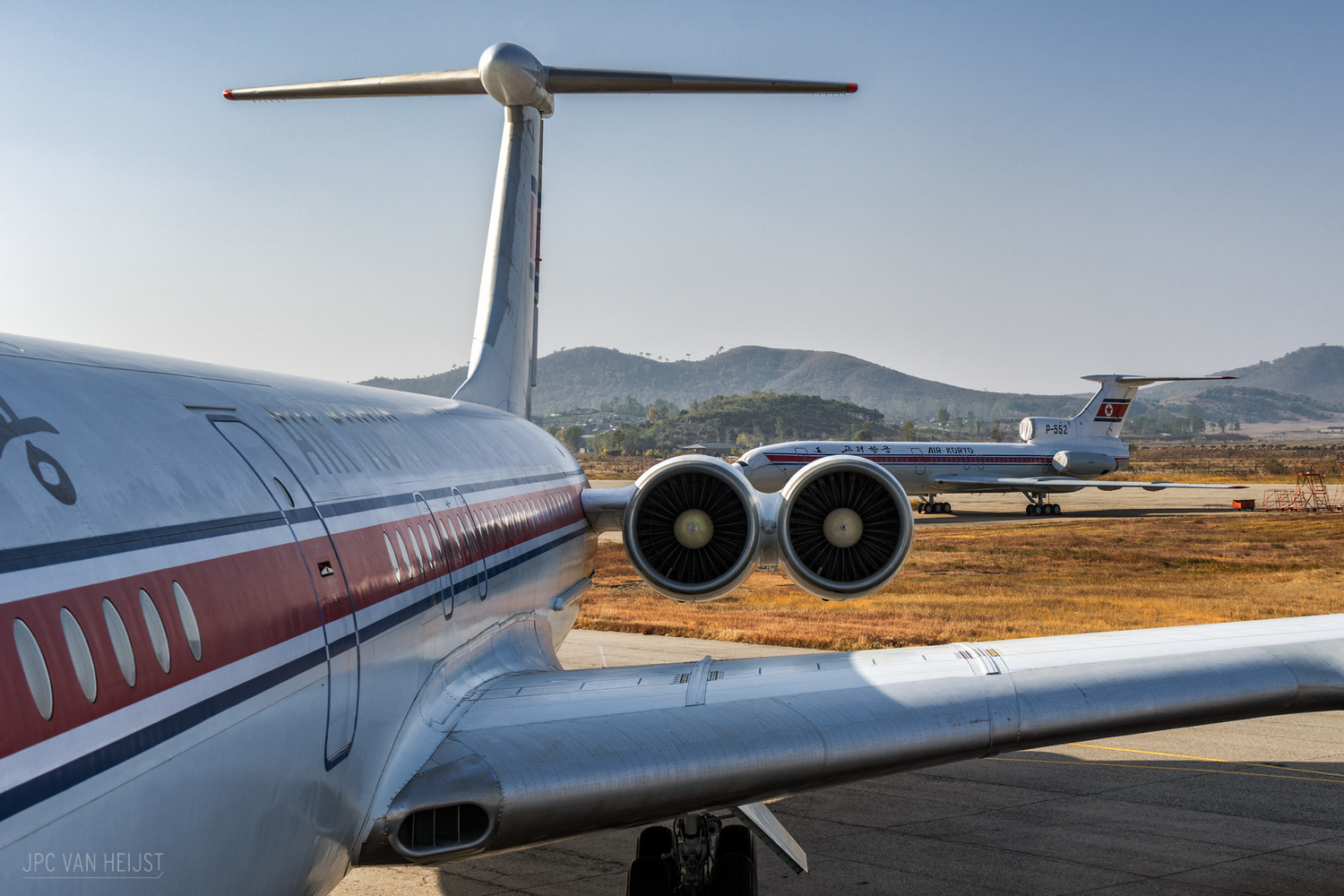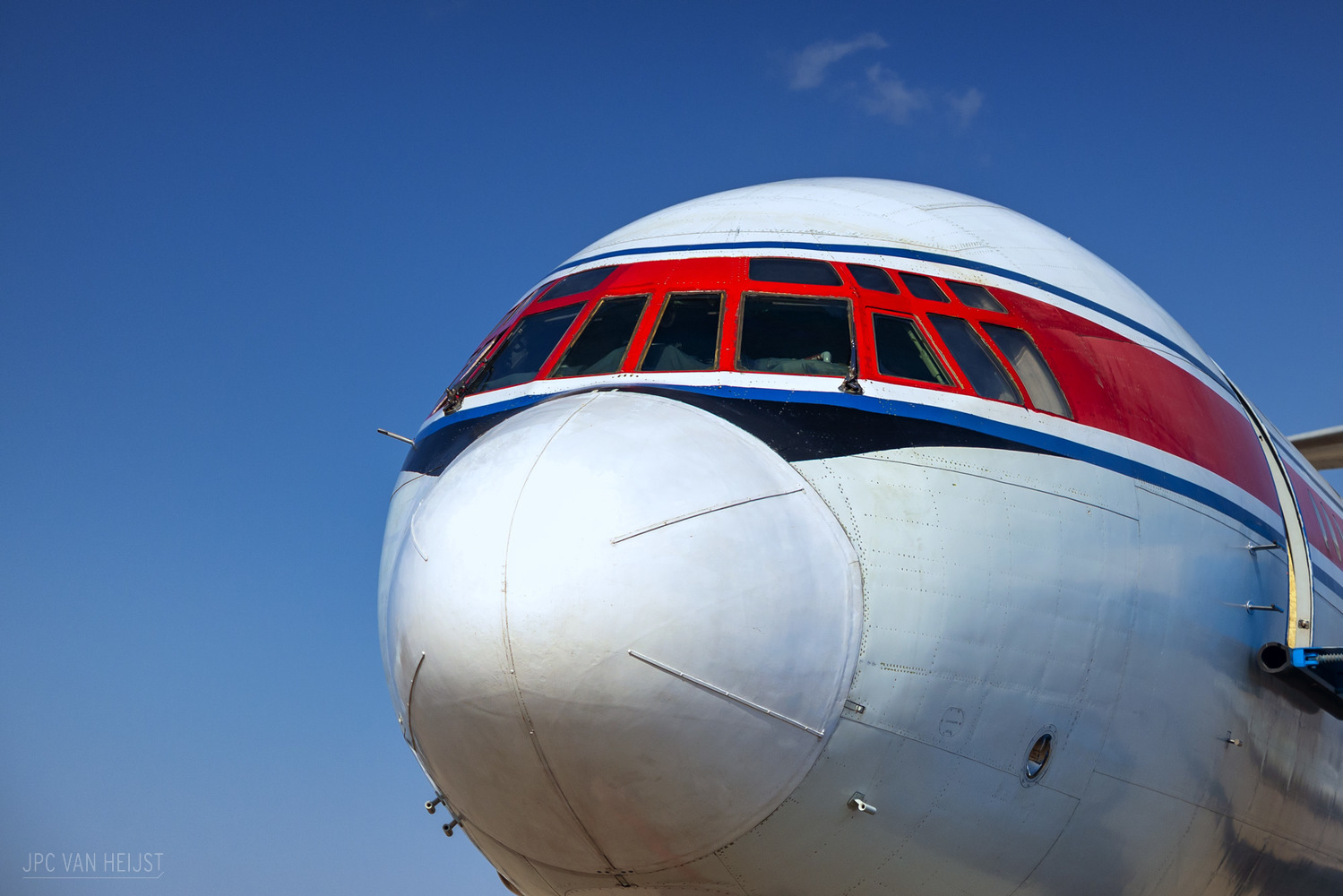 The last passenger version of this iconic airliner in the world, forged out of pure Stalinium.
The high pitch tunes soon balance out in a harmonious and patriotic song during the takeoff run, a hundred thousand pounds of unfiltered communism propelling us forward. The concrete runway finally disappears from sight, after having used more than a healthy amount of it to gain sufficient speed. So long, Comrades!
Unseen hills, valleys, landscapes and towns with a weird sensation of a 1950's motherland drift by.
Barely half an hour later we're cruising in the upper atmosphere over one of the most mysterious and baffling countries in the world. Friendly puffy clouds and inviting sceneries float by. Up and above, the dark blue yonder stretches out in eternity while the uncommon outlines of this antiquated airliner offer an almost surreal experience. Two engines side by side, suggesting I could as well have been flying a new Star Wars X-Wing variant on my way to some epic space battle. Sign me on.

I'm treated to a decadent sandwich and a small cup of liquid non-sparkling socialism, still glued to the tiny window next to two screaming engines with a view of the Workers' Utopia beyond. This is something I'll probably never experience ever again, so I enjoy it for as long as I can. The fuel flow and due costs of those four straight-jet engines must be astronomical, but only some capitalist pigs­ care about economy anyway.
Just before initiating descent, I notice both inboard engines are throttled back first, while the outboard engines follow a few seconds later. No clue why, I guess it has got something to do with preventing an all-engine flame-out in case of icing or so.

Twenty minutes later we approach Sunan International Airport, finishing it off with a landing that would make Kim Jung-un proud.
What an experience.

Share