Farewell KLM 747
29 March 2020
The end of an era and goodbye to the flagship of the world's oldest airline. KLM Royal Dutch Airlines landed her last scheduled 747 passenger flight at Amsterdam Schiphol Airport today and it seems to be a symbolic if not tragic metaphor for aviation after COVID-19.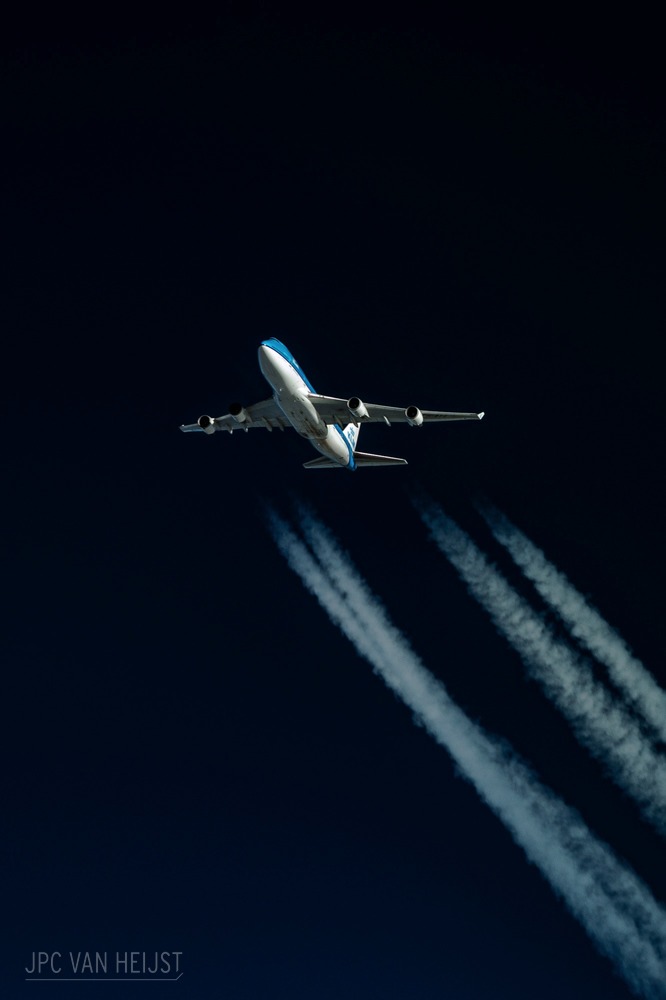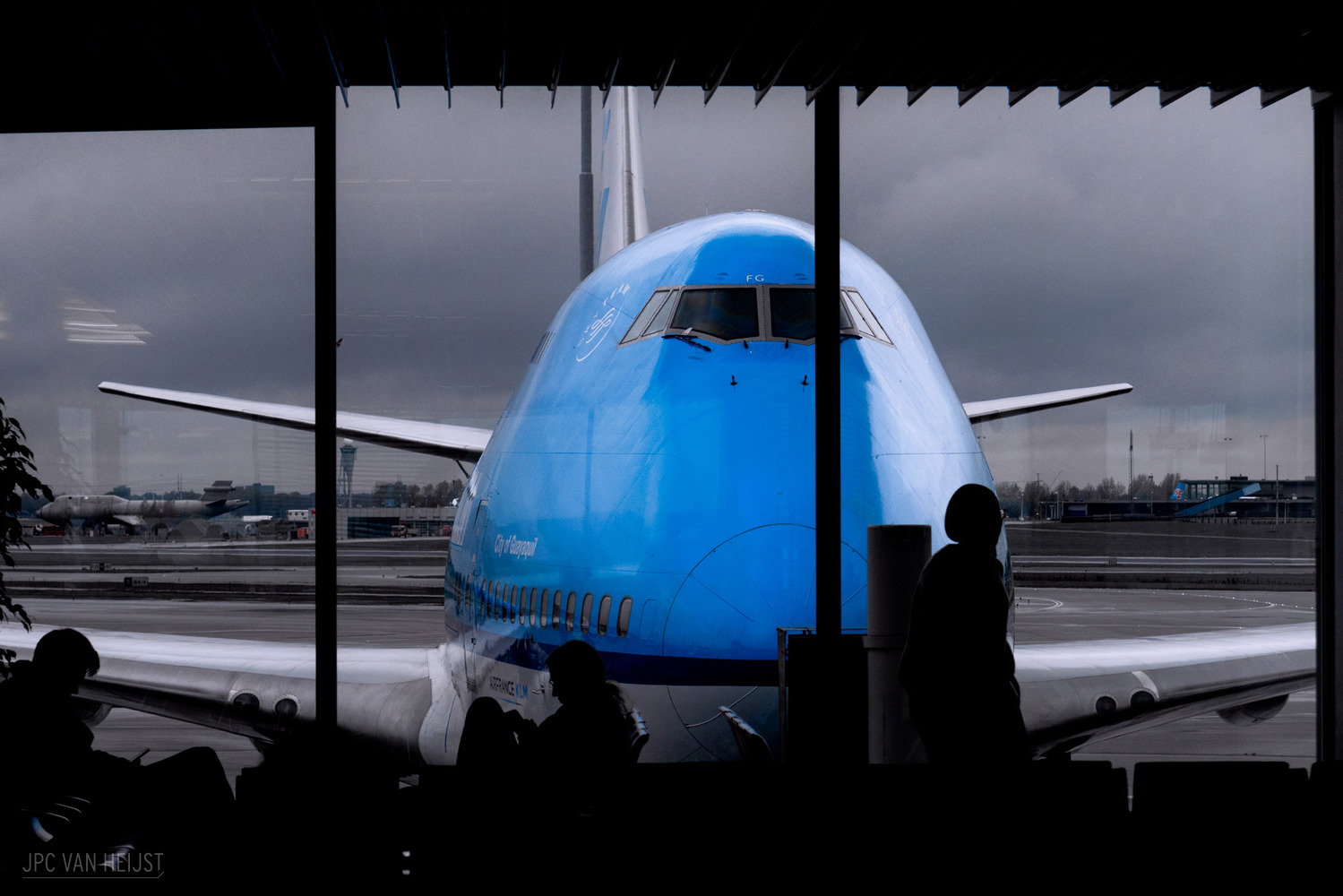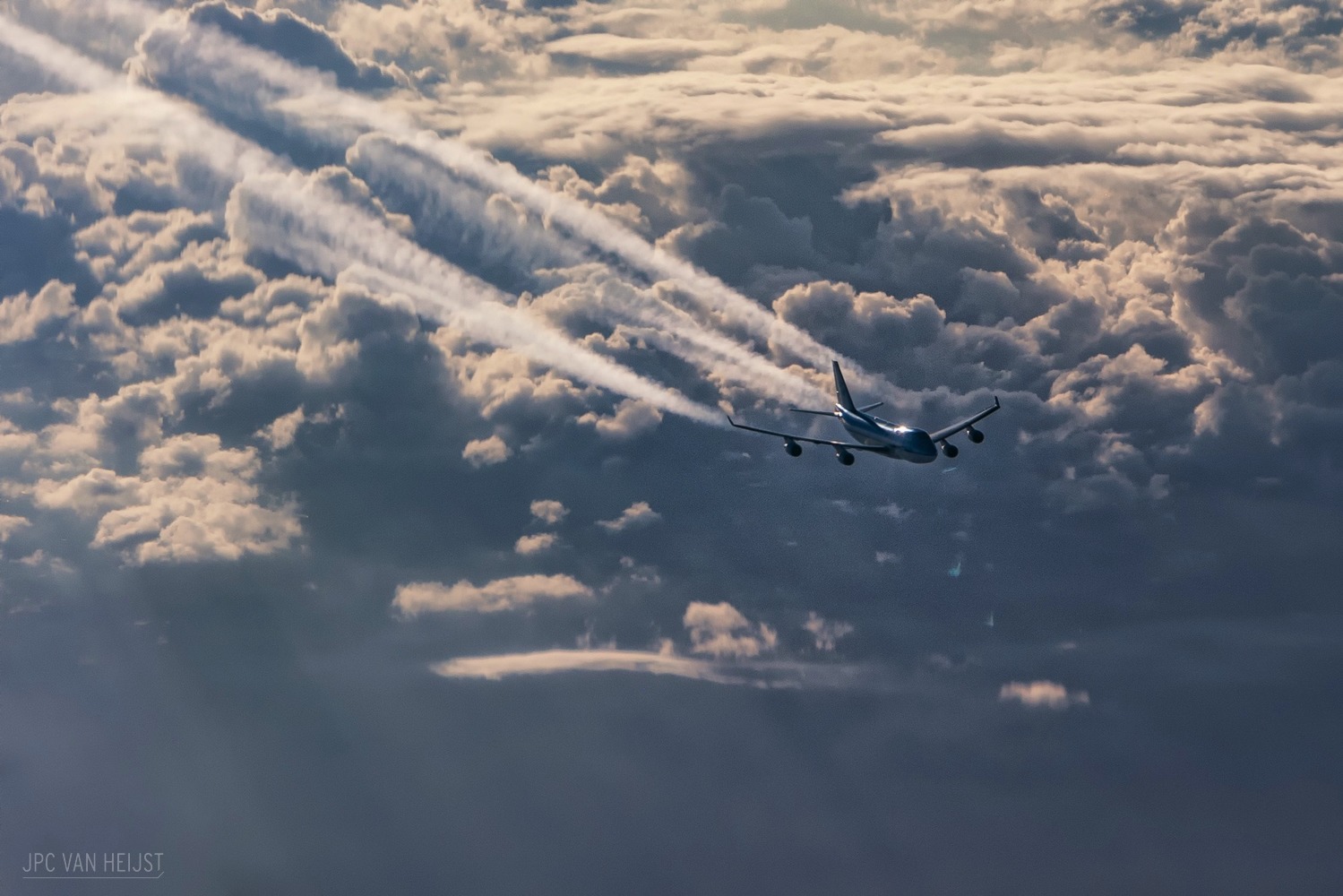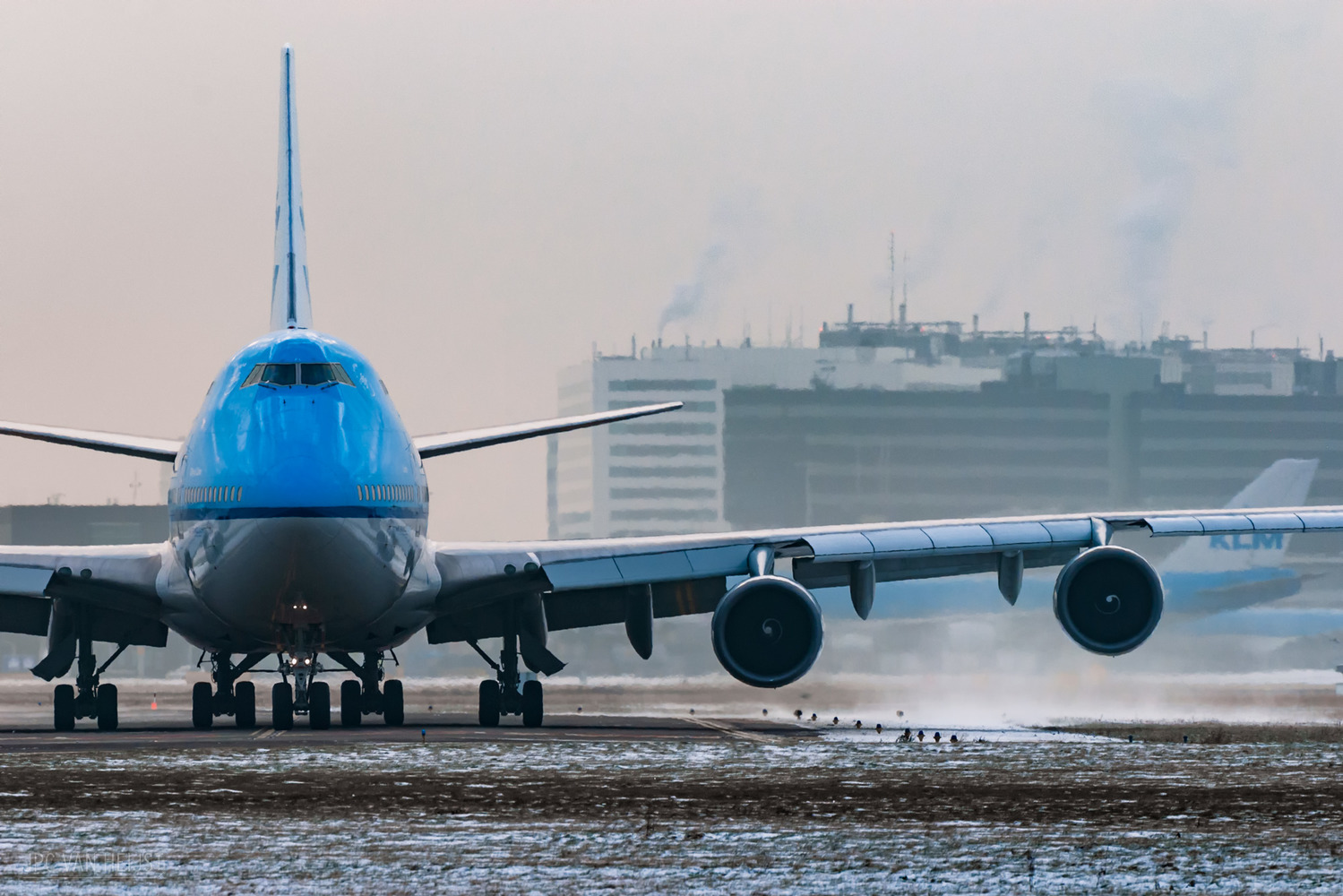 I still remember my first flights as a young boy, flying with a blue & white KLM 747-200 to the United States. The impressive visit to the 3-man cockpit that left me shy and timid, the unlimited landscapes visible beyond my cabin window above clouds and Greenland. Impressions that would dictate the rest of my life.
I frequently come across KLM 747's all over the world, seated in the 747 cockpit since 2011. The Dutch accents from their pilots, of which some are my friends, are easily recognisable: the bright blue paint-scheme even more so.
Ask any person in the world and they will recognise the 747 'Jumbo', aviation enthousiast or not. Not to mention the genius livery of KLM itself.
A classic symbol of aviation in the 20th century. Displaying pride, prowess and fortitude that no other flying machine possesses: I feel privileged to fly the 747 myself for a living.
One of the last generation of pilots to get their hands on the one and only Queen of the Skies.
Good luck to all my colleagues who are facing uncertain times, let's hope we'll all be flying again soon with blue skies and a tailwind.
Share