Landing at Schiphol
29 July 2016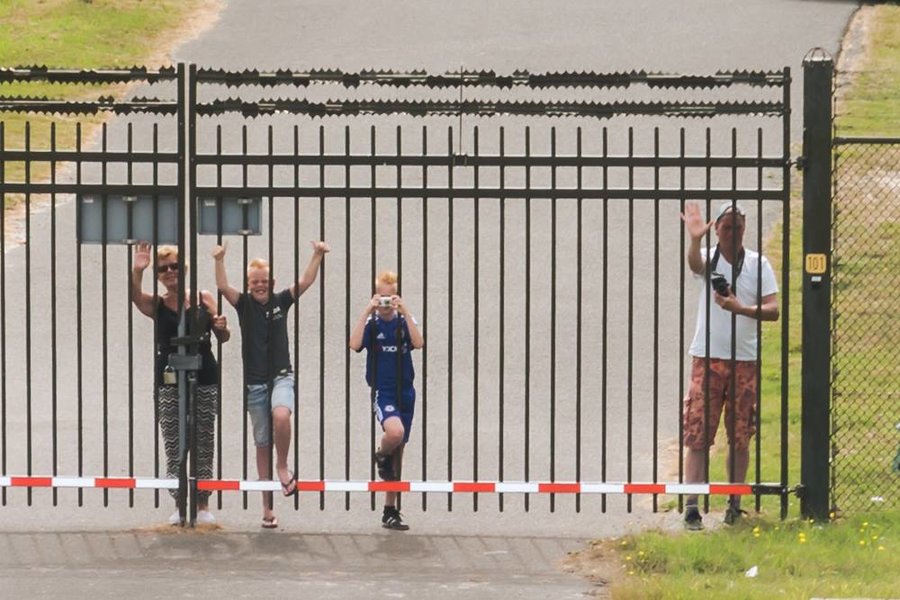 Now this made me smile.
Taxiing our 747 over Schiphol - Amsterdam, lots of people spend a few hours along the fences just to look at the airplanes that visit the airport during the holidays.
Somewhere along the route between runway 18R and the terminal, this family was waving through the fence. I got a few thumbs up and smiles after flashing the landing lights momentarily. A simple gesture that made their day and makes me smile, just looking at this picture I took of them.
Share