2015 overview
31 December 2015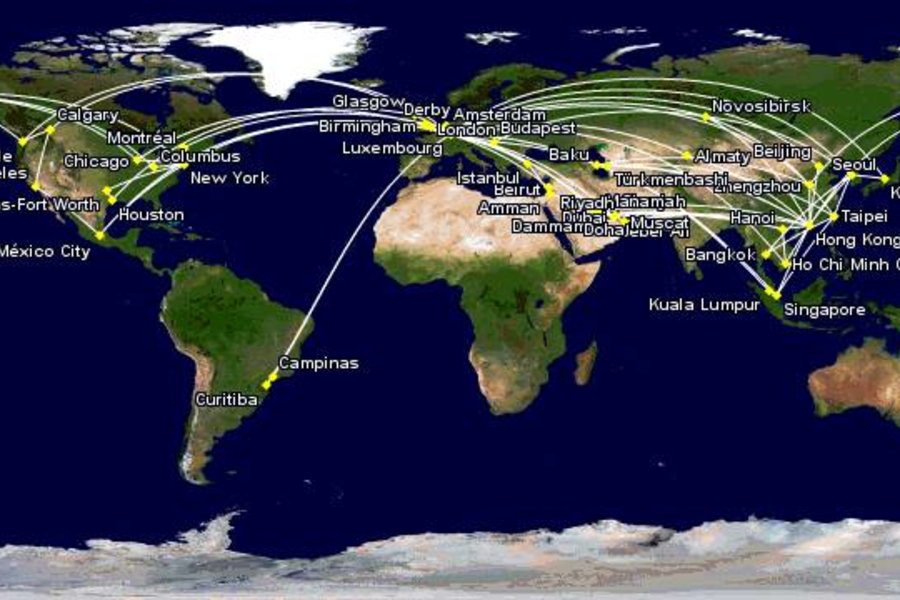 Almost the end of the year... time is going way too fast. This year has been quite uneventful, for a change fortunately.
With only two more trips to go that I took into account (and far away from home for the holidays though), this year has seen the following numbers;
- 605 hours on 747-400/-8
- 530.000 km / 286.000 NM of distance covered while doing so
- 44 landings with my hands on the controls
;)
- 0 go arounds (although pretty close a few times)
- 2 birdstrikes
- 7 times around the world
- About 600Gb on pictures... many I have never had the chance to edit yet
- 5 new destinations (Montreal, Turkmenbashi, Muscat, East Midlands and Zhenghzou)
- Gained a few steps on the seniority list

This year I've also met some fantastic people again who Im truly happy to call my friends and, gladly, let go of some others as well.
Amazing how disappointed one can be in some people, who you thought you knew.

Lets hope 2016 will be just as healthy, prosperous and fun as this year has been.
A big project is on its way btw... hopefully I'll be able to elaborate in a few months time!
Share