Friends in the sky
13 July 2014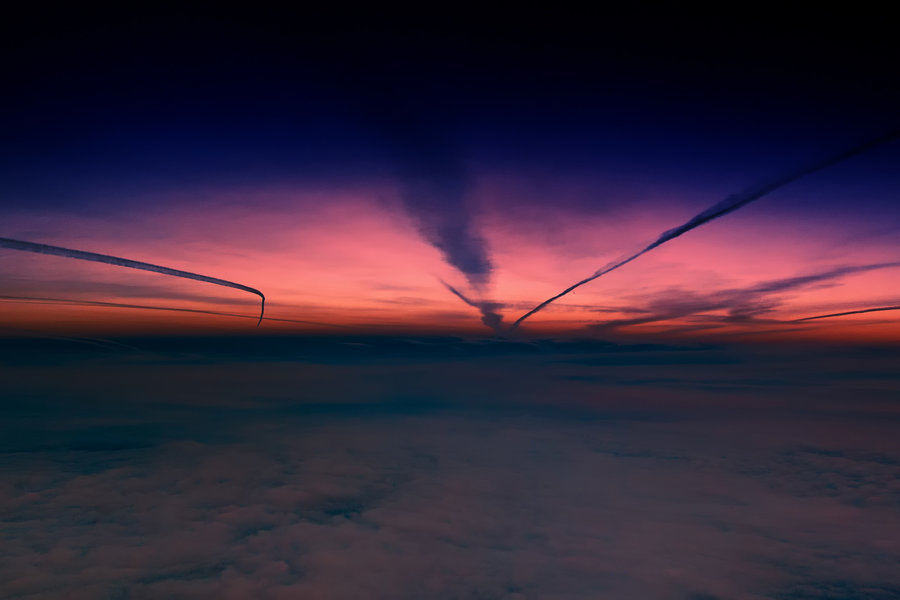 The early morning outbound peak out of Holland flying around and above us, about 20 minutes before sunrise.
On the ground most people are still deep asleep, but hundreds of tourists are being flown towards the sunny holiday locations to the South of Europe. Many Arkefly and Transavia's around us, all heading for their Mediterranean destinations.

Sometimes I hear some familiar voices of friends and former colleagues over the same frequency, knowing in that distant spot they enjoy their coffee, the same view, they chat about the familiar stuff and listen to the same radio chatter too.
But the time shared on the same frequency is too short and the airspace way too busy to really talk with each other for a few minutes.
Share