Display variations
---
Option to choose between passepartout or floating deckled-edge variation.

Both are printed on Hahnemühle FineArt paper.
Editions
---
Premium Edition - 6 prints
70 cm wide
Collectors Edition - 3 prints
120 cm wide
Exclusive Edition - 2 prints
150 cm wide
Artist Proof (AP) - 3 prints
Frame
---
Each print comes in a black ebony handmade frame and glare-free museum glass.

Custom options are available on request.
Price and availability
---
On request
Request a quote
Select your options
Frame
All frames include 'Glare-free museum glass'.
Display
Edition
Request a quote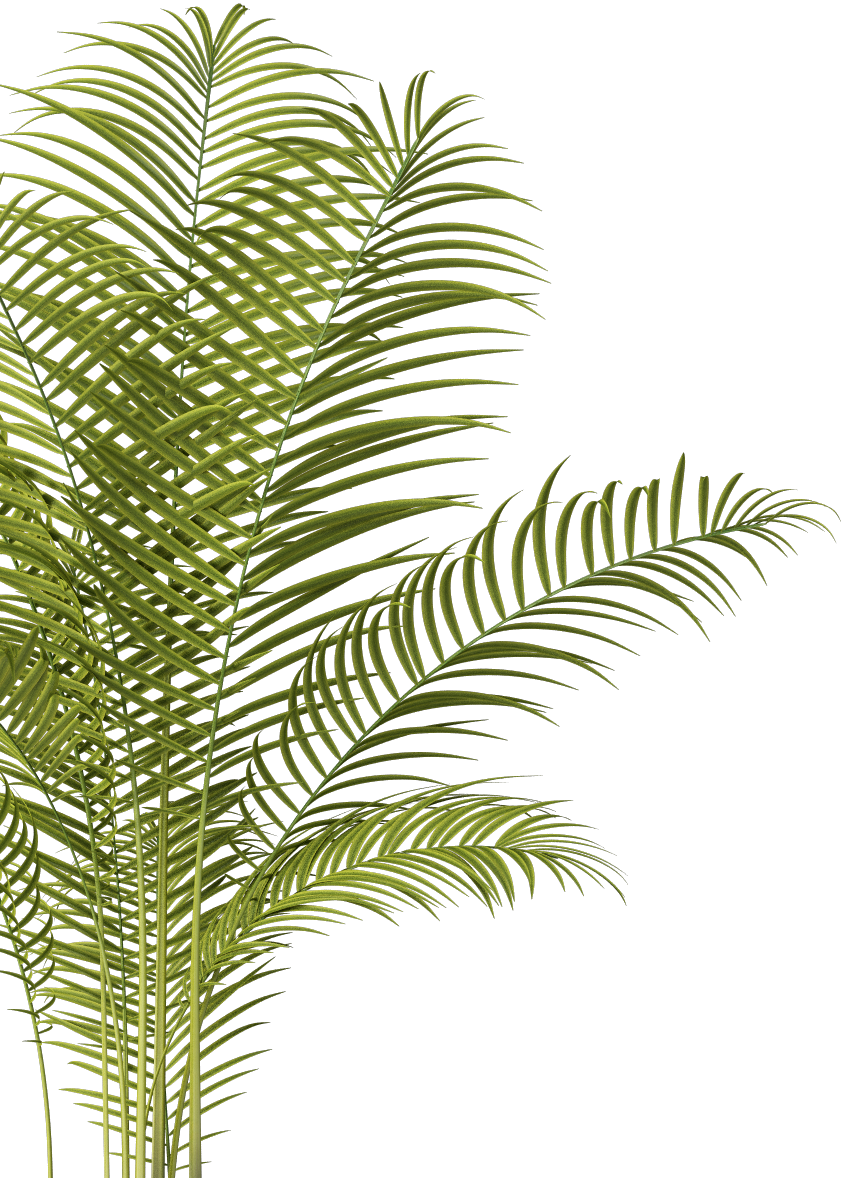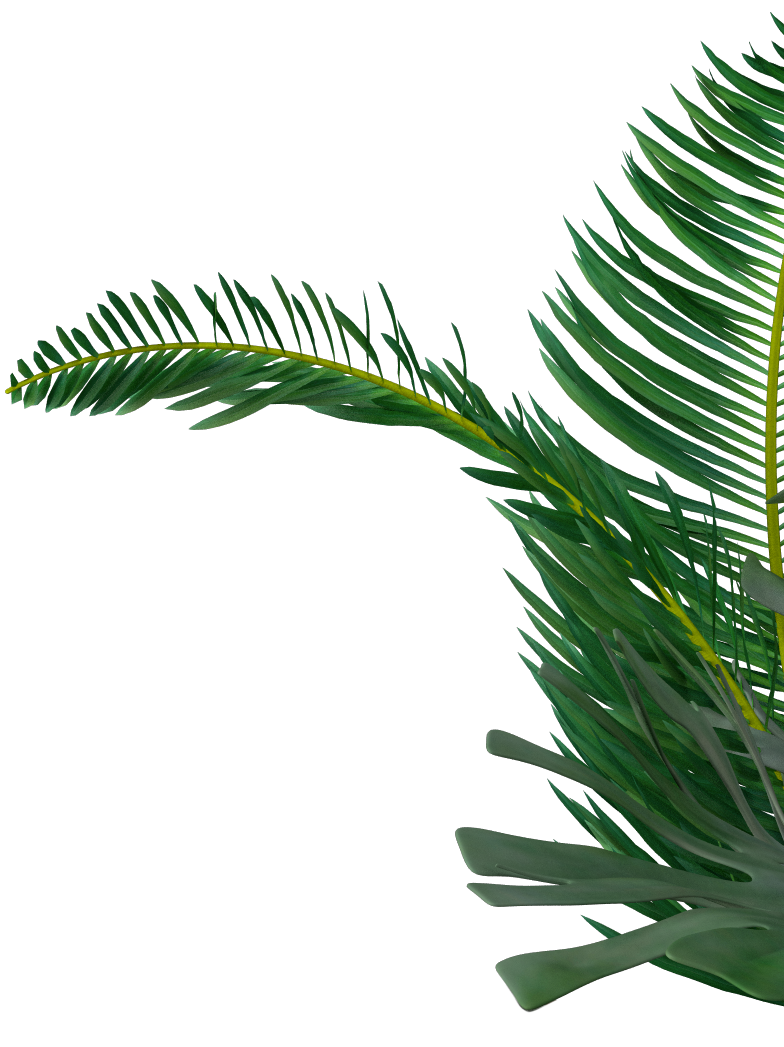 Background story
Hidden giant
---
Hidden between several layers of clouds, a gigantic thunderstorm has grown far above our cruising altitudes.
Fortunately we have strong weather radar on board that can look ahead through the thick moist of clouds where our human eyes cannot reach, but once we broke clear of the grey mist and saw this enormous boiling mountain of violent hail and winds, I was impressed nonetheless.
Stationary for the inattentive observer, the cloud is actually growing rapidly and should be dealt with carefully since its forces can easily damage an airplane that ventures inside.
More from the sky
Weather - Silverline Collection
---