Display variations
---
Option to choose between passepartout or floating deckled-edge variation.

Both are printed on Hahnemühle FineArt paper.
Editions
---
Premium Edition - 6 prints
70 cm wide
Collectors Edition - 3 prints
120 cm wide
Exclusive Edition - 2 prints
150 cm wide
Artist Proof (AP) - 3 prints
Frame
---
Each print comes in a black ebony handmade frame and glare-free museum glass.

Custom options are available on request.
Price and availability
---
On request
Request a quote
Select your options
Frame
All frames include 'Glare-free museum glass'.
Display
Edition
Request a quote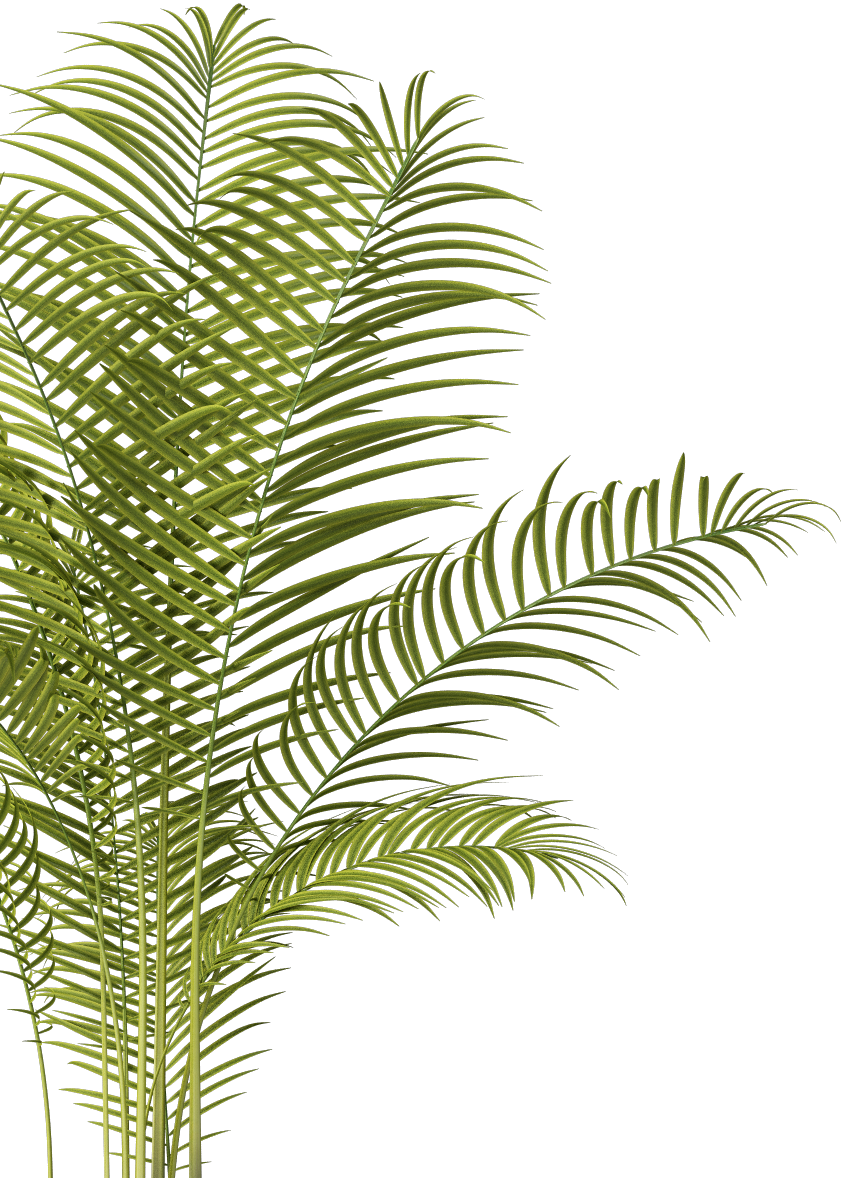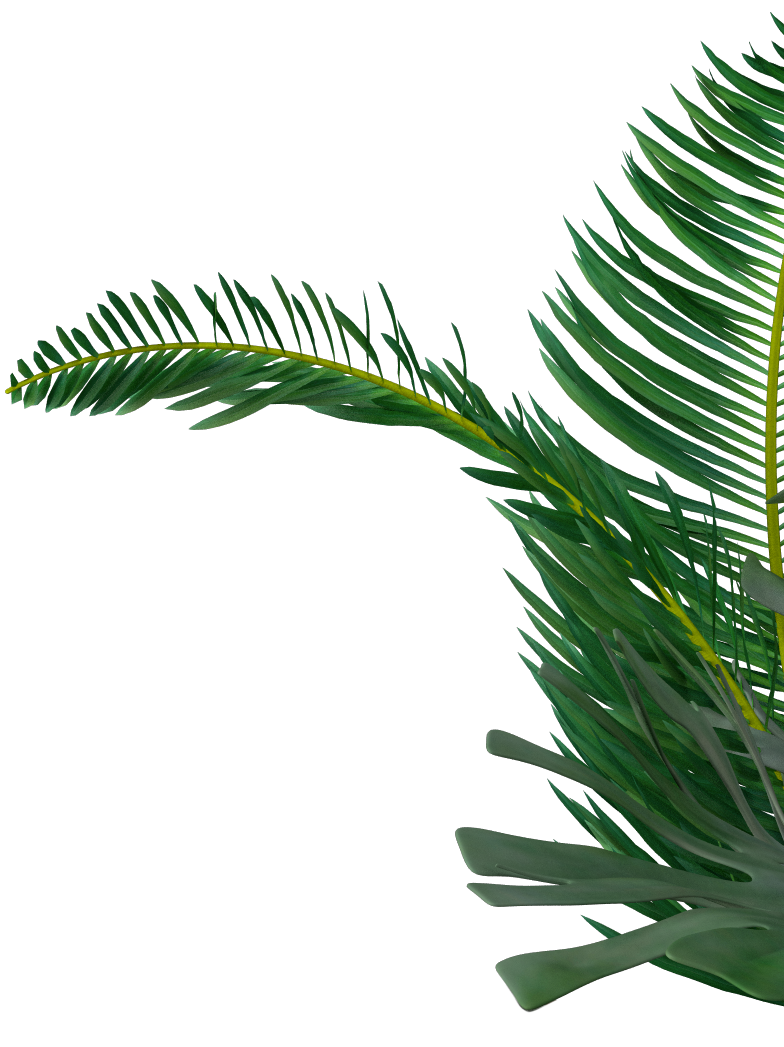 Background story
Mountains of Ararat
---
The beautiful mountainous landscape of Georgia below us with in the distance the dominating Mount Ararat; over 5100m high, the peak is nearly always sticking out from the clouds.

For many religious people, Mount Ararat is regarded as a holy mountain as it would have been the place where Noah's Ark first reached land after the world-covering flood, as described in various religious books like the Torah, Bible and Quran. Over the course of centuries, many expeditions have been launched to find evidence of this theological/religious event, even recently, and some interesting finds have been reported like old pieces of wood, far above the vegetation line. If they are related in any way to the religious books and stories remains a topic of debate among believers, but regardless of the story and finds, the mountain is an impressive landmark and a beautiful sight to see from above.
More from the Earth
Mountains - Silverline Series
---