Display variations
---
Option to choose between passepartout or floating deckled-edge variation.

Both are printed on Hahnemühle FineArt paper.
Editions
---
Premium Edition - 6 prints
70 cm wide
Collectors Edition - 3 prints
120 cm wide
Exclusive Edition - 2 prints
150 cm wide
Artist Proof (AP) - 3 prints
Frame
---
Each print comes in a black ebony handmade frame and glare-free museum glass.

Custom options are available on request.
Price and availability
---
On request
Request a quote
Select your options
Frame
All frames include 'Glare-free museum glass'.
Display
Edition
Request a quote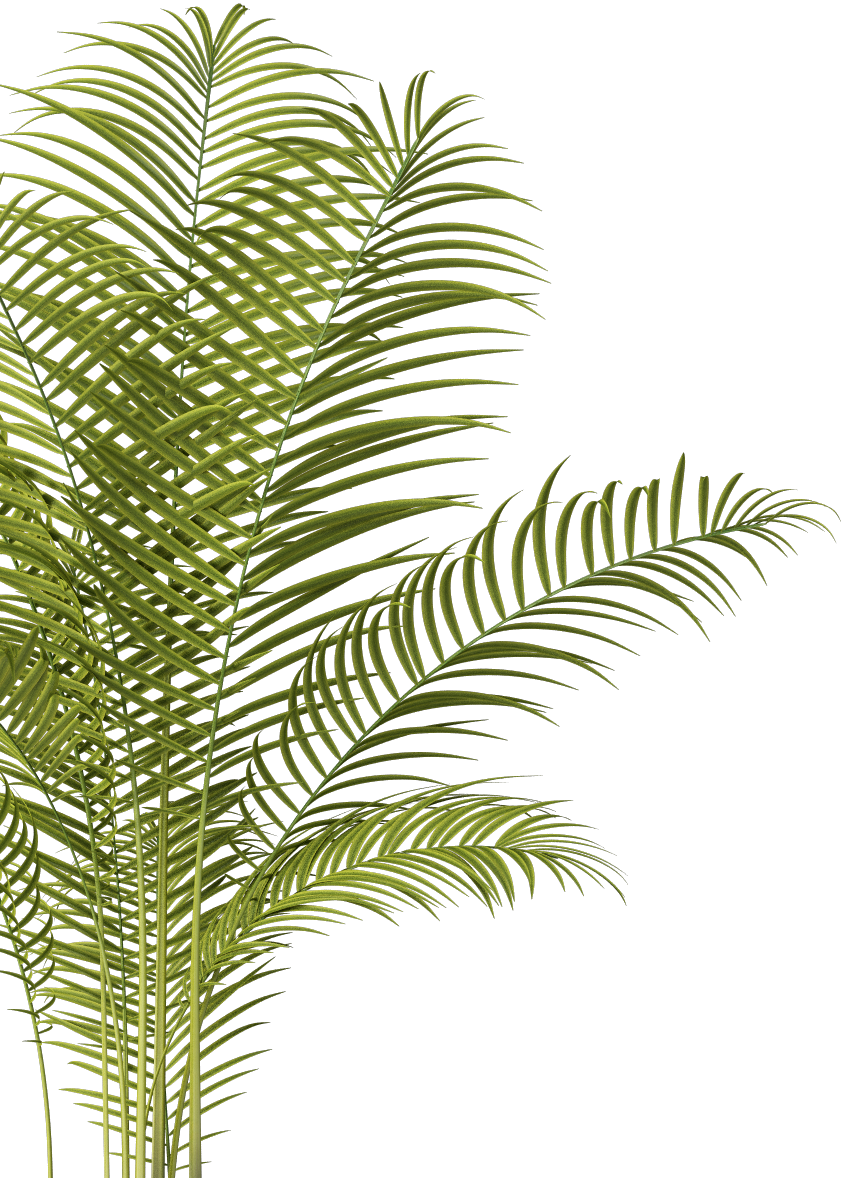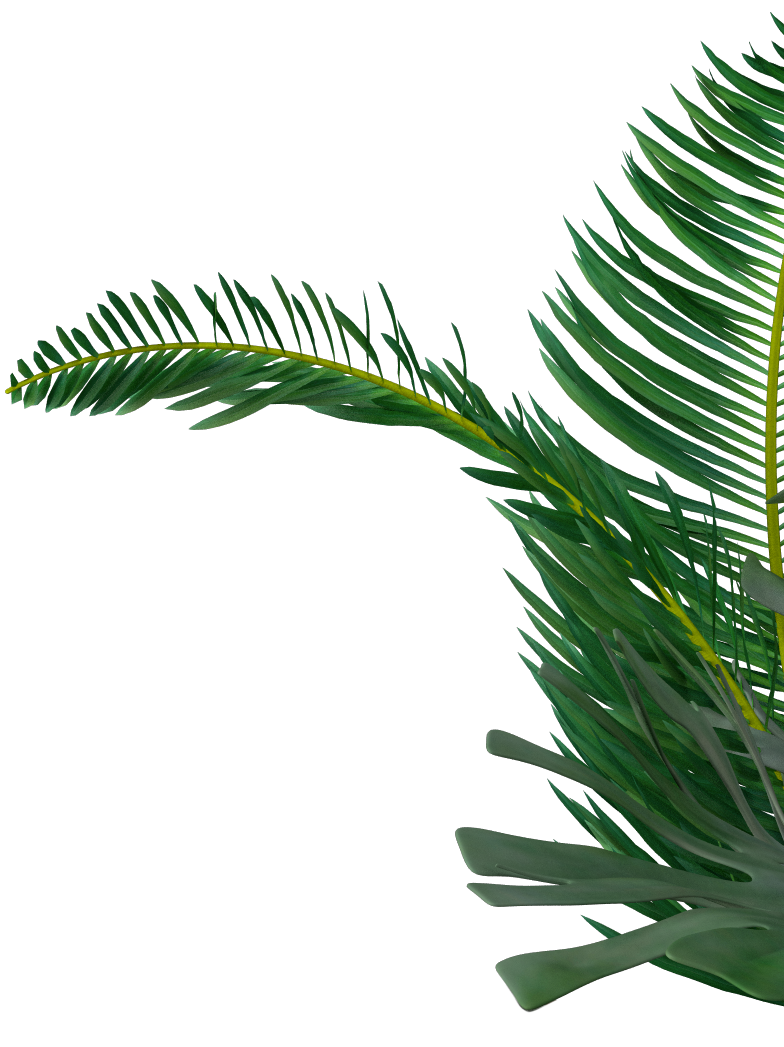 Background story
Ice and Granite
---
At night the enchanting northern lights, during day the breathtaking views over the rugged landscapes that consist of ice, snow and nameless mountain ranges.
A flight over Greenland is certainly a feast for the eyes and every time I find myself over this mysterious part of the Northern Hemisphere, I cannot help but contemplate the role this island played in aviation.

It's coastline used to be the edge of the world where human eyes could barely see the first few miles of the interior. Any venture further from the coast invariably ended in death and saw nothing but a cold and stark world.
Only in 1888 did the Norwegian explorer Fridtjof Nansen succeed in crossing the unexplored interior from east to west and just a handful of explorers and adventurists have been able to do the same since.
But with the involvement of the US in the Second World War, crossing this Greenland Ice Cap became a necessity for the civil and military pilots that started ferrying over 11.000 airplanes to the European theatre from 1942 onwards.

Having read the memoirs of a few pilots that were the pioneers to fly this dangerous 'Snowball route' across Greenland, I have the deepest respect for the risks they willingly faced during those perilous flights. Even though 90% of all airplanes arrived at the British Isles unscathed, only about 150 airplanes and their crews ended in tragedy.
Most famous case is the 'Lost Squadron' of P-38 Lightnings and B-17 Flying Fortresses that had to make a forced landing after they encountered a snowstorm over Greenland.

Since 2011, I find myself crossing Greenland regularly with my reliable 747, far above mountains and weather. Looking down on the inhospitable scenery, I realize how fast powered flight has evolved in just a few decades and how metal birds conquered the hurdle of Greenland.
More from the Earth
Mountains - Silverline Series
---