Display variations
---
Option to choose between passepartout or floating deckled-edge variation.

Both are printed on Hahnemühle FineArt paper.
Editions
---
Premium Edition - 6 prints
70 cm wide
Collectors Edition - 3 prints
120 cm wide
Exclusive Edition - 2 prints
150 cm wide
Artist Proof (AP) - 3 prints
Frame
---
Each print comes in a black ebony handmade frame and glare-free museum glass.

Custom options are available on request.
Price and availability
---
On request
Request a quote
Select your options
Frame
All frames include 'Glare-free museum glass'.
Display
Edition
Request a quote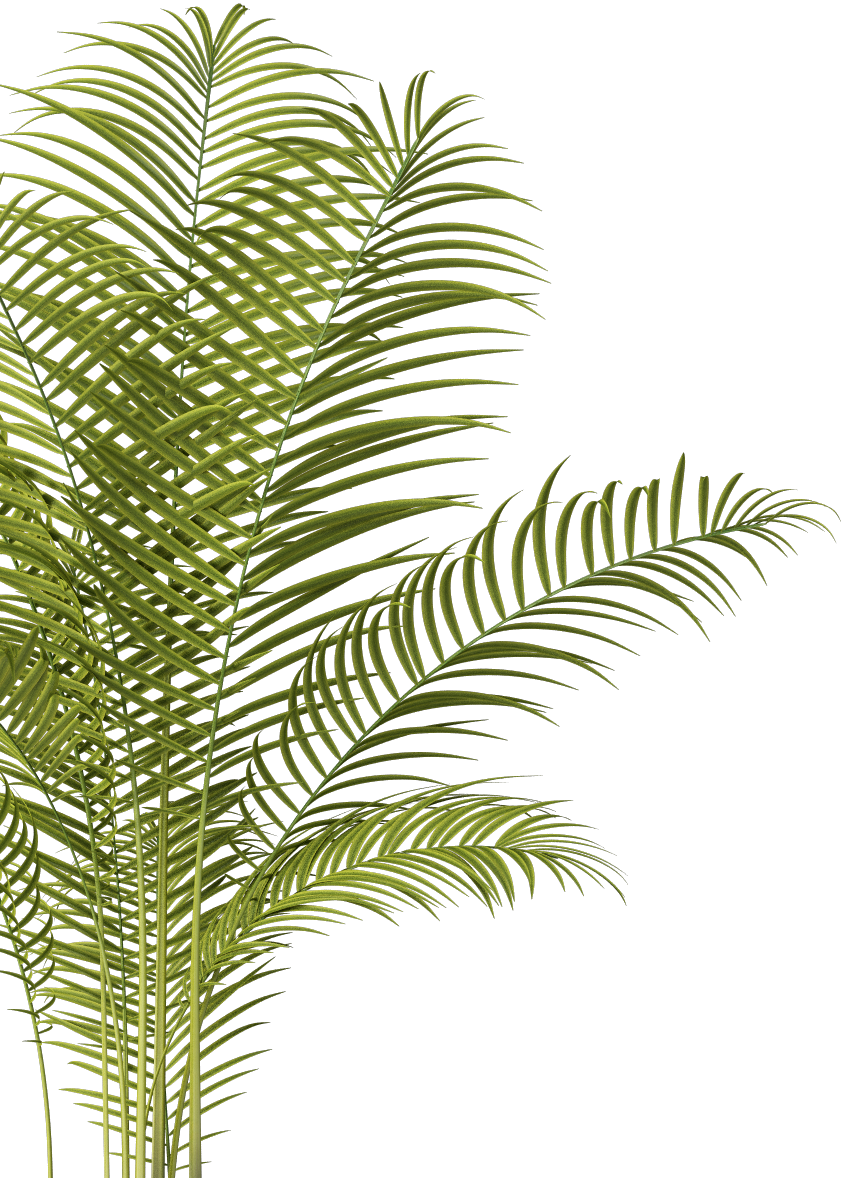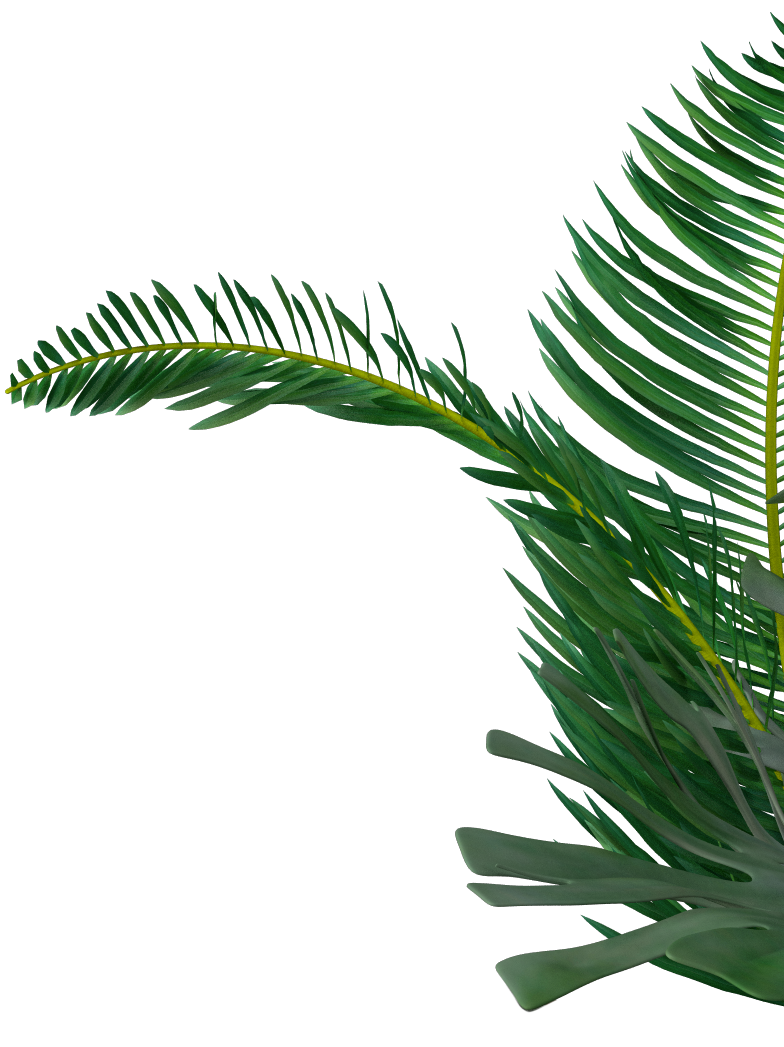 Background story
Cloudy Netherlands
---
Heavy clouds over The Netherlands.
Only a single break of sunlight to illuminate the flat country below, illuminating canals and rivers that characterise the Dutch agricultural landscapes.

This photo is taken North of Zaandam in the coastal province of North Holland.
A province that is largely cultivated artificially by pumping out all the excess water from swamps, lakes and Moores since the 1500's. To prevent the sea water from flowing back in, a sophisticated system of canals, pumps and dikes was installed that is still in use today.
Breaking through the clouds during my approach into Amsterdam Schiphol airport, I'm always feeling home when seeing those views. Even the weather somehow adds to the familiarity; The Netherlands is not known for it's year-round summer weather.
More from Holland
The Netherlands Collection
---