Limited Edition Prints
The best of the Boeing 747
---
The perfect retirement gift for pilots and aviation enthousiasts alike. An elegant and timeless piece of home or office decoration.
Frame size 122 by 81 centimeters.
Order here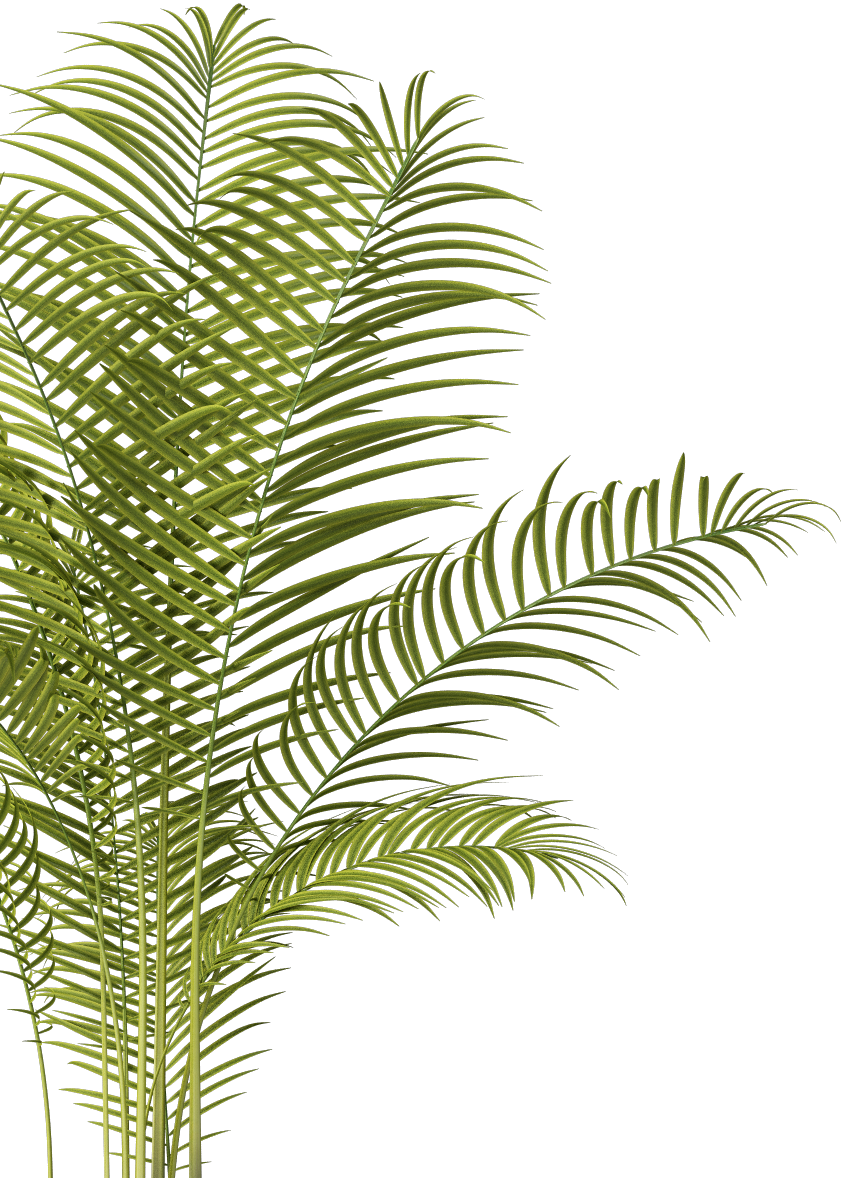 Limited Edition
---
A maximum of 747 prints will be produced of this photo. Each one numbered and signed by Christiaan van Heijst personally.
Print
---
The photo is printed on Hahnemühle FineArt paper, provided by a specialized Hahnemühle FineArt Certified Studio. This guarantees the print quality will last well over a hundred years.
Frame
---
Top-quality ebony and metal handmade frame with the unique and characteristic JPC-corner. Certificate and background story are integrated in the rear of the frame.
Size 122 by 81 centimeters.
Price
---
€4.250,-

Including worldwide shipping, excluding VAT.
I strive to ship the products in 6 weeks after the order has been placed.
Background story
Moonlight over the Atlantic
---
About to cross 30 West, halfway the stormy Atlantic Ocean when the radiant moon ascents above the horizon. Blinding out most stars, the bright lunar spell adds a touch of magic to the world around me. Silver-painted clouds drift by while the capsule of the 747 cockpit allows me to breathe, live and appreciate this alien-like landscape.

Far beyond, the gently glowing horizon marks the delicate edge of space. Reminding me of how precious and unique this Blue Marble is; floating through the cold void of outer space, a universe of unimaginable scales of time and distance with god-knows-what else is out there.
Signature feature
The distinctive JPC-corner
---
The trademark of my brand is now also incorporated as a recognizable and distinguishing feature of the hand-made frames of my Limited Edition Prints.
A one-of-a-kind element that stands out on any wall without being intrusive or distracting to the image itself.
The finishing touch to a unique piece of decoration.

Personally signed and numbered by Christiaan van Heijst
---
I take great pride in my work and I want to make sure that each individual fine art print is up to the highest standards. From the fine art print to the hand-made frame and the documents that come with it; it should tell the story I want to convey as an artist.
Every print is signed and numbered by hand, adding my personal touch to a unique piece of art.