Limited Edition Prints
The best of the Boeing 747
---
The perfect retirement gift for pilots and aviation enthousiasts alike. An elegant and timeless piece of home or office decoration.
Frame size 122 by 81 centimeters.
Order here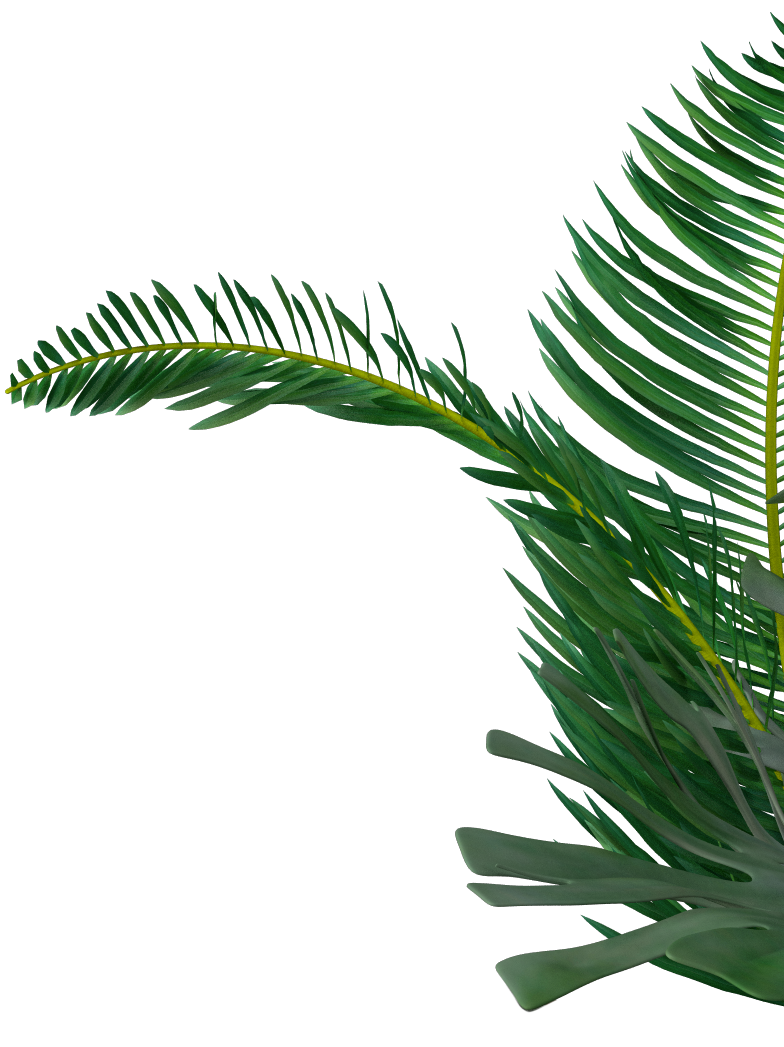 Limited Edition
---
A maximum of 747 prints will be produced of this photo. Each one numbered and signed by Christiaan van Heijst personally.
Print
---
The photo is printed on Hahnemühle FineArt paper, provided by a specialized Hahnemühle FineArt Certified Studio. This guarantees the print quality will last well over a hundred years.
Frame
---
Top-quality ebony and metal handmade frame with the unique and characteristic JPC-corner. Certificate and background story are integrated in the rear of the frame.
Size 122 by 81 centimeters.
Price
---
€4.250,-

Including worldwide shipping, excluding VAT.
I strive to ship the products in 6 weeks after the order has been placed.
Background story
Golden Liftoff
---
A thin layer of water is blasted out, illuminated by the golden sun that showed her face in between a few rain showers at just the right time. Blasting with enormous power, the Queen has gained sufficient speed and rotates slowly, finally back in her natural habitat.

A show of sheer power, technique and natural elements that all together add to the grace of the Boeing 747.
Shooting in Anchorage, Alaska, I've never been disappointed by weather or the elements. Even on rainy days like these, Alaska presents me with a scene that is simply second to none.
Signature feature
The distinctive JPC-corner
---
The trademark of my brand is now also incorporated as a recognizable and distinguishing feature of the hand-made frames of my Limited Edition Prints.
A one-of-a-kind element that stands out on any wall without being intrusive or distracting to the image itself.
The finishing touch to a unique piece of decoration.

Personally signed and numbered by Christiaan van Heijst
---
I take great pride in my work and I want to make sure that each individual fine art print is up to the highest standards. From the fine art print to the hand-made frame and the documents that come with it; it should tell the story I want to convey as an artist.
Every print is signed and numbered by hand, adding my personal touch to a unique piece of art.