Hahnemühle FineArt
---
All prints are produced by a Hahnemühle Certified Studio.

Each comes with an official Hahnemühle Certificate Of Authenticity, signed by me personally.
Editions
---
Premium Edition - 6 prints
(70 x 39,60 cm)

Collectors Edition - 3 prints
(100 x 56,50 cm)
Exclusive Edition - 2 prints
(150 x 85 cm)

Artist Proof (AP) - 3 prints
Optional Frame
---
Every print comes with a white margin on all sides, allowing custom framing options to your own liking.

The unique and exclusive JPC-frame is optional, making it a true piece of art.
Production time
---
All prints are made to order, meaning the production starts after the order has been placed.
Time between order and shipment is usually between five and ten working days for prints, up to four weeks for print with exclusive frame.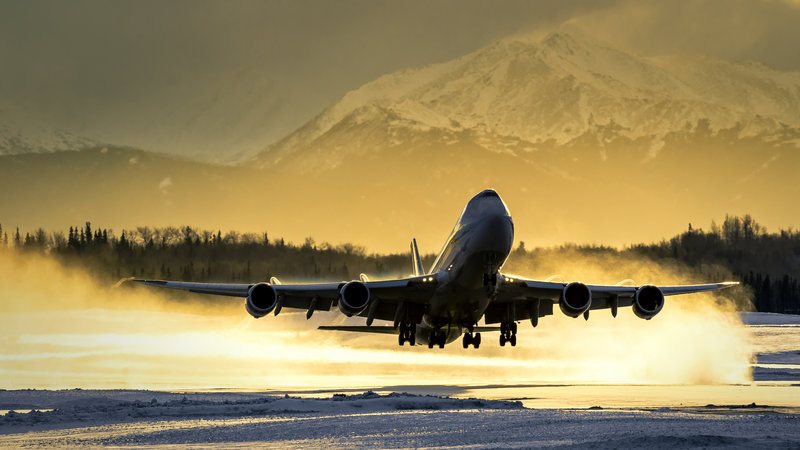 Order a photo
Select your options
Frame
Framed products include high quality glare-free museum glass.
Edition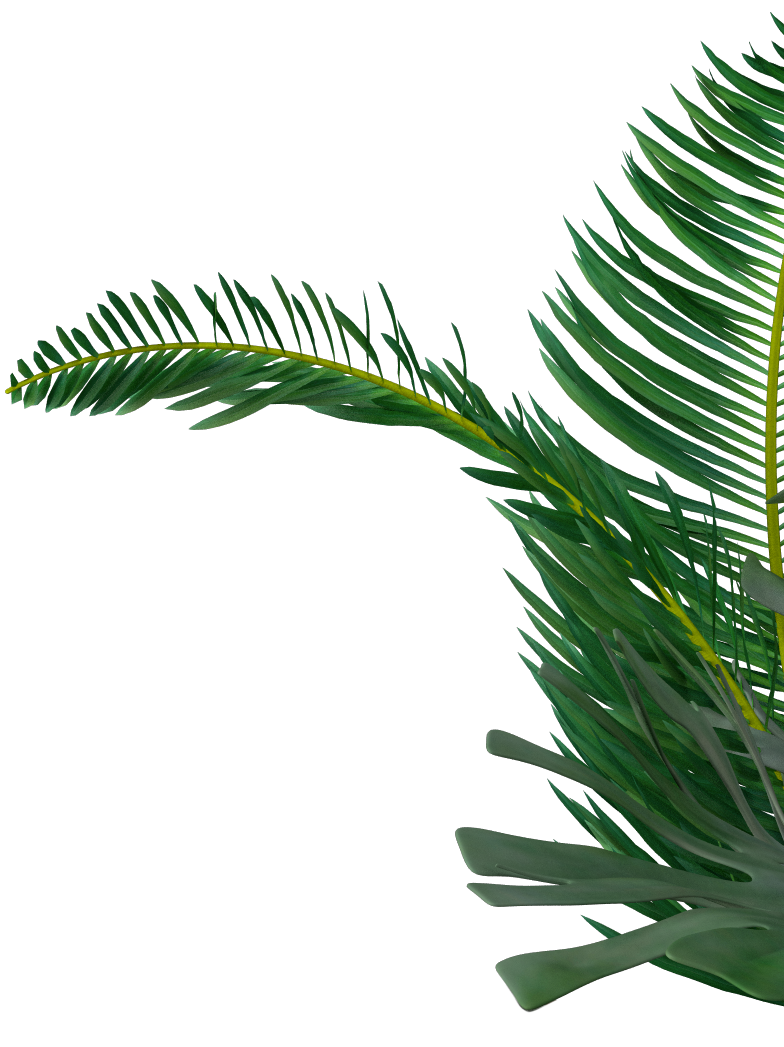 Background story
Golden Liftoff
---
A thin layer of water is blasted out, illuminated by the golden sun that showed her face in between a few rain showers at just the right time.
Blasting with enormous power, the Queen has gained sufficient speed and rotates slowly, finally back in her natural habitat.

A show of sheer power, technique and natural elements that all together add to the grace of the Boeing 747.
Shooting in Anchorage, Alaska, I've never been disappointed by weather or the elements. Even on rainy days like these, Alaska presents me with a scene that is simply second to none.
More from the Queen of the Skies
747 Collection
---