Printed on
---
Innova IFA107 Fabriano Printmaking
Rag with pigmented Epson
Ultrachrome HDX inks.
Editions
---
Limited edition - 11 prints
70cm wide
Collectors edition - 3 prints
120cm wide
Frame
---
Each print comes in a standard black ebony handmade frame.

Custom options are available on request.
Request a quote
Select your options
Frame
All frames include 'Glare-free museum glass'.
Display
Request a quote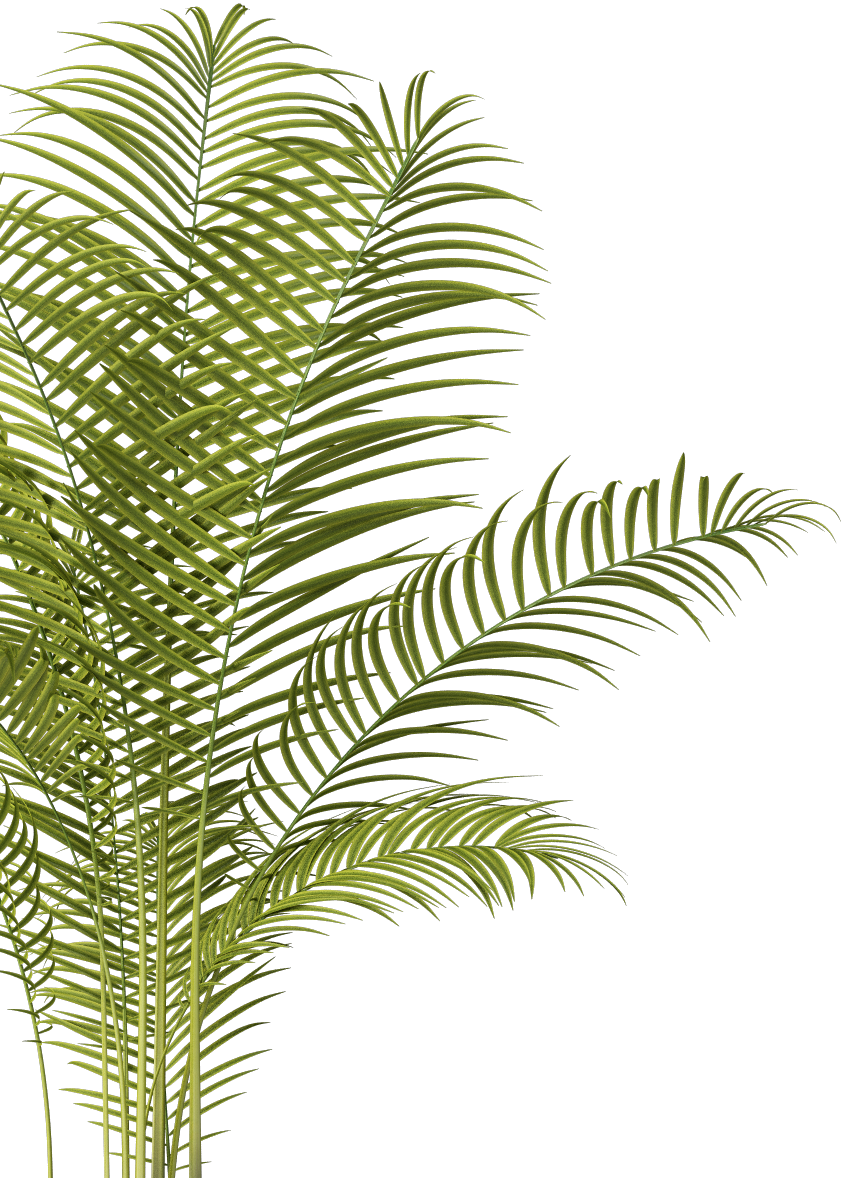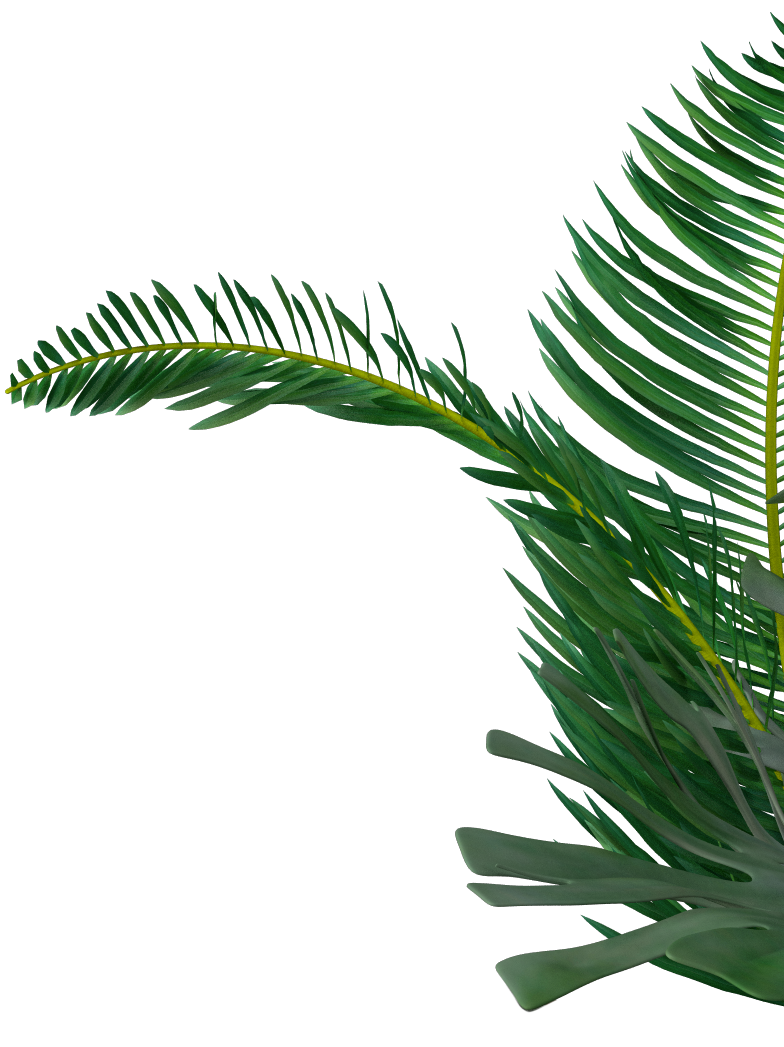 Background story
Towering Cumulus
---
Circumnavigating some heavy thunderstorms.
The typical cauliflower-shaped clouds indicate that they are growing rapidly and can pose a serious threat to airplanes if we fly through them.
Heavy turbulence, lightning strikes and hail the size of tennis balls could all wreak havoc on any trespasser.

At night or when flying in thick clouds, we use the weather radar to find our way around them. Or on days like those, we can visually fly around them and enjoy the beautiful scenes from our unique perspective.
More from the sky
Weather - Silverline Collection
---
My mission
Sharing the wonders from my cockpit
---
My unique perspective as a pilot allows me to share the poetic nature of flight and show the incredible beauty of our delicate planet from above