Printed on
---
Innova IFA107 Fabriano Printmaking
Rag with pigmented Epson
Ultrachrome HDX inks.
Editions
---
Limited edition - 11 prints
70cm wide
Collectors edition - 3 prints
120cm wide
Frame
---
Each print comes in a standard black ebony handmade frame.

Custom options are available on request.
Request a quote
Select your options
Frame
All frames include 'Glare-free museum glass'.
Display
Request a quote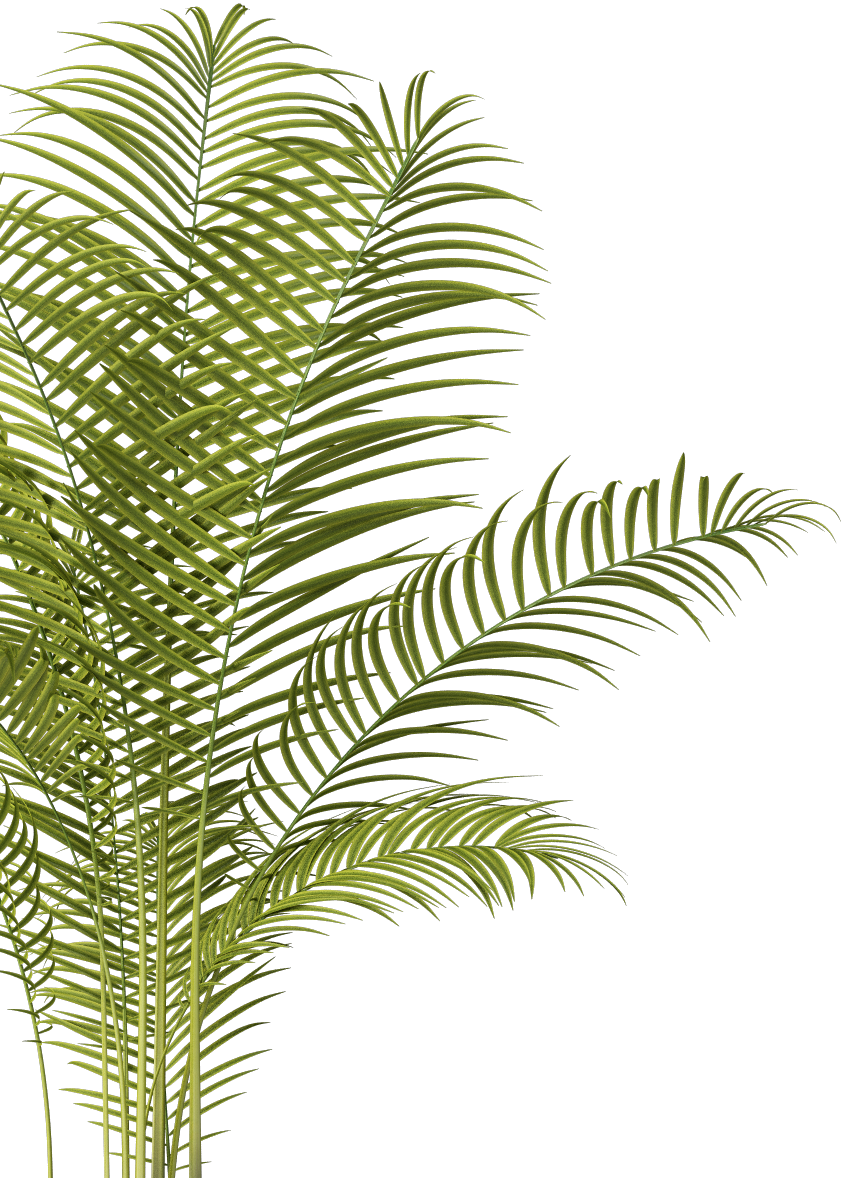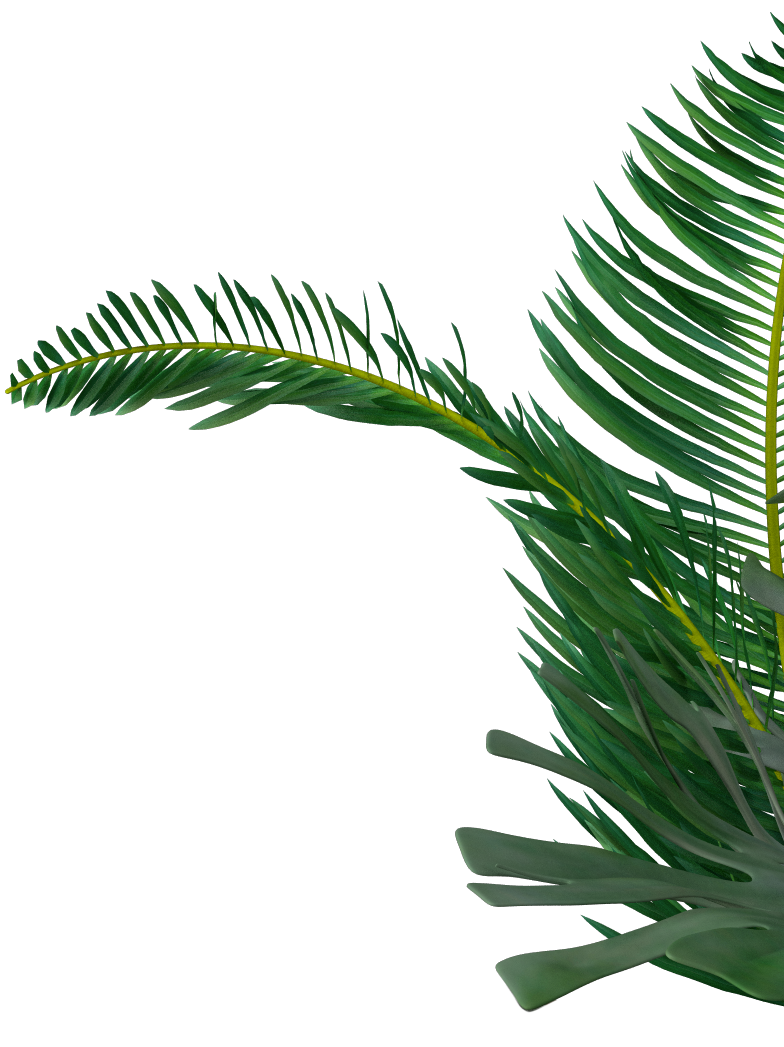 Background story
Cold Front
---

A tell-tale sign of danger in those vapor behemoths is their shape. In this case the cauliflower-shaped structure tells us this is an actively growing cloud, fueled by mighty forces that propel the air upwards with tremendous forces.
Turbulence, rain, hail and icing are all likely to be encountered here. Good reasons to avoid whenever possible.
Equipped with powerful weather radar, we can get a clear image of the interior of those giants. This enables us to plan routes along or - if needed - attempt a passage through the least precarious spots.

From my perspective as a pilot and photographer, these clouds never get boring. A common show of nature's forces and how insignificant we are in respect to the dimensions and dynamics of weather.
Even from the cockpit of the impressive 747; we are nothing compared to the forces of nature.

More from the sky
Weather - Silverline Collection
---
My mission
Sharing the wonders from my cockpit
---
My unique perspective as a pilot allows me to share the poetic nature of flight and show the incredible beauty of our delicate planet from above