Printed on
---
Innova IFA107 Fabriano Printmaking
Rag with pigmented Epson
Ultrachrome HDX inks.
Editions
---
Limited edition - 11 prints
70cm wide
Collectors edition - 3 prints
120cm wide
Frame
---
Each print comes in a standard black ebony handmade frame.

Custom options are available on request.
Request a quote
Select your options
Frame
All frames include 'Glare-free museum glass'.
Display
Request a quote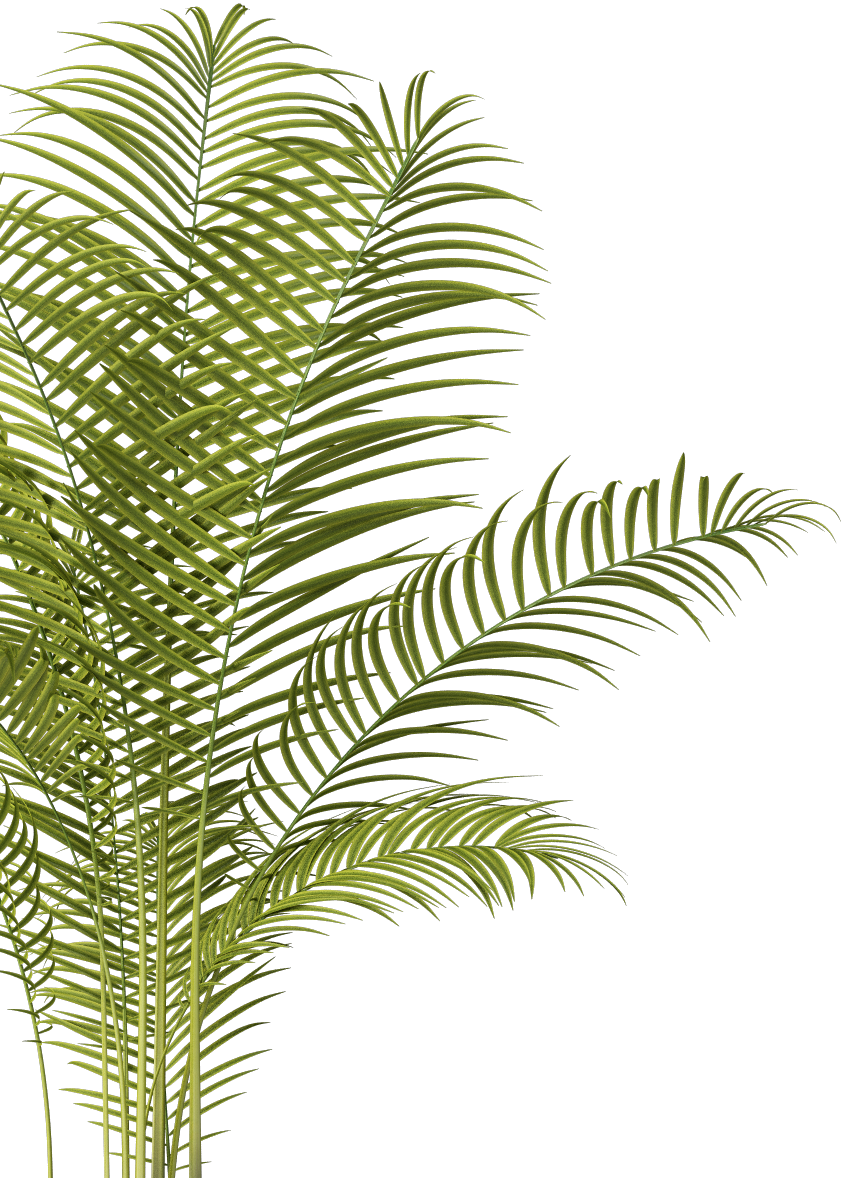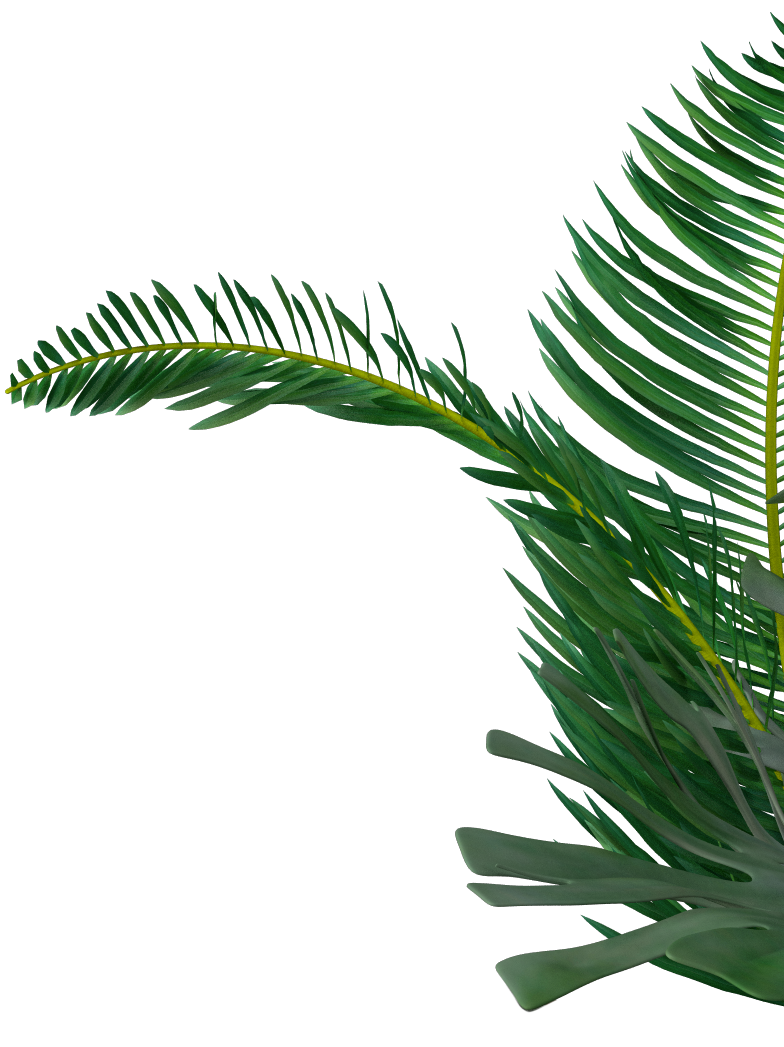 Background story
Zeeland Afternoon
---
Zeeland, one of the most recognisable provinces of The Netherlands.
Formed by a deep river delta that ends up in the North Sea, many of the islands have grown together over time.
Not surprisingly, this province had to battle the rising sea and water for as long as it consists, with the notorious 1953 flooding as a tragic all time low.

Having cost nearly 2000 people's lives, it was the trigger to start the most ambitious coastal defence plan; the famous Delta Works.
An intricate system of bridges, floodgates and newly created islands created an artificial new coastline that keeps the storm floods out and the inlands safe.
Having been named one of the seven modern world wonders, the Delta Works still attract a lot of tourists from all over the world.
Another example of Dutch ingenuity and engineering at its finest.
More from Holland
The Netherlands Collection
---
My mission
Sharing the wonders from my cockpit
---
My unique perspective as a pilot allows me to share the poetic nature of flight and show the incredible beauty of our delicate planet from above