Printed on
---
Innova IFA107 Fabriano Printmaking
Rag with pigmented Epson
Ultrachrome HDX inks.
Editions
---
Limited edition - 11 prints
70cm wide
Collectors edition - 3 prints
120cm wide
Frame
---
Each print comes in a standard black ebony handmade frame.

Custom options are available on request.
Request a quote
Select your options
Frame
All frames include 'Glare-free museum glass'.
Display
Request a quote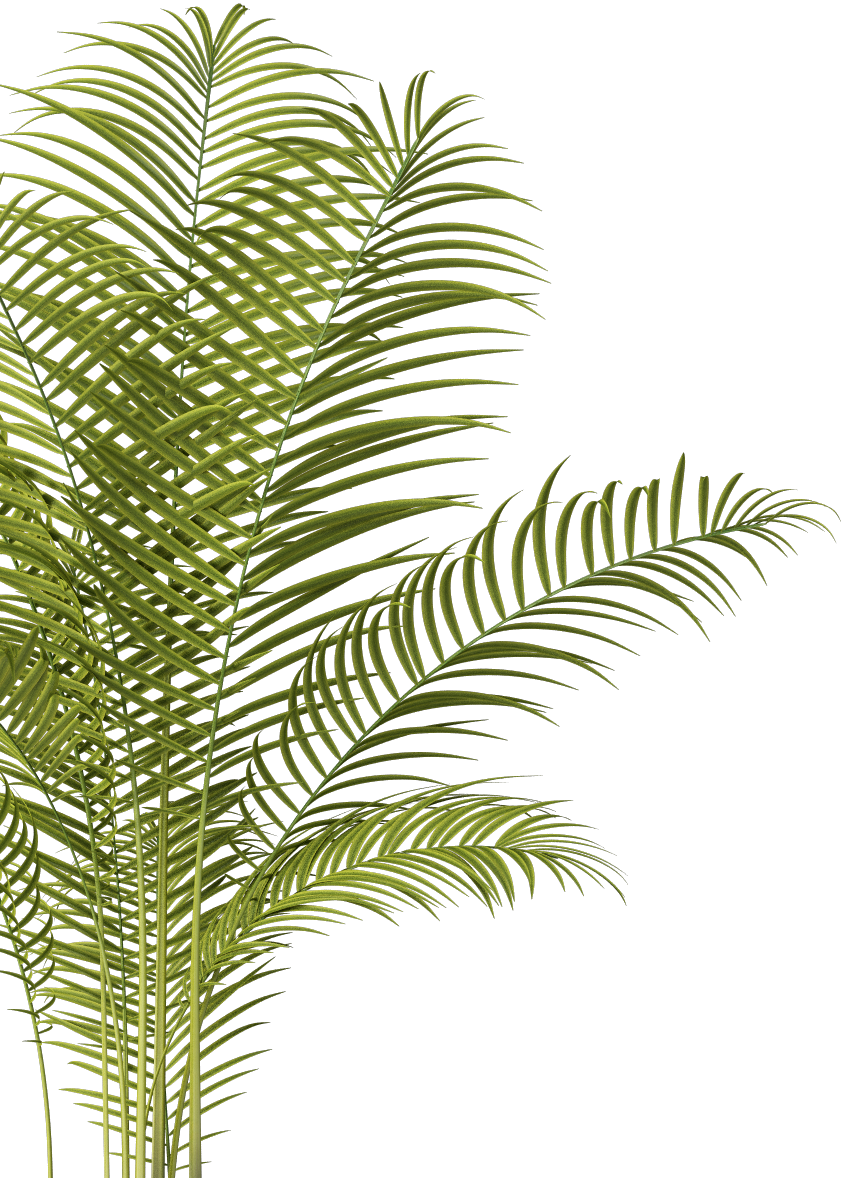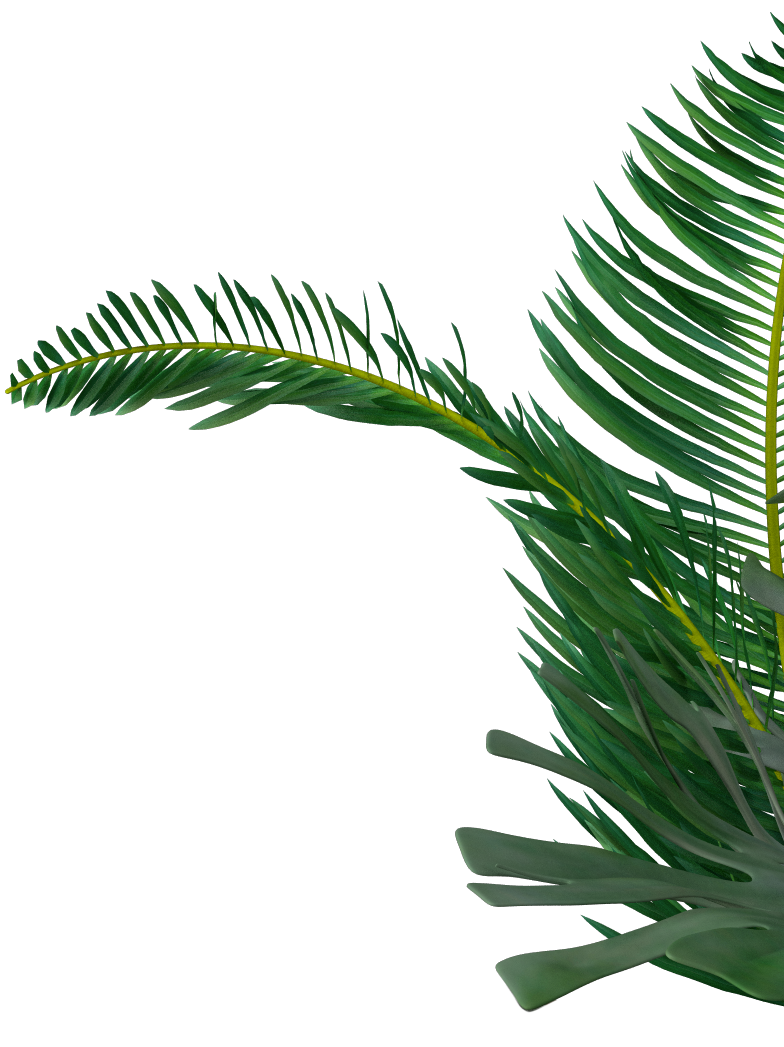 Background story
Light-Rays over Zwolle
---
Starting our arrival into Amsterdam Schiphol Airport, we begin our descent somewhere in Germany under the watchful eye of Air Traffic Control.
While we're in a slow glide towards Amsterdam, The Netherlands becomes larger and larger in my windows.
Passing 25.000ft, I can still see a quarter of the country in a glance.
The province of Overijssel on the right and Flevoland on the left, separated by the Veluwe lakes.
The very playground where I learned to navigate by map, compass and plots and wind-estimates when I was at the very beginning of my flying career.
How far I've come since then, from the exciting moment of finding my way all alone in a Cessna, to contemplating such thoughts from the seat of a Boeing 747, overflying the same lakes and towns.

Flying into Amsterdam Schiphol airport is always a joy; coming home in a way that is difficult to explain but a pure joy for a Dutch pilot roaming the planet.
More from Holland
The Netherlands Collection
---
My mission
Sharing the wonders from my cockpit
---
My unique perspective as a pilot allows me to share the poetic nature of flight and show the incredible beauty of our delicate planet from above