Printed on
---
Innova IFA107 Fabriano Printmaking
Rag with pigmented Epson
Ultrachrome HDX inks.
Editions
---
Limited edition - 11 prints
70cm wide
Collectors edition - 3 prints
120cm wide
Frame
---
Each print comes in a standard black ebony handmade frame.

Custom options are available on request.
Request a quote
Select your options
Frame
All frames include 'Glare-free museum glass'.
Display
Request a quote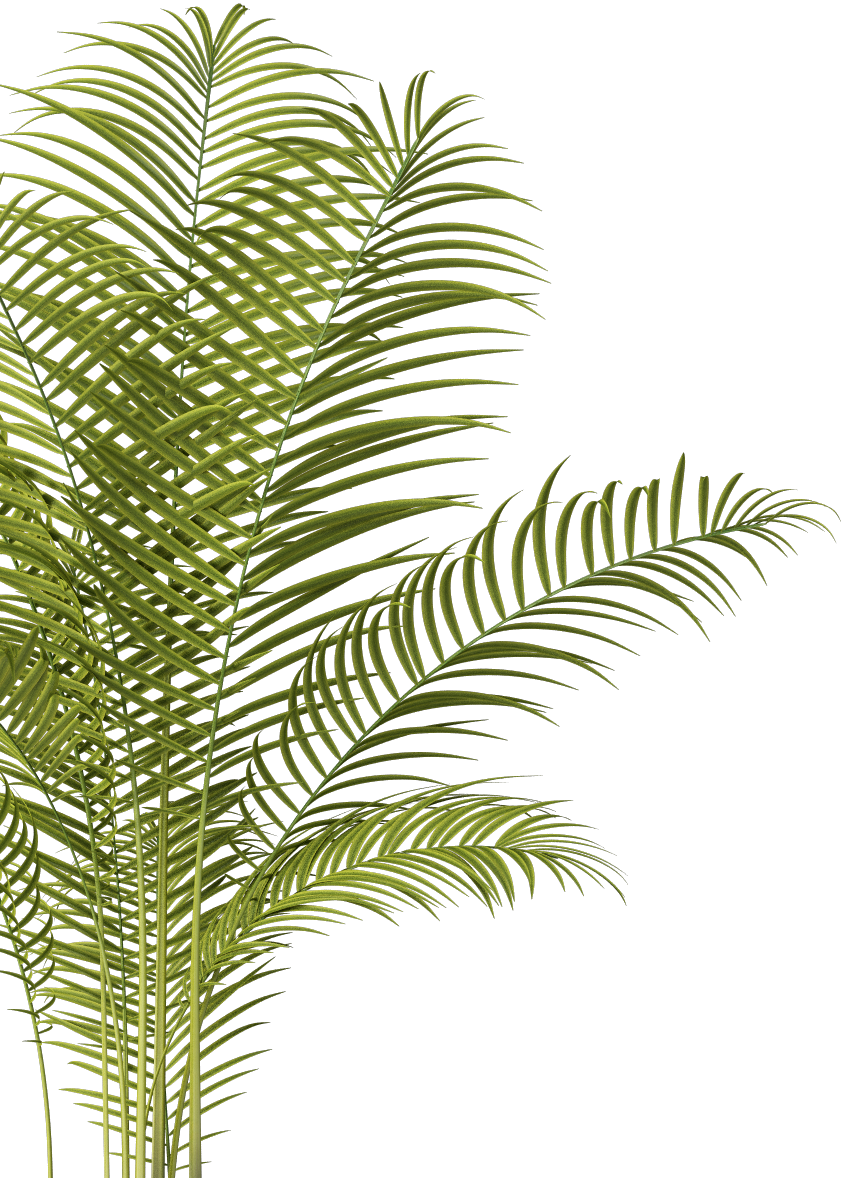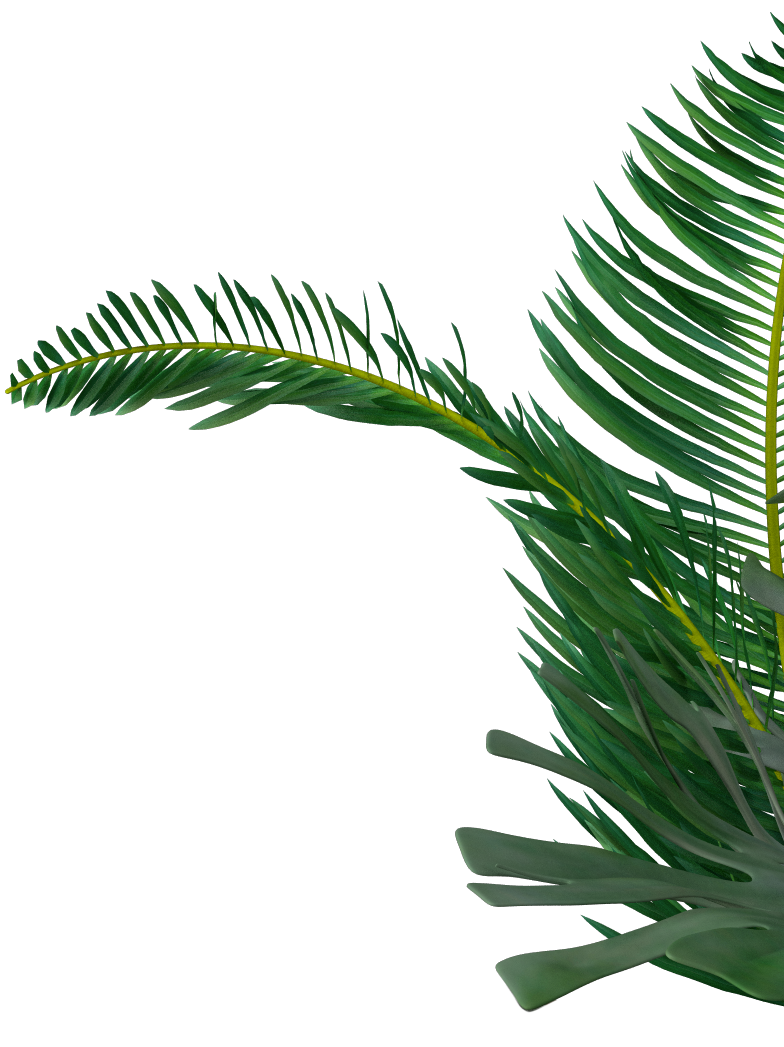 Background story
Flat Holland
---
A country of endless flat horizons.
The Netherlands is located largely below sea level and to prevent the country from flooding, a very pro-active way of water management is required.
Intricate systems of dikes, canals, floodplains and pumps have been working for centuries to keep dry feet and fertile soils.

Literally landscaping the world to their liking, the Dutch have developed a culture where most of the western part of the country is designed and planned from scratch.
Swamps, lakes and even local seas pumped dry, forcing nature to the will of man.
This same can-do attitude formed a mindset that allowed this nation to grow into a true world-power in the 17th century, becoming world-wide experts on water-management and entrepreneurs that became world famous. From masterful painters to modern DJ's and anything in between.

This photo symbolises that typical Dutch mindset for me; a landscape that is shaped to the will of a nation under a cloudy sky and a straight horizon.
More from Holland
The Netherlands Collection
---
My mission
Sharing the wonders from my cockpit
---
My unique perspective as a pilot allows me to share the poetic nature of flight and show the incredible beauty of our delicate planet from above