Printed on
---
Innova IFA107 Fabriano Printmaking
Rag with pigmented Epson
Ultrachrome HDX inks.
Editions
---
Limited edition - 11 prints
70cm wide
Collectors edition - 3 prints
120cm wide
Frame
---
Each print comes in a standard black ebony handmade frame.

Custom options are available on request.
Request a quote
Select your options
Frame
All frames include 'Glare-free museum glass'.
Display
Request a quote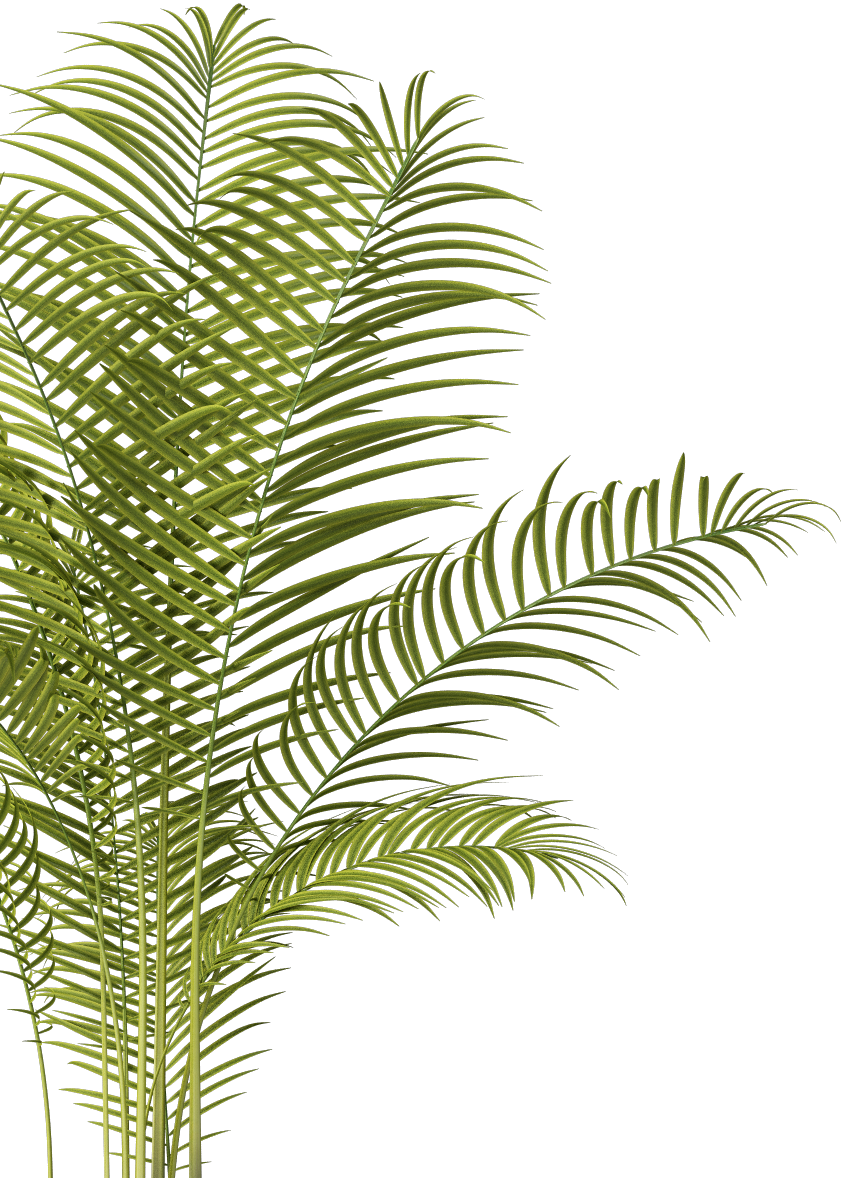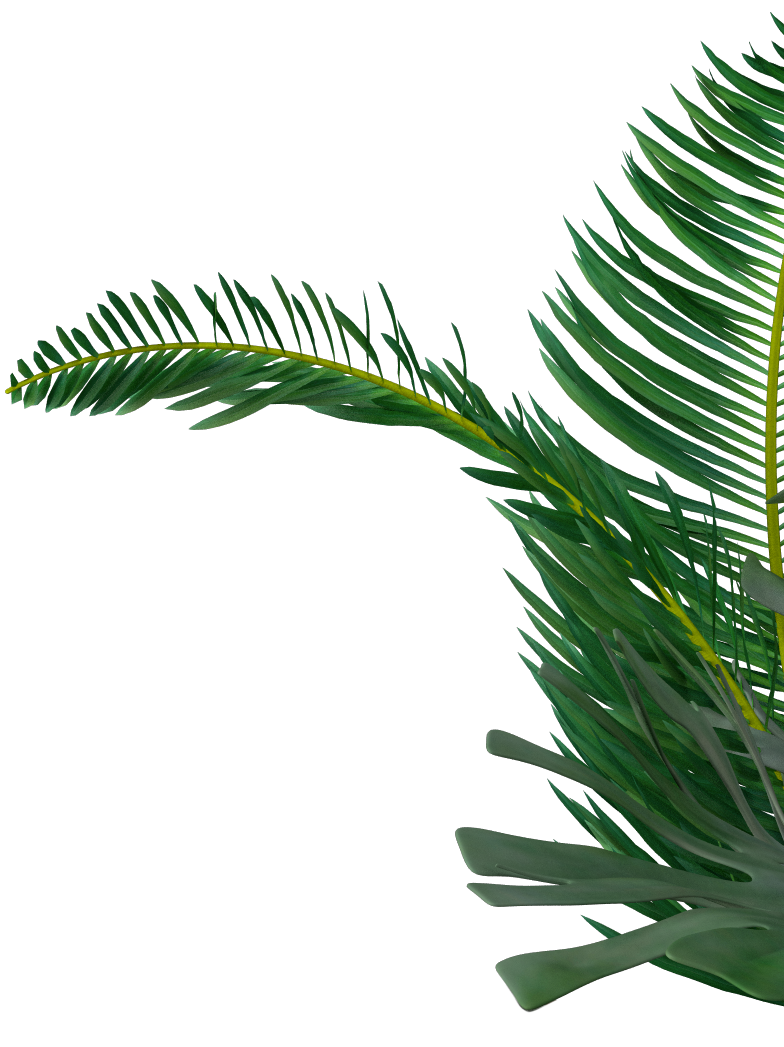 Background story
Blue White and Green
---
A beautiful spring day over the Dutch province of Limburg with near-perfect visibility. Departing Maastricht airport and climbing fast towards the deep blue sky above, I see the world from my comfortable cockpit.
Flying over The Netherlands, my eyes glide over the familiar towns, cities, roads and rivers. I can name them nearly all and I realize my perspective underlines how small this remarkable country actually is.
Under ideal circumstances and flying at high altitudes, I can oversee half of the country in a glance sometimes; 17 million people in the frame of my cockpit window.
The Flying Dutchman with a camera.
More from Holland
The Netherlands Collection
---
My mission
Sharing the wonders from my cockpit
---
My unique perspective as a pilot allows me to share the poetic nature of flight and show the incredible beauty of our delicate planet from above