Printed on
---
Innova IFA107 Fabriano Printmaking
Rag with pigmented Epson
Ultrachrome HDX inks.
Print edition
---
Maximum 17 prints plus
two Artist Proof (AP)
Print size
---
Minimum 70cm wide,
maximum 150cm wide
Price from
---
$ 795.00
excl. frame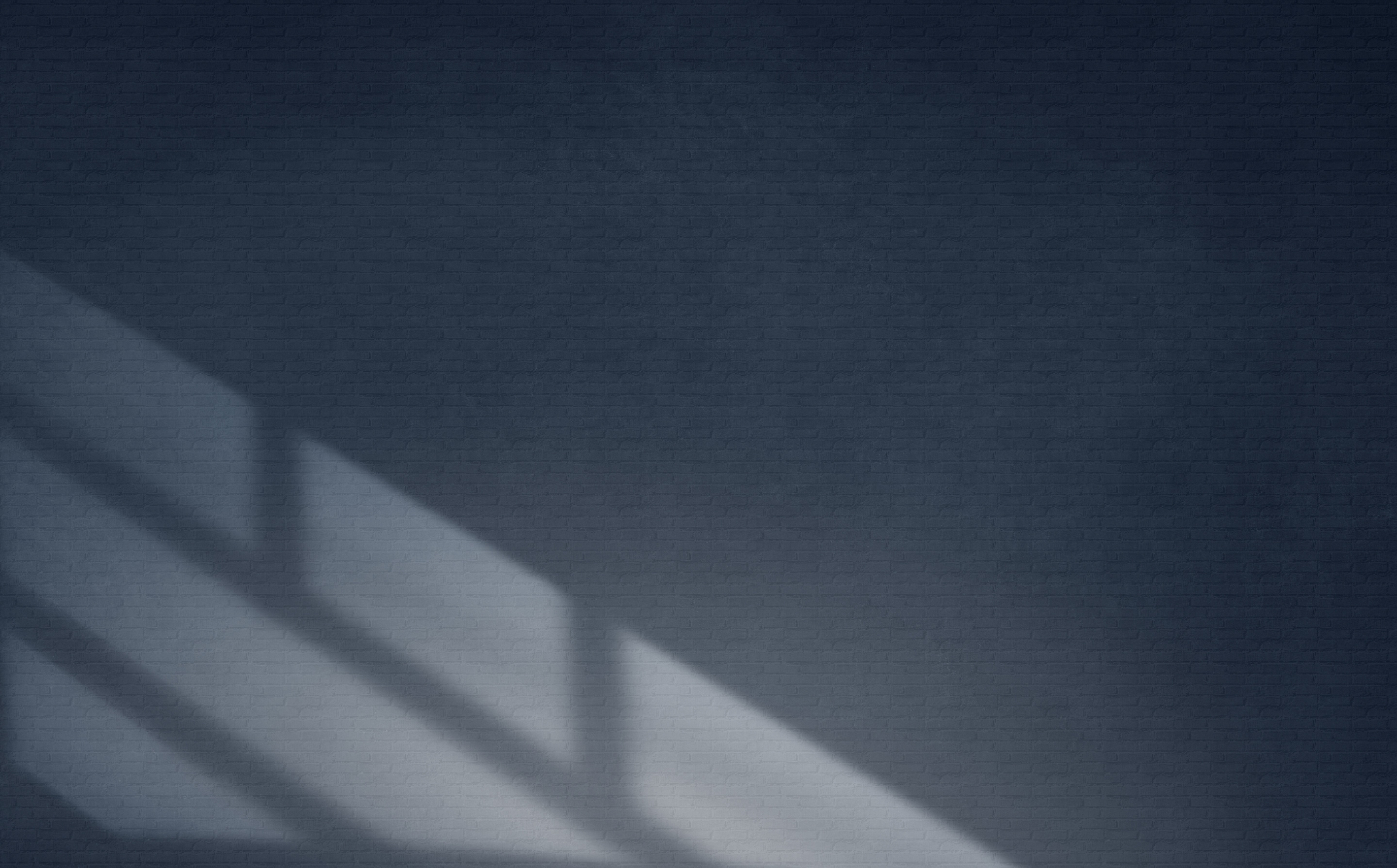 Request a quote
Choose canvas
Frame
Alle frames include 'Glare-free museum glass'.
Size
Display
Request a quote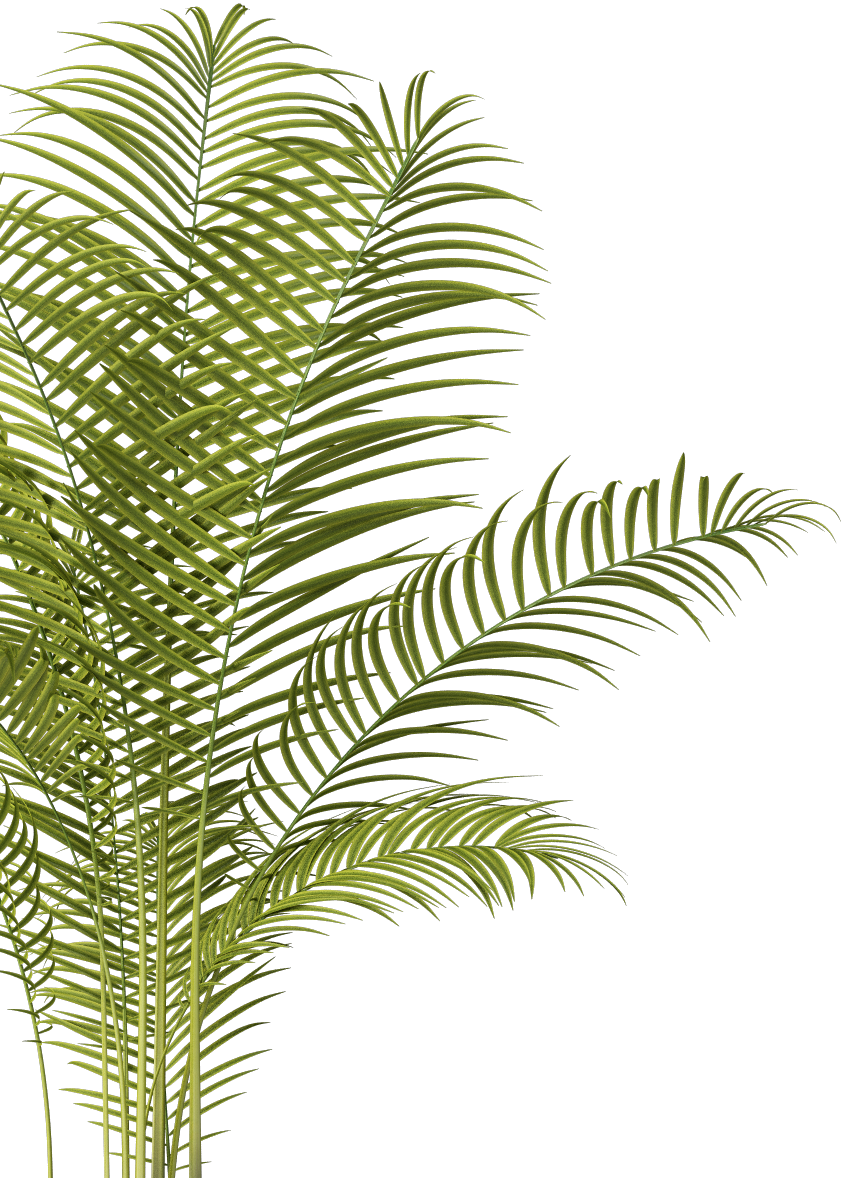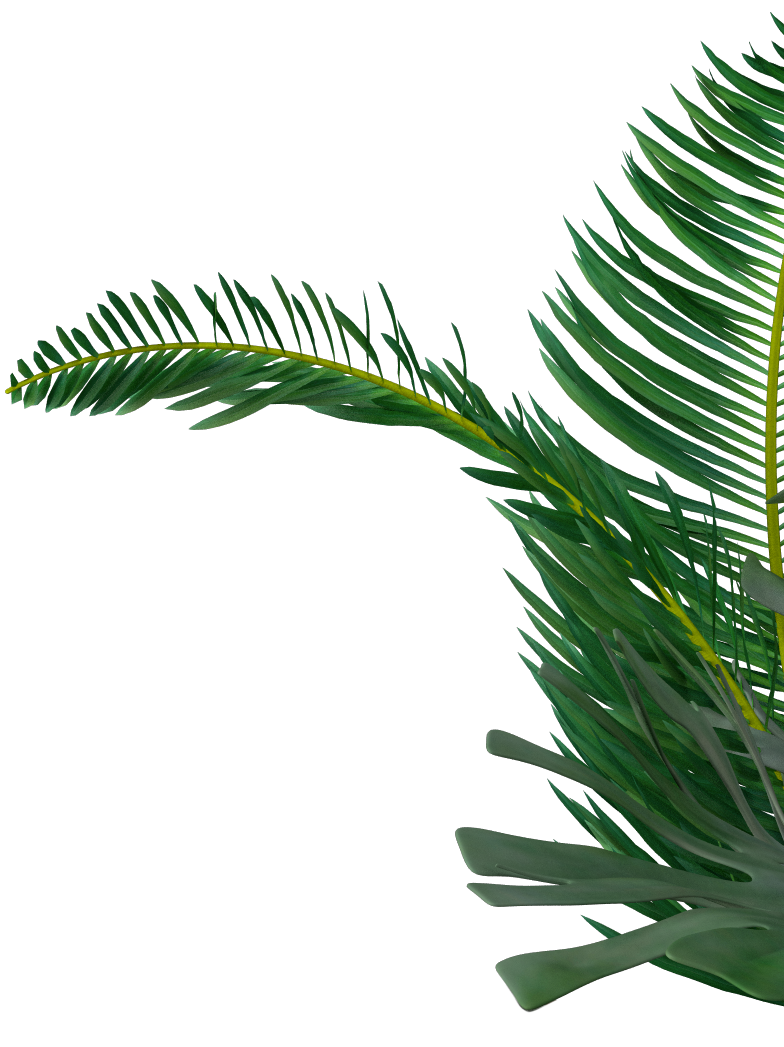 Background story
Caspian Sea
---
The most southwestern part of Kazakhstan, the Mangystau Oblast region, bordering the huge Caspian Sea. One of those typical remote corners of the world that is hardly ever seen by human eyes from above since only a handful of airways and airlines overfly this region. Most traffic between Europe and Asia is flying far further north over Russia, or much further down south towards the Middle-East. Only a handful of cargo planes and local airlines inbound Azerbaijan start their descent here on their way to Baku to pick up freight or simply refuel.
I'm always fascinated by those coastal areas where the dry land changes instantly into the sea without any indication of vegetation where you'd expect some plant life with so much water around.
More from the stratosphere
Blue Marble Series
---
Find more photos in the same series (elke foto is link naar desbetreffende productpagina)
My mission
Sharing the wonders from my cockpit
---
My unique perspective as a pilot allows me to share the poetic nature of flight and show the incredible beauty of our delicate planet from above