Printed on
---
Innova IFA107 Fabriano Printmaking
Rag with pigmented Epson
Ultrachrome HDX inks.
Editions
---
Limited edition - 11 prints
70cm wide
Collectors edition - 3 prints
120cm wide
Frame
---
Each print comes in a standard black ebony handmade frame.

Custom options are available on request.
Request a quote
Select your options
Frame
All frames include 'Glare-free museum glass'.
Display
Request a quote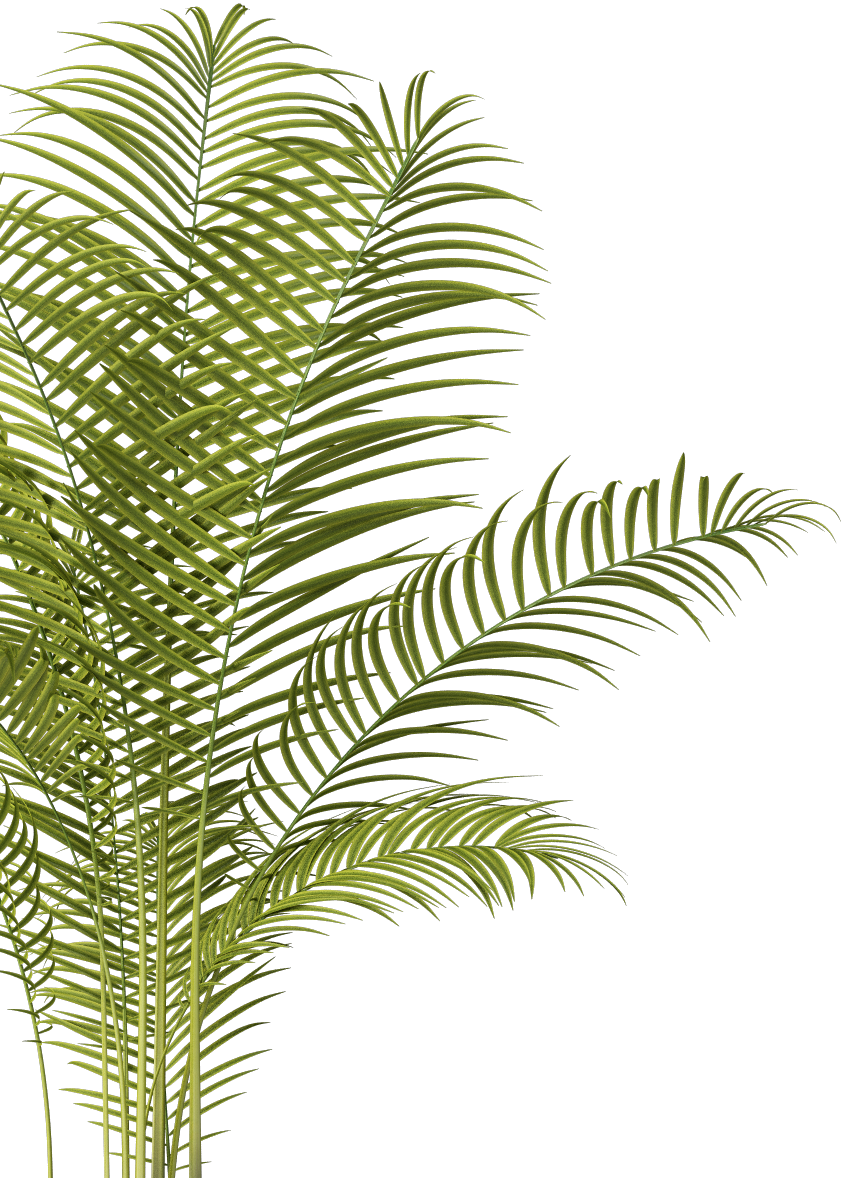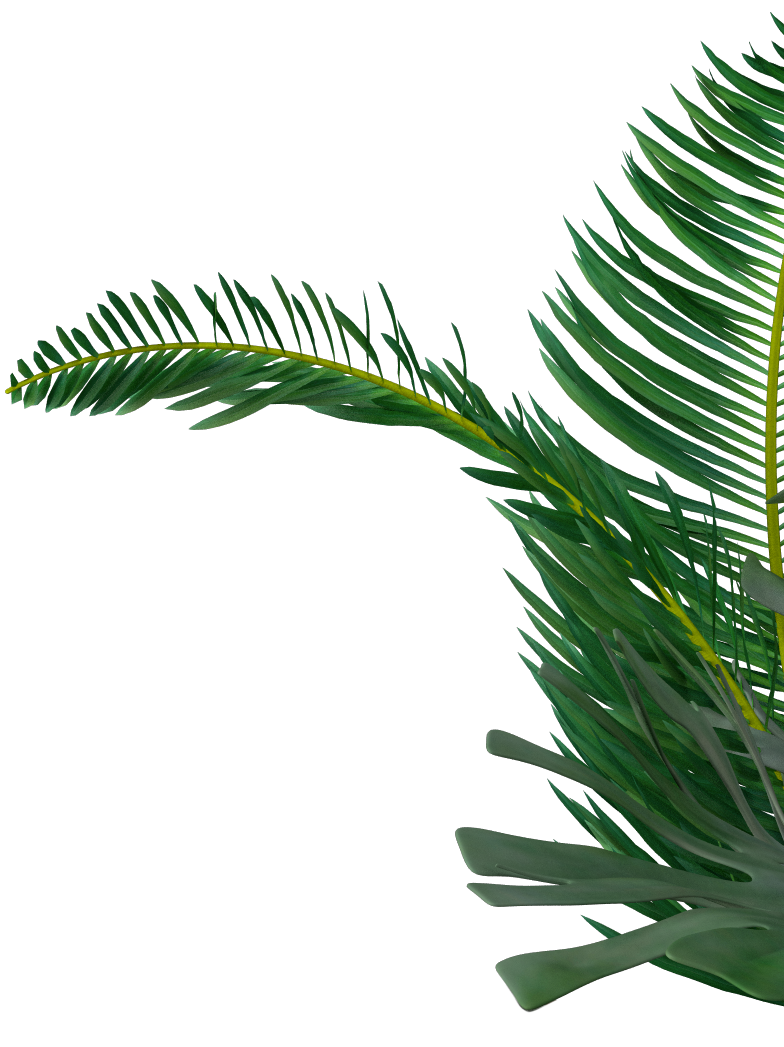 Background story
Valleys and Clouds
---
The Afghan Hindu Kush mountains, the most western part of the Himalaya mountain range.
A natural and inhospitable barrier between the Indian subcontinent and Central Asia that only allowed a small number of trespassers to find their way through.
Nicknamed 'The Empire of Graveyards', Afghanistan has seen the demise of many an empire and army. From Alexander the Great to the British, or the Soviets and US military in modern days.
Whenever I'm flying over this inhospitable landscape, I cannot but think about the major events in human history played out in those valleys. It also reminds me of the days I was flying low-level with my Fokker 50 through those valleys in the early days of my flying career.
Beautiful memories, breathtaking sceneries.

More from the Earth
Mountains - Silverline Series
---
Find more photos in the same series
My mission
Sharing the wonders from my cockpit
---
My unique perspective as a pilot allows me to share the poetic nature of flight and show the incredible beauty of our delicate planet from above