Printed on
---
Innova IFA107 Fabriano Printmaking
Rag with pigmented Epson
Ultrachrome HDX inks.
Editions
---
Limited edition - 11 prints
70cm wide
Collectors edition - 3 prints
120cm wide
Frame
---
Each print comes in a standard black ebony handmade frame.

Custom options are available on request.
Request a quote
Select your options
Frame
All frames include 'Glare-free museum glass'.
Display
Request a quote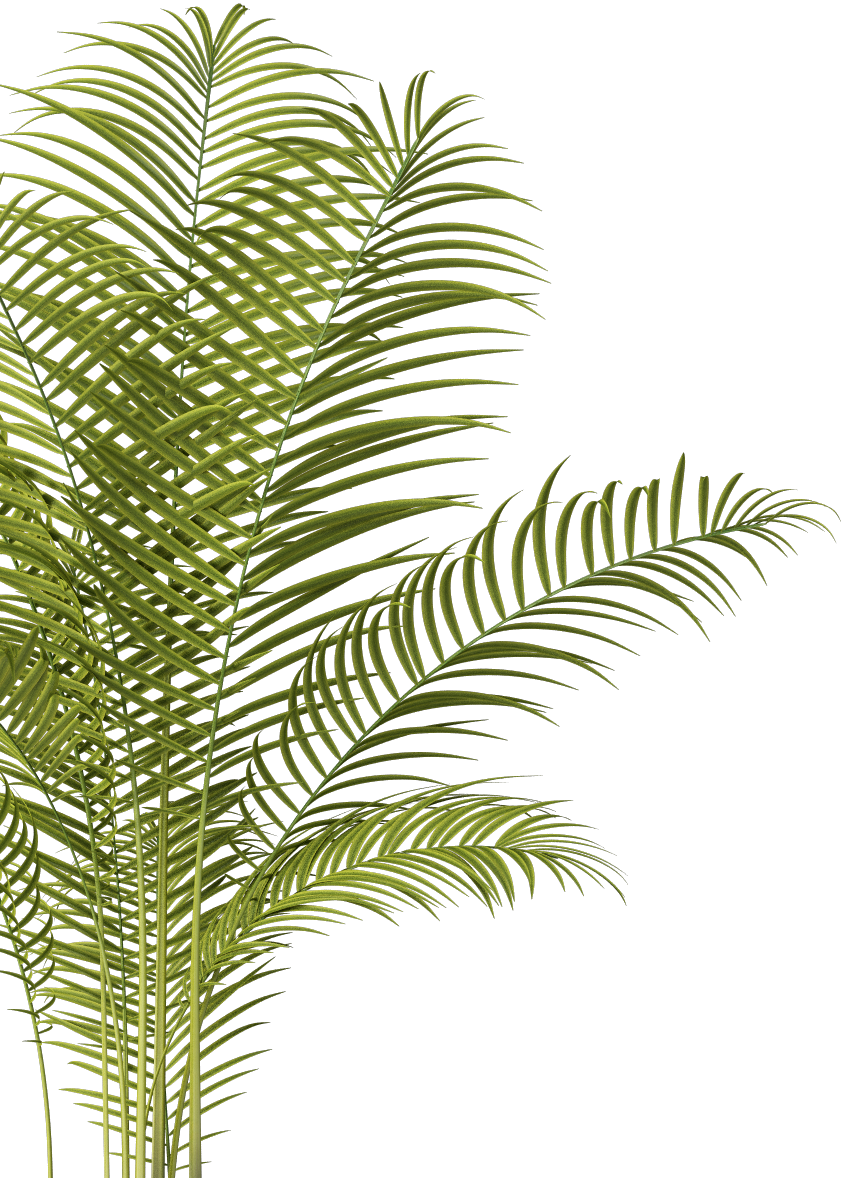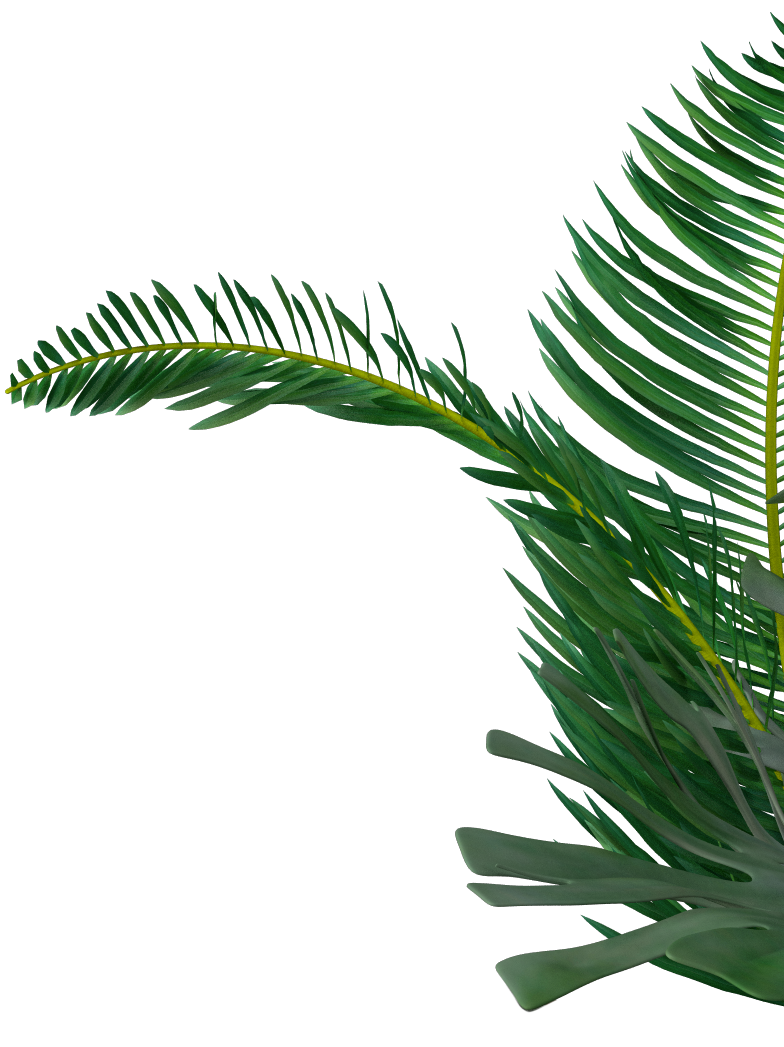 Background story
Mount Logan
---
Foreboding mountains stick through a solid layer of clouds. Mount Logan.

The highest peak in Canada and the second highest in North America, it's summit is nearly 6km / 20.000ft above sea-level.
Only climbed by a handful of people, Mount Logan is technically not one of the most difficult climbs but the extreme temperatures and remote location add to the challenges for climbers nonetheless.

Flying high in the stratosphere, this prominent ridge is a recognizable natural beacon for us pilots. Almost like a sign post that says 'Welcome in Canada' when we're passing by due east.
More from the Earth
Mountains - Silverline Series
---
Find more photos in the same series
My mission
Sharing the wonders from my cockpit
---
My unique perspective as a pilot allows me to share the poetic nature of flight and show the incredible beauty of our delicate planet from above